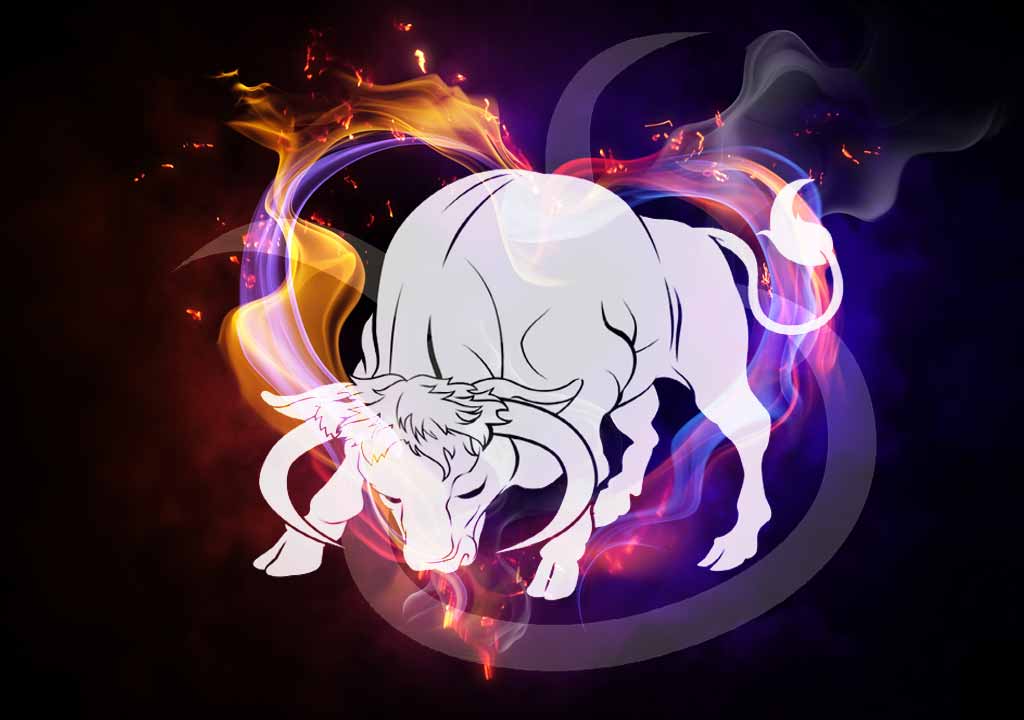 The Moon is in Cancer and in your 3rd house of communication today, it is also opposing Saturn in your 9th house.
This configuration is highlighting the importance of feeling a spiritual connection as well as a mental one with your lover.
It happens a lot that people don't end up feeling fulfilled and connected with their lovers without knowing why.
So often the reason behind that is because the lack a level of connection that goes beyond the physical, mental and emotional one.
That would be the spiritual/philosophical level. Do you feel that your life views/beliefs are compatible with your partners or even like you can share those parts of yourself with them?
If not, get curious about how you can cultivate more of that in your romantic partnership.
For those who have found their mate, it is advised to not make hasty conclusions and be disappointed by their partner if she or he makes a mistake.
Don't challenge Fate with thoughtless endeavors because of your impatience, rather take the time to assess the situation with calmness.
You do have a tendency to hide your real emotions, but soon you will feel like saying it like it is. Try not to share your ideas and impressions with even your most credible friends because you will be creating problems for yourself.
A trip out in the countryside to a completely different environment will do you well. You can completely abandon yourself to the plans and goals that you have decided to work on, or you can start to pull it all apart through worrying and over-analyzing the details.
Take the step towards reaching your objectives and ideas that have already been developed.
You may be forced to slow down and consider where the situation you are engaged with is actually going, and what your motives are for being involved in the first place. Put more thought into your actions to avoid disappointment.
A decision that you might have wrestled with recently could be made easier now in the light of various complexities or uncertainties removed from your emotional world or a love relationship.
If you've opted to bide your time until things became clearer or more manageable, then you're about to see a reward for your patience.
A cosmic boost to your confidence on your offer could be the icing on the cake to move something connected with affairs of the heart forward.