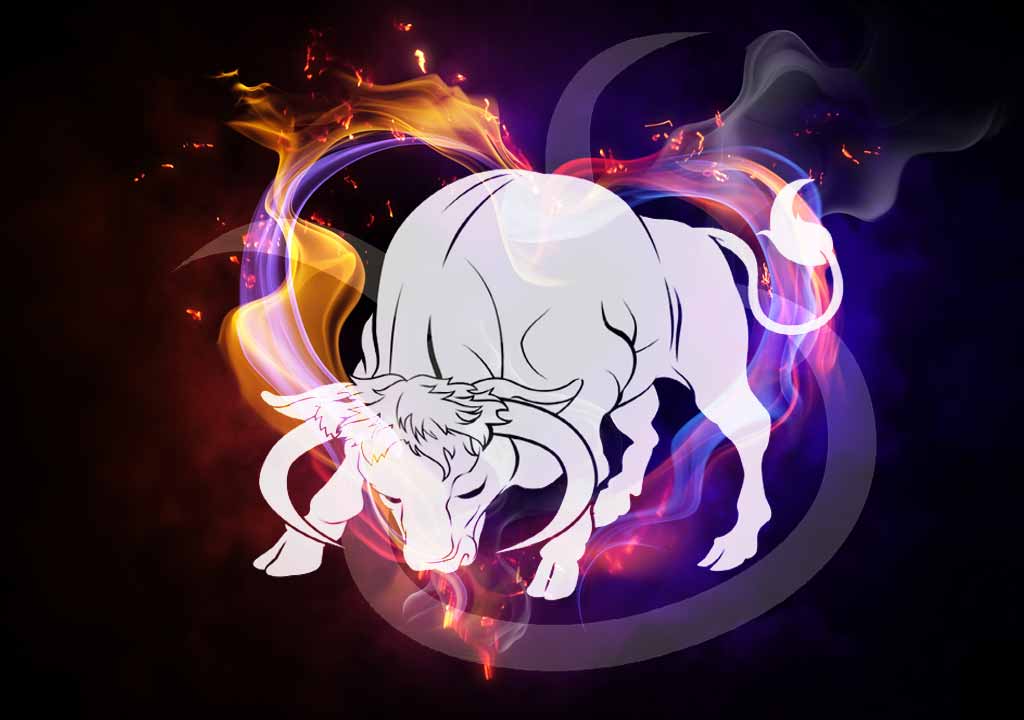 Patience and tolerance will be needed in spades at this time for you and a loved one to make a big improvement to your relationship.
This might be made slightly more complex due to some grand aspirations you have for the future that might not involve a loved one directly.
However, being committed to creating balance in your emotional world means you'll do whatever you can to express your vision and how you need their involvement or at least their support.
If you allow yourself act overly confident during a romantic encounter with someone you're attracted to at this time, you will likely regret it today.
However, if you're just putting on a show because you're really full of doubt, you might want to rethink this approach.
You'd prefer to appear sure of yourself while a Mars-Pluto conjunction in your 9th House of Ideas motivates you to get your way today, but faking out your sweetie isn't the way to go about it.
The Moon is still in Virgo and in your 5th house of romance, however it is also opposing Neptune in your 11th house as well.
This is highlighting the necessity of finding a balance between having fun with your partner, experiencing sexual pleasure with them and then also being able to be friends for one another and fulfill one another on other levels. Levels including the mental/intellectual ones.
Just having the fun and sexual aspects of your relationship be the foundation of it, you risk having the partnership not last too long, as those tend to fizzle out with time or just change in the way they manifest.
This is why it is also healthy to have friendship be a foundation in your relationship, having the sense that you can trust your partner and experience closeness on many levels.