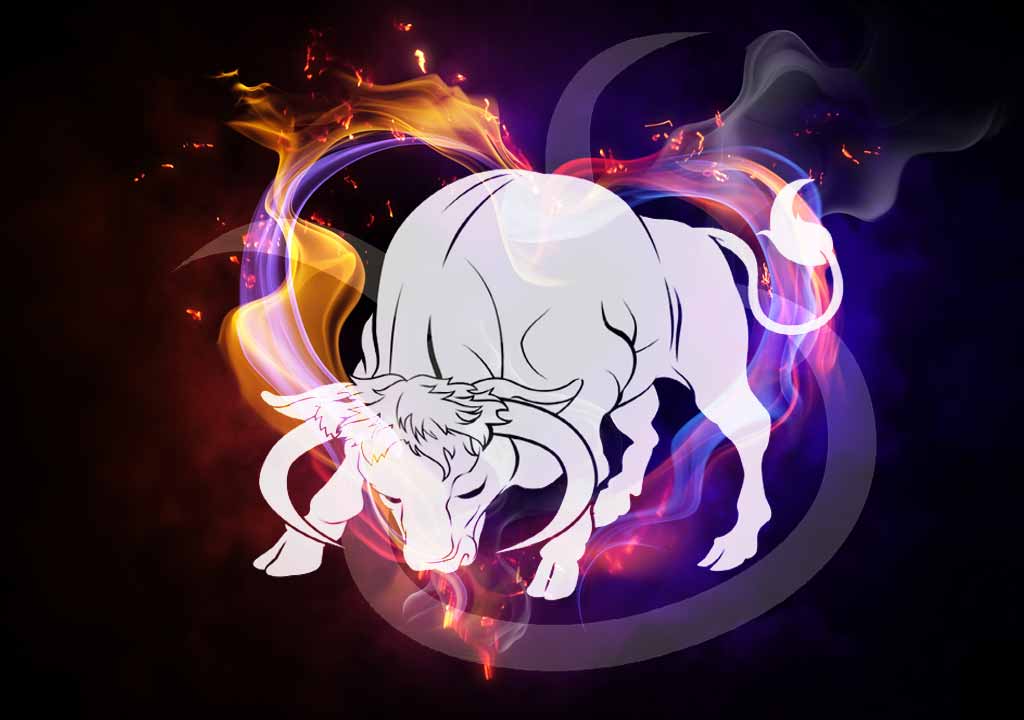 Romantic shyness may come over you before you have a chance to let your paramour know what you're feeling today.
Even though voluptuous Venus dances with loving Leo, since the dance occurs in your 4th House of Emotional Security, you may not be confident expressing yourself at this time.
Overcompensating will only make you come off as insincere or possibly even aggressive, which is not the answer. Open your heart in a gentle way and see if you can connect in a manner that makes you both feel warm and safe right now.
The temptation to take a risk in the name of change could be very alluring at this time, especially if you're keen to shake things up in your love life.
Breaking rules can feel liberating and sexy, but your focus could be returned quickly to being generous and compassionate toward the one you love.
Do whatever brings a brief sense of relief. If it makes you feel rejuvenated, then your powers of attractiveness will be even stronger than usual.
The Moon is in Cancer and in your 3rd house of communication today, however it is also opposing Saturn in your 9th house. This configuration is highlighting the importance of feeling a spiritual connection as well as a mental one with your lover.
It happens a lot that people don't end up feeling fulfilled and connected with their lovers without knowing why.
So often the reason behind that is because the lack a level of connection that goes beyond the physical, mental and emotional one.
That would be the spiritual/philosophical level. Do you feel that your life views/beliefs are compatible with your partners or even like you can share those parts of yourself with them?
If not, get curious about how you can cultivate more of that in your romantic partnership.