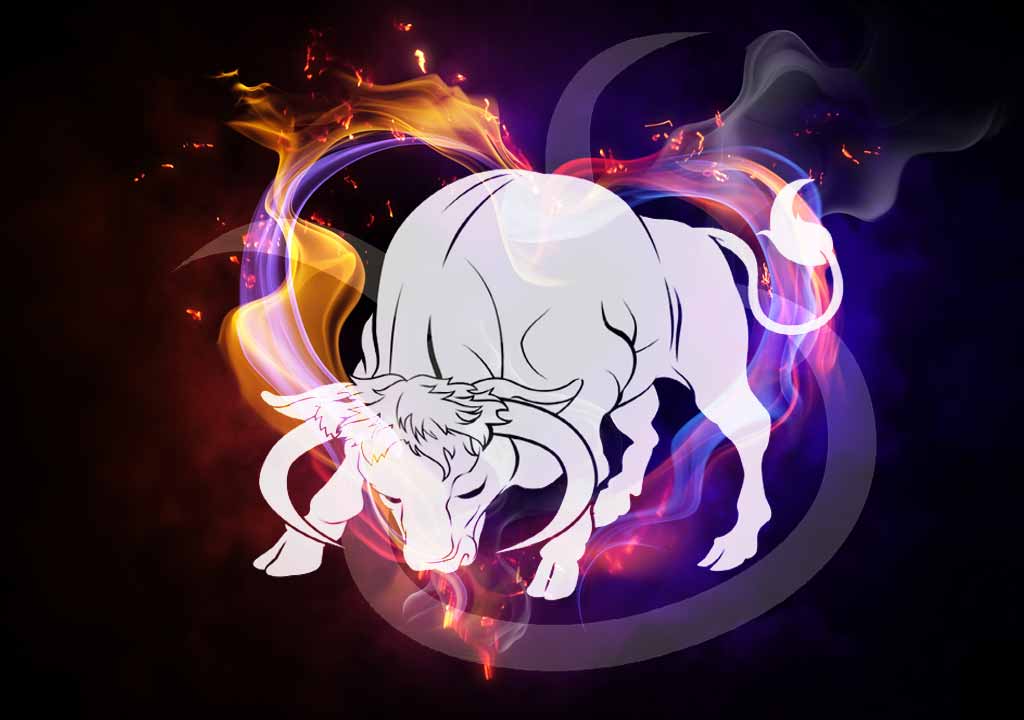 Despite your best efforts to make a big dent in a tricky love relationship situation, you're not going to see much progress today.
Instead of just pushing your agenda forward without much discussion, have a conversation with the one you love where you do your best to find out just what they need.
Your contributions to your love connection will be felt in a big way today, especially if you also stay true to your own passionate inner fire.
Keeping calm and carrying on might prove tricky as you attempt to get to grips with a romantic or relationship issue.
You might feel powerless to take action or bring the change you want, but also know you'd feel differently if your confidence was higher.
Don't let a fear create unnecessary obstacles to the deeper level of contentment and fulfillment you deserve. This might involve chalking a love life episode up to experience and putting it behind you permanently.
The Moon is in Libra and in your 6th house today, however it is also squaring Venus in your 3rd house.
This planetary aspect is highlighting that while yes it is of paramount importance to put your energy into the hard work that goes into making a relationship work, such as the daily and repetitive aspects of a partnership, it is also crucial that you experience your lover as someone that you can mentally connect to and communicate openly with.
Today would be a great time for you to practice being as transparent and honest as you can with your partner and see how that affects even the daily interactions/nature of your relationship.
Find the things that both you and your partner find mental engaging and interesting and talk about them!