Aries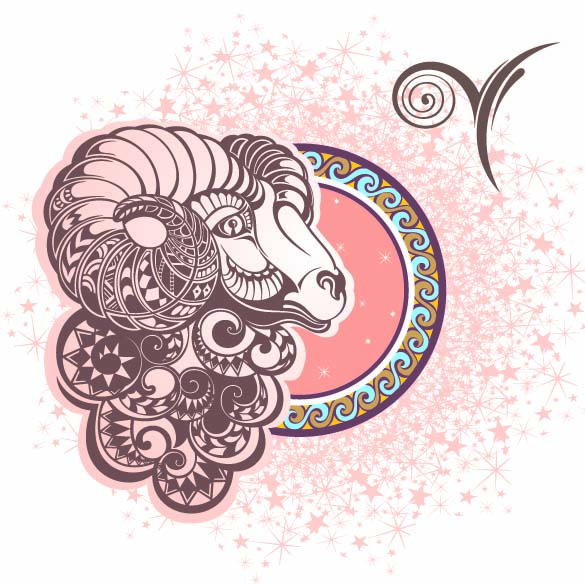 You have been known to step into the middle of an argument — not to help settle it — but to turn up the volume even more. However, this is not your intention today as the diplomatic Libra Moon plays nicely with your key planet Mars, turning you into an effective negotiator for peace.
Rather than trying to determine your progress by looking at the activities for only one day, take a few steps back so you can gain a wider perspective. Author Simon Sinek wrote, "Our struggles are the short-term lessons we learn to achieve long-term success."
Taurus


Your straightforward approach to getting things done at work results in a high level of productivity. Nevertheless, you may wonder if your efforts are even directed at the most sensible target. Unfortunately, you can have tangible results by the end of the day, but they may not be useful to anyone at all.
Rather than blindly plowing ahead to please others with your performance, return to the source and decide where your contributions will be most valuable to your own goals, however they fit into the larger picture. Be relentless in the pursuit of what sets your soul on fire.
Gemini


You feel like you're moving at the speed of sound today, happily buzzing along from one project to the next. Your analytical mind may slow you down a bit because you might reach conclusions that are not necessarily aligned with your heart.
If you do experience an emotional gulf between you and others, face your fear of abandonment and initiate a conversation to address the differences. Author James Humes wrote, "The art of communication is the language of leadership."
Cancer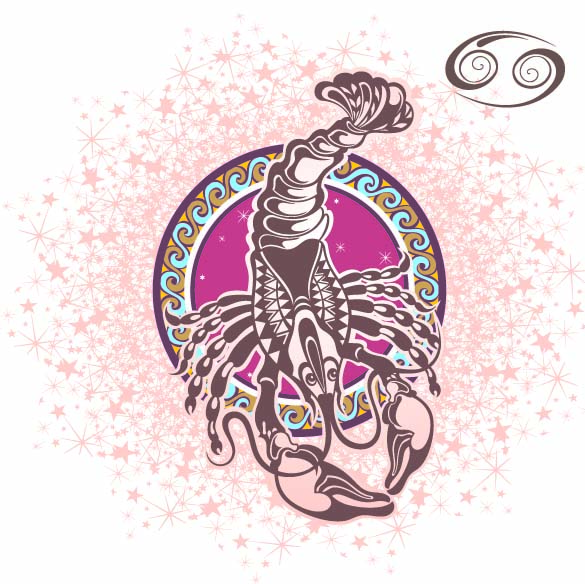 Your thoughts are doing somersaults today but most of your mental gymnastics are aimed at restoring balance on the home front. You might try to put the pieces back together after misinterpreting someone's actions. Whether the breakdown in communication is at home or at work, resolution requires your commitment to sit down with those involved and hammer out a compromise.
Finding reasons to divide groups is easy. Finding common ground is more difficult, but it's a significant step toward your stability and happiness. Rumi wrote, "Love is the bridge between you and everything."
Leo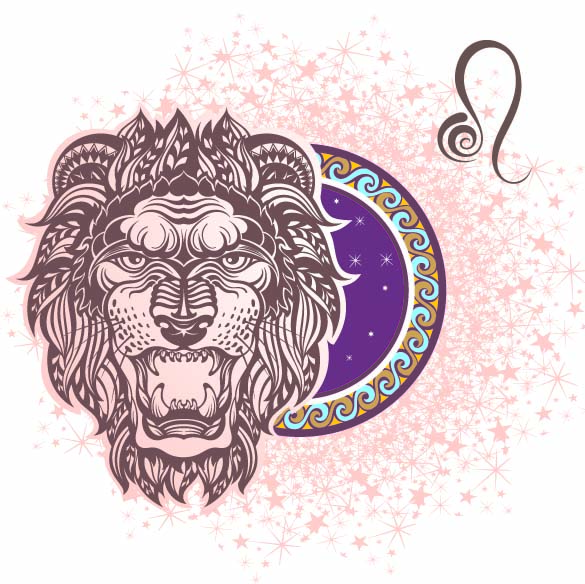 You're at your best today when you're so deeply engaged in a conversation that you forget about your own needs. Your social connections are vital to your wellbeing, but your current concerns are wider than just your personal relationships. You're motivated to cultivate harmony within your entire network of friends and associates.
Talking about others now is not idle gossip; it's like the family doctor checking in on the health of everyone in the household. Charles Dickens wrote, "No one is useless in this world who lightens the burdens of another."
Virgo


You might appear as if your energy is scattered today, yet your goals are like stakes in the ground that enable you to navigate into the future. Unfortunately, attempting to accomplish old objectives can be very time consuming, but the planets work in your favor while the Grand Air Trine activates your 2nd House of Money.
Don't wait for a better time to wrap up old previous commitments so you can move on to the new one. Alexander Graham Bell wrote, "Concentrate all your thoughts upon the work at hand. The Sun's rays do not burn until brought to a focus."
Libra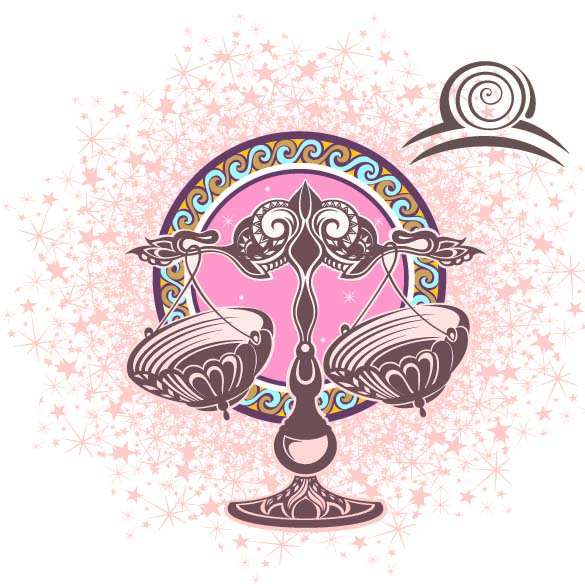 You wish you could take care of everyone at work, even if you know your well-meaning intentions are unrealistic. Thankfully, you have a knack for cutting through conflicting stories and ambient noise now, empowering you to focus on the most crucial matters first.
Although the Libra Moon encourages an objective approach, you must be willing to let go of your personal biases that you might not even realize you have. Learning to be non-judgmental allows you to practice true compassion. Author Hal Elrod wrote, "Let today be the day you give up who you've been for who you can become."
Scorpio


Your lips are sealed today because you're not ready to share your latest conclusions. The truth is you're still gathering more data, either to help you confirm your decision or justify your position to others. However, there's no need to convince anyone that you're capable of making your own choices.
Continue collecting relevant details until your path is clear but keep in mind facts will only take you so far. Sociologist Jean Baudrillard wrote, "We live in a world where there is more and more information, and less and less meaning."
Sagittarius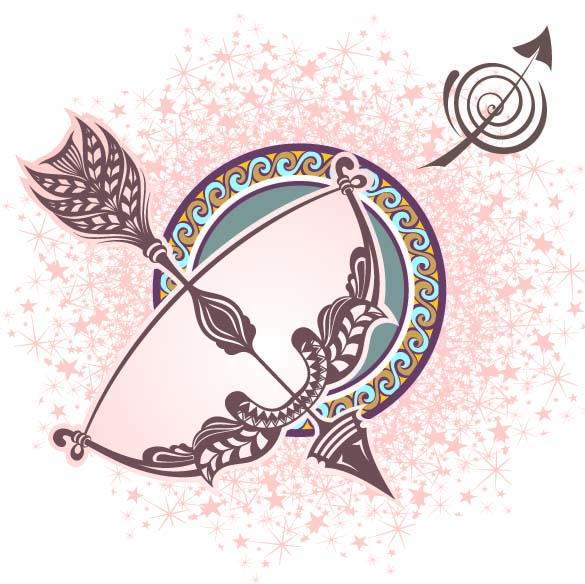 People seem to be moving too fast today and you're not particularly interested in keeping up with the frenzied pace. Nevertheless, you prefer to stay in close contact with others because you enjoy bouncing new ideas off your friends. However, you derive great benefit now from having a little less noise in your life.
Fortunately, you can easily plug back into your social network after you take your bearings and reestablish your center of gravity. Author Douglas B. Reeves wrote, "Collaboration, it turns out, is not a gift from the gods but a skill that requires effort and practice."
Capricorn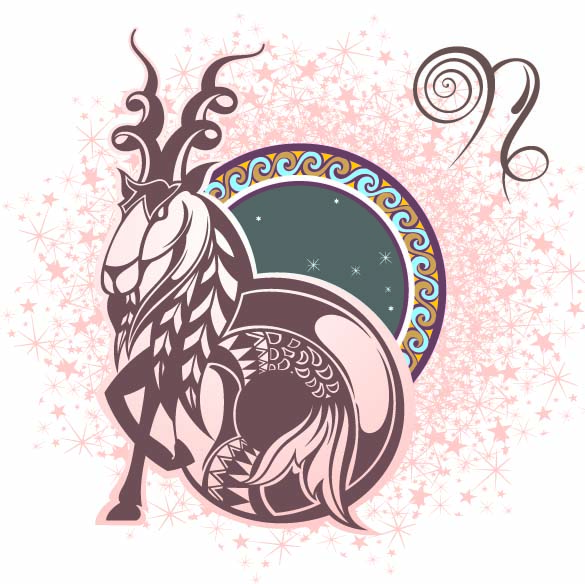 You possess a well-balanced perspective on the possibilities of where your career trajectory could lead. Although you Mountain Goats are driven to climb as high as you can, you might be questioning whether or not gaining more status has anything to do with your happiness.
Naturally, achieving your goals in the real world elicits deep feelings of satisfaction, but tying your well-being to external events is a set-up for disappointment. You must also be ambitious when it comes to your spiritual pursuits. Zig Ziglar wrote, "The real opportunity for success lies within the person and not in the job."
Aquarius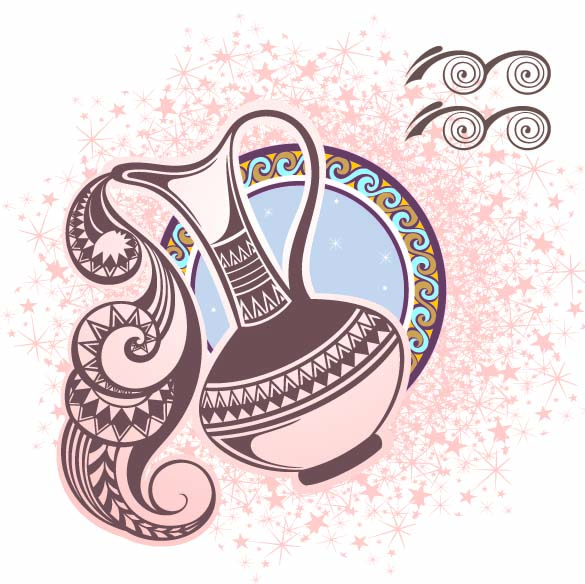 You might not be any less assertive than you were yesterday, but everyone seems to think your pushiness has been replaced with a kinder and gentler version of you. The difference in other people's reactions to you is puzzling now, because you feel exactly the same as before.
Nevertheless, you don't really have time to get lost in a mystery unless it directly impacts your schedule. Satirist Erma Bombeck wrote, "Worry is like a rocking chair: it gives you something to do but never gets you anywhere."
Pisces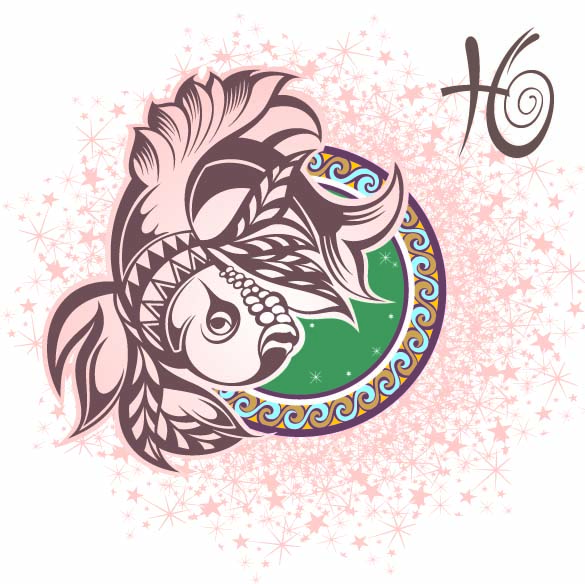 You're not the least bit interested in listening to people prattle on about a dilemma at work. You want to get to the bottom of the issue once and for all before deciding where you stand. Fortunately, you can delve into deeper emotional waters today without being overwhelmed.
Ask questions and pay attention to your gut reactions. Your best indicator of truth is your intuition. H. Jackson Brown Jr. wrote, "Sometimes the heart sees what is invisible to the eye."