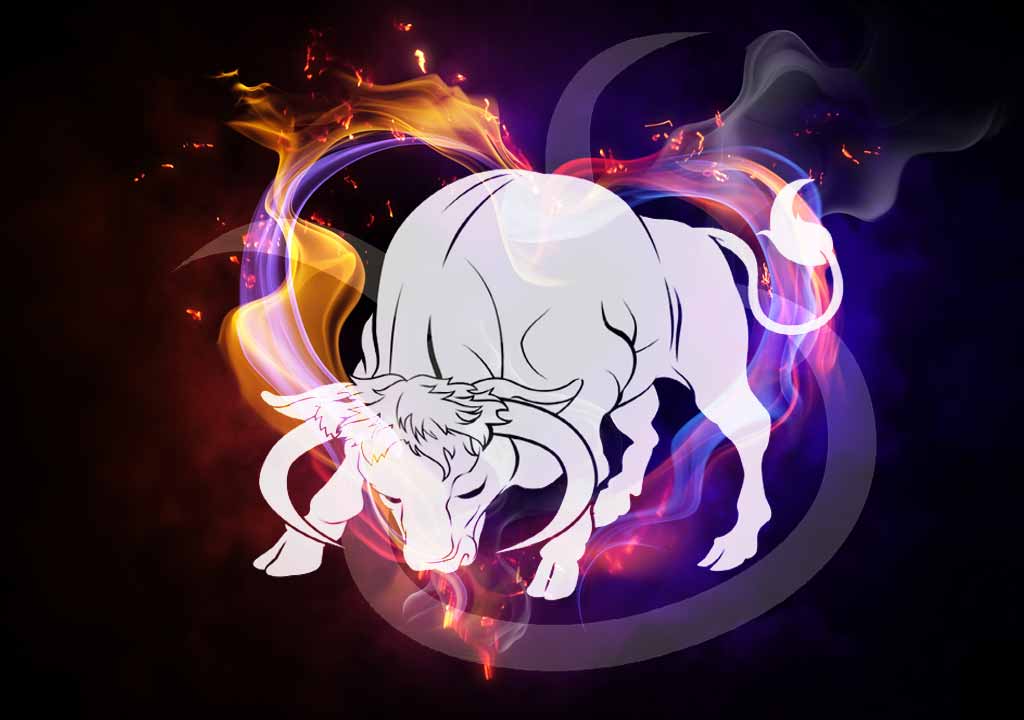 This is a day to really commit to a special love relationship goal, even if you believe it will take a good deal of work for you to realize it.
The self-starting Taurus New Moon coupled with unpredictable Uranus in your 1st House of Self is a cosmic combination that can help vault you into the next chapter of your romantic world.
You're required to figure out your trajectory because you'll be going in that direction for some time to come.
Your mind could be taken back to your love life past, and you could find focusing on a sweet, memorable episode to be a source of comfort.
You might be brought to Earth by being reminded that we can't 'recreate a good thing,' but could be spurred on to do something spontaneous to see how close you can get to doing so.
Although the experience will be new and unique in many ways, you and someone close can be brought closer, even if it only goes as far as reminiscing.
The New Moon is occurring in Taurus and in your 1st house of self, it is also opposing Jupiter in Scorpio in your 7th house of partnership.
This planetary configuration is emphasizing the importance of finding the balance between independence and closeness with your partner.
In order to have a healthy and fulfilling relationship, it is important that you know how to take care of your own needs and feel complete within yourself outside of your partnership.
This allows you to be more present when you are with your partner as you feel content within yourself.
This is a good time to practice learning when it's needed to compromise and give your partner what they need and knowing when it's necessary to focus on your own needs.