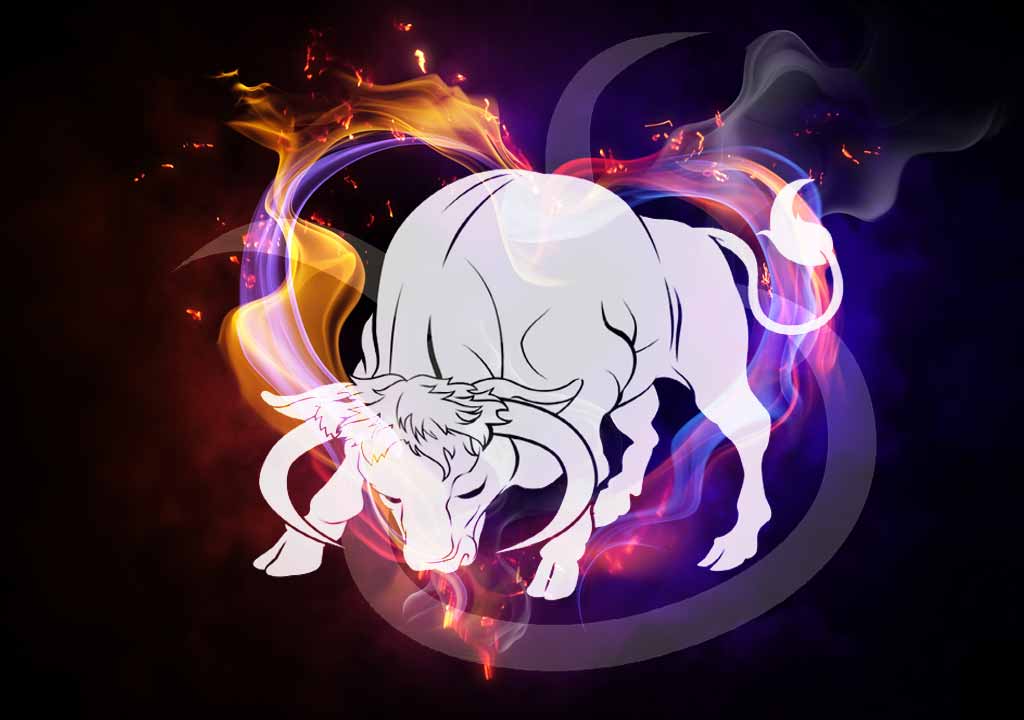 If you're in a particularly frisky mood, you may decide to take a romantic risk today.
If you're in a long-term relationship, you may have the courage to take a stand and show the one you love just how strongly you feel about something important to you right now.
The thing is, you don't need a lot of attention; your expressions of love may get you some attention at this moment, but it's because you want to shine your light on the one you love, not the other way around.
Your determination to deal with a sudden or unexpected change in a love relationship could cause you to apply more force than is necessary.
With Uranus now residing in your sign, you're going to have to get used to changeable energy in every area of your world and your love life will be no exception.
So, try to be more accepting of what alters with little or no warning by applying a patient and gentle approach whenever possible.
Your ability to take things slowly and with a very flexible and open mind will serve you well now and for a long time to come!
The Moon is in Gemini and in your 2nd house, however it is also trining Mars in your 10th house today. A necessary part of any healthy, long lasting and fulfilling relationship is having common values as those of your partner.
This tends to be something that people bypass when they are getting intimately involved with someone, it eventually ends up catching up to them and presents a real dilemma.
So it would be relevant to ask yourself today if that is something you generally pay attention to and if you have that with your current partner or not.
One of the major things that forms the basis of whether two people have values that are in alignment is whether they seek to build and create similar things in their lives.
As the things that we wish to pursue are generally indicators of what we care about and believe in.