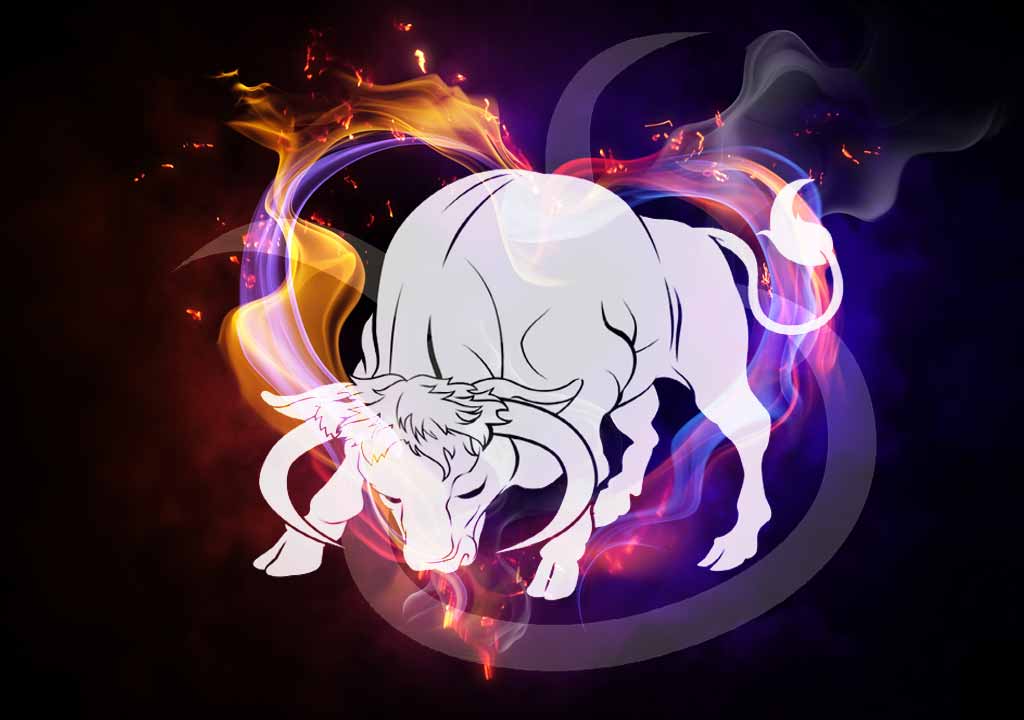 The Moon is still in Leo and in your 4th house today, however it is also trining Uranus in your 12th house.
This configuration is highlighting the relationship between moving through your negative patterns in relationship, sitting with the natural discomfort that comes up with that territory and being able to experience intimacy and closeness with your partner.
Being able to experience fulfillment and satisfaction just being in one another presence, without having to be busy all the time in order to be happy.
This is a great time for you to spend down time with your lover at home with the intention of dropping in with each other and sharing anything that you may have been keeping hidden out of fear of disconnection.
Recognizing that true intimacy is allowing those things to bring you closer rather than apart.
If you are in the throes of a passionate and highly intense affair, then expect this to be a day when you both thrill to each other's company… the energy emanating from the planets brings a sense of excitement, and also the urge to take a risk.
The planetary alignment offers a chance to get to know yourself more deeply and find that all-important emotional harmony.
Keep calm in communication and do not strain the atmosphere. Do not let your emotions dominate if you want to get a well-deserved recognition.
If you are offered a trip that you need to realize soon, do not deny it. Decide whether you are sure in the exactness of your actions. Useful new knowledge and information promise you opportunities for affirmation.
While it is true that you do need to think clearly about how to achieve your goals and plans, only your heart can tell you what those really are. The planets support you in all your endeavors.
The fact that you're totally committed to approaching matters of the heart with a brutal authenticity increases the likelihood that your next romantic connection will be a profoundly satisfying one.
If you're seeing someone right now, you're going to be guided by your desire to deepen your love connection in ways you haven't explored yet.
If you're not looking for anything permanent at the moment, you too will want to mix it up and take a road less traveled.
When it comes to love and romance, the goal is to not limit yourself if your appetite for truth leads to new and unexpected directions.