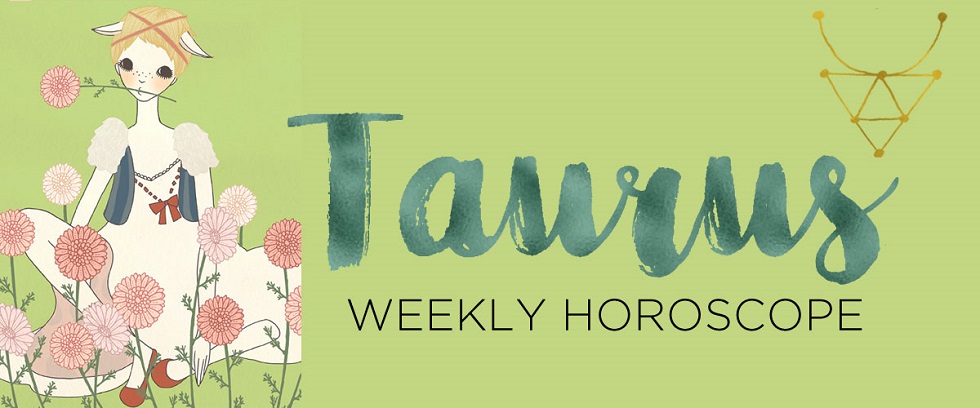 Take a chance on romance, Taurus! This Wednesday, April 11 cosmic lovebirds Venus and Mars flow into a harmonious trine (120-degree angle).
Because enchanting Venus is in YOUR sign, you'll feel like Cupid's darling. And it doesn't hurt one bit that Mars is in Capricorn and your expansive, exploratory ninth house. Take advantage of this bold energy and let it open your mind to new possibilities…even ones that feel a little riskier than your play-it-safe sign is accustomed to.
We're not talking about diving into something destructive like starting an affair with a not-quite-divorced charmer or calling your toxic ex; but you certainly DON'T need to be so, er, traditional, either.
This cosmic combo can give you the confidence to express a secret fantasy or deep-down desire. With Mars in your travel zone, you could feel inspired to book a romantic vacation with your S.O.—or, if single, a super-fun trip with your wing(wo)men, that could involve a wild night or three.
Close to home, reroute your weekday plans to anywhere BUT "the usual places." And don't be shocked if you find yourself attracted to a brand-new type.
With Mars and Venus in such expansive placements, your heart could open to some unexpected options, including a long-distance relationship or cross-cultural romance.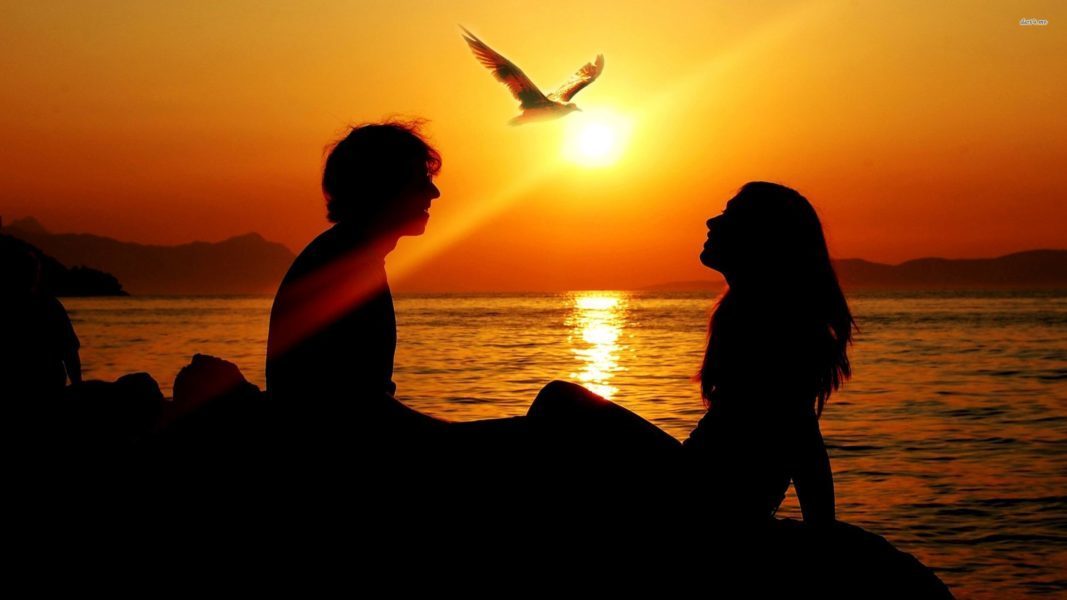 The Venus-Mars trine will also rev up your enterprising nature. Keep a capture tool handy near Wednesday because THE idea of 2018 could come flowing in like a divine download—and this one may be seriously profitable.
Already have a business plan in the works? If you're ready to shop it around, a pitch could be a huge success near Wednesday. Have you been sitting on an idea for a book, media project or a workshop you'd like to teach? Hello, inspiration. When the muse strikes, feel no guilt about cancelling an outing so you can develop your grand plan.
Do you still feel like something is standing between you and your dreams? You'll start getting to the bottom of that mystery on Sunday when Mercury ends its three-week retrograde through your foggy twelfth house.
Since March 22, you may have felt like you were walking around in a daze. Old demons may even have made cameo appearances in your thoughts, throwing you off your game.
As Mercury corrects course on Sunday, clarity and healing commence! Between now and May 13, you may finally find the inner resolve to walk away from a person, behavior or situation that's just not good for you. True, you may have to live with the disappointment that this didn't live up to your fantasy, Taurus.
But you can release the anger or frustration by working on accepting things as they are instead of stubbornly trying to change them. (Some would call that "surrender.")
Stay alert! A life-changing teacher, practitioner or healer may come into your world as Mercury wings its way through your twelfth house.
During these few weeks, make time for quiet reflection. On May 13, Mercury will return to your sign, turning you back into a bubbly social butterfly once again.
Later on Sunday, you'll get a second hit of this introspective energy as the only Aries new moon of the year falls in that healing twelfth house. Higher wisdom will be more than accessible as you wrap the weekend.
Make yourself a clear channel by spending some time in solitude, meditating, listening to soft music, or making art. Journaling can also "empty the cup," but if words fail you, draw or make collages of images without censoring yourself. Letting your unconscious mind lead can reveal hidden longings and desires.
If you're looking for a softer kind of spring training, let this new moon lead you to a flowy yoga or dance class. Movement should be pleasurable, not punishing—especially for a sign that's as sensual as yours! /TheAstroTwins