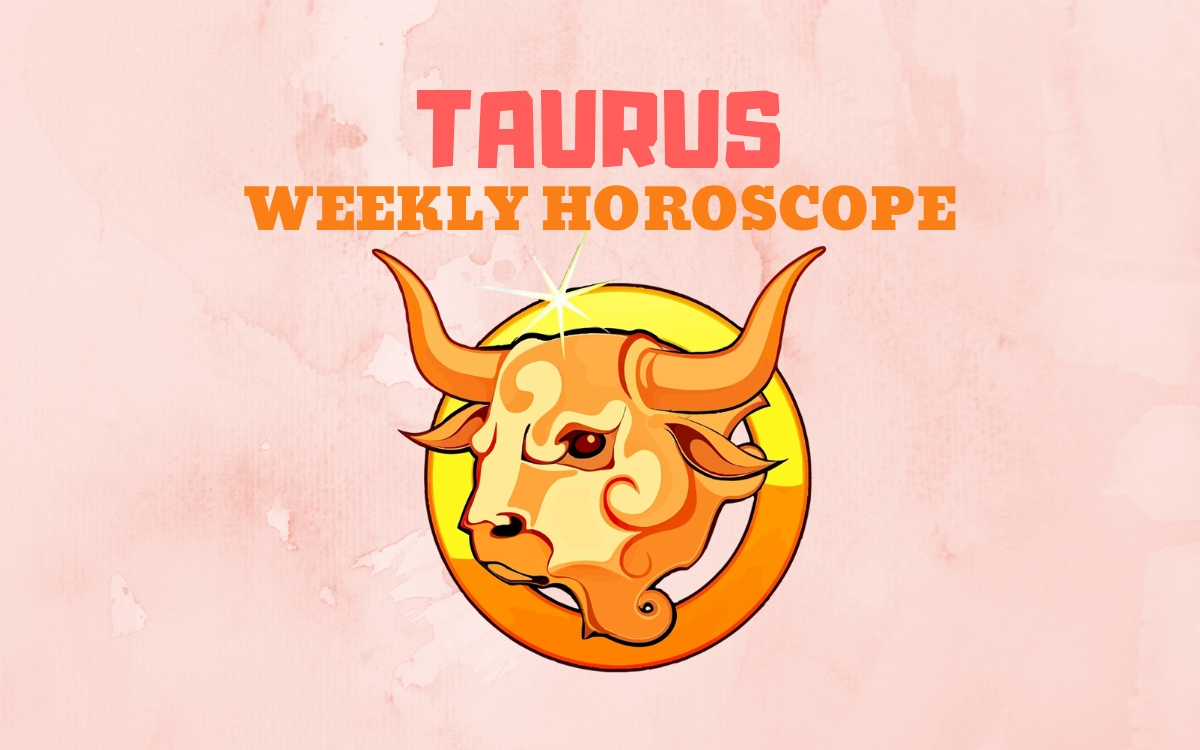 Is it starting to look—and FEEL—a lot like Christmas in Taurus-land? Xmas Eve (Monday, December 24) dawns with expressive Mercury cruising through your sensual eighth house, so celebrations could take a turn for the erotic.
If you've got a partner to celebrate with, don't feel the need to overstay your visit with friends, relatives or—heaven forbid—workmates. Fulfill your social or familial obligations, but when you sense a perfect exit moment, seize it!
Then head out for a romantic late dinner or (heated) rooftop cocktail bar…or make a beeline for HOME for some very private partying.
Single? Stake your position under the mistletoe and wait for the perfect fellow reveler to sidle up to you. With fantasy agent Neptune aligned with Mercury, one of your daydreams could become a reality.
Regardless of your relationship status, the order of business this evening is intimate conversations and even an early trek to bed.
Are things getting serious? On Tuesday (Christmas!), a deepening duet between the passionate Leo moon and expansive Jupiter in your most intimate chart sectors could inspire a big move. In a newish relationship?
This might be the moment you meet each other's families or celebrate the holidays together in another significant way. Don't be shy about expressing the extent of your feelings. What better time is there?
Longtime couples might start some new traditions or just cook up a storm and host some fetes. Can't get together with your dearest-if-not-nearest? Arrange a video chat to shorten the distance.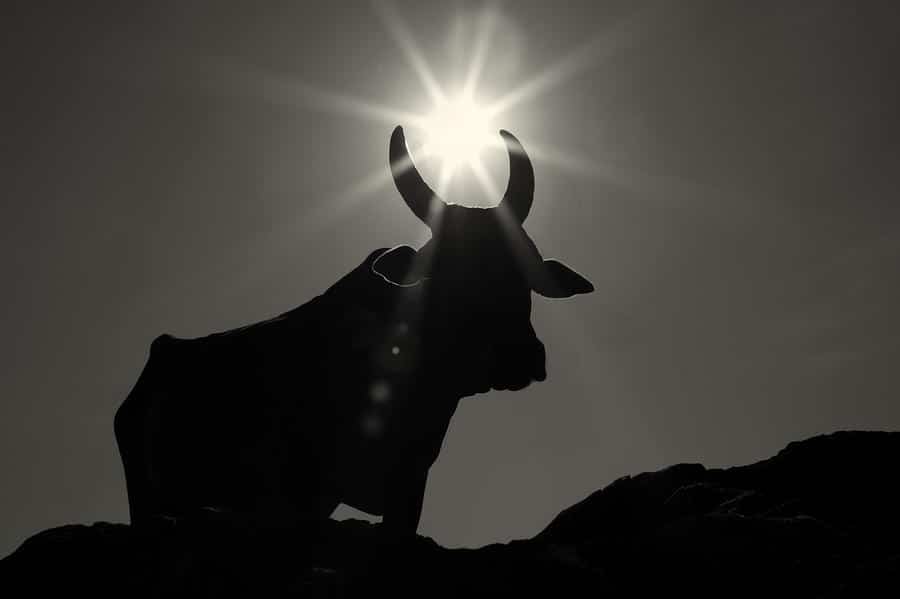 Single Bulls should make a point of glamming up (especially with your holiday spa and salon treatments behind you) and flirt up a storm. You're magnetic now, and you wouldn't want to waste a drop staying in and queuing up another Hallmark tearjerker.
If you've got plans to slip off the radar on Saturday, you might need to revise them. Energizing Mars is dancing cheek-to-cheek with cathartic Chiron in your social eleventh house, and together they're an irresistible tag team that's pulling you up on the stage with them.
You know in your heart that more will be merrier, so just make peace with the prospect of dressing up one more time and toasting the end of 2018.
While it's your choice which invitations to accept—or whether to throw an impromptu soiree yourself—you may actually fall in with a "moveable feast," bopping from one lit-up house to the next, whichever way you choose to interpret that!
But follow the traditional wisdom to start low and go slow. If you're in more of a manifesting than partying mood, set out the magazines, scissors, glue and construction paper and host a vision-boarding evening.
With these two heavenly bodies melding their powers, a picture will say at least a thousand words. Wherever you wind up, encourage people to share their favorite 2018 moments or successes—that might inspire some surprise resolutions.
This cosmic confab calls for healthy boundaries. It's also okay to leave a difficult person OFF your guest list (yes even if you adore them one-on-one) if it's best for the group.