Go big or go home! If you try to downplay your dreams on Friday, February 1, the universe may check you. With energizing Mars firing up your twelfth house of dreams and imagination, you've got some big ideas up your bespoke sleeve.
And thanks to a galvanizing beam from Pluto in your visionary ninth house, you may not be able to "sleep on it." This is a perfect day to test-drive one of your plans, even if that just means running it by a mentor to get a sense of whether this is doable, and what elements you might be overlooking or underplaying.
If you've done all the legwork and preparations and are practically ready to launch, get one final opinion and then take a leap of faith. But no shortcuts! Even if it doesn't seem like a biggie to skip a couple of steps or gloss over a few details, you can't afford to cut corners under this transit.
Most essential is maintaining your reputation AND self-respect. With your ninth house activated, honesty is the only policy. If you're not sure about something, don't try to fake it.
Tell people you'll look into that and get back to them (and then do!). With Mars on the loose in your fantasy zone, you may have to log a little overtime to keep it real—but it's more than worth it.
Skip the boozy brunches and gossip-fueled gatherings this Saturday, as enchantress Venus aligns with alchemical Uranus in your most mystical, magical chart regions. You won't be happy with anything mundane.
Your intuition will be on high alert, and you'll be able to tap into higher realms if you can spend time in a quiet place and tame your thoughts. Stay home, drop into a meditation group or get an energy healing. You're an innately sensual creature, Taurus, but this cosmic coupling coaxes you to think beyond the "big five."
See how much play you can find in your sixth sense, which will be more attuned than usual under this clairvoyant confab. Pay attention to body language and tone of voice more than people's words.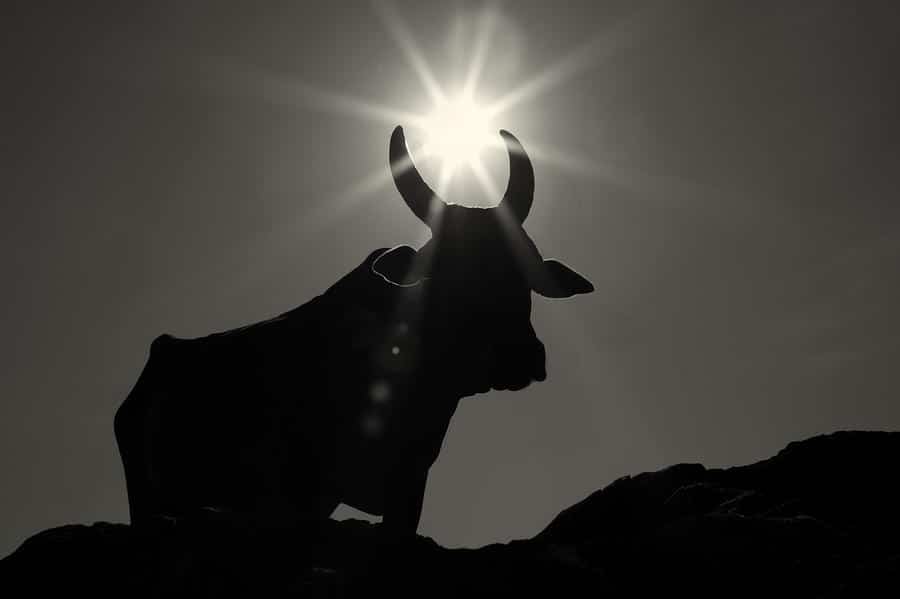 What's NOT being expressed can be more revealing than what is. But no need to call anyone out. Just be the wise witness, and file away your observations to use for your own advantage at some time in the future.
Spread your wings and soar on Sunday! Your ruler, gentle Venus, wings into Capricorn and your adventurous ninth house until March 1.
While she was in Sagittarius and your internally focused eighth house since January 7, you may have been mistaken for a hermit, but now that the vixen planet is out and about again, you can get busy making that list of everything you NEED to do, all the places you HAVE to go, and all the exciting people you want to ride shotgun with you over the next four weeks.
But to accomplish half of this, you'll need an organized roster as well as a sense of your own priorities. For instance, you can't become a regular on the local circuit AND spend a month writing your memoir in Ko Samui.
And whether you're single or shacking up, traveling might be your passport to romance this month. Coupled Bulls will enjoy being "anywhere but here," especially if you're already over winter—and it's not nearly over itself.
Unattached? Tap a friend and head to a famous singles destination, or invite your crush du jour and see if you really click. Even if you come home on separate flights, at least you'll (hopefully) have had a sweet little holiday.