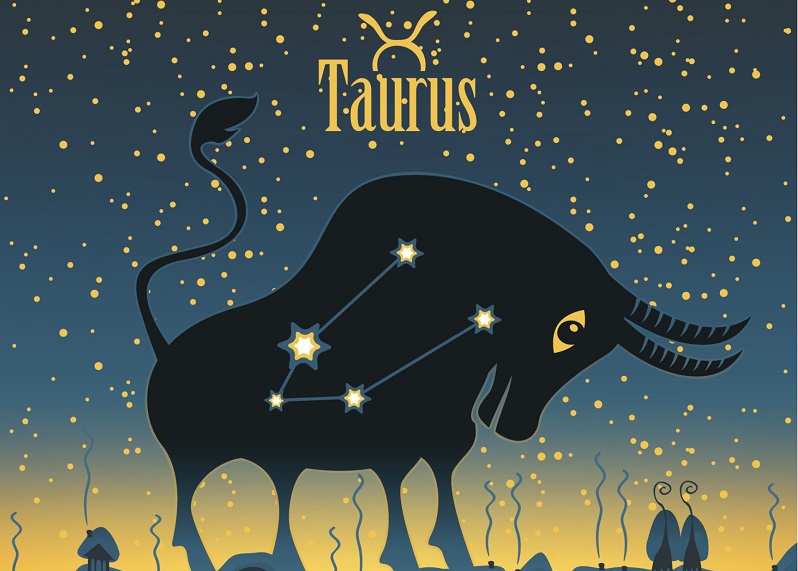 Early this week, you may feel the need to defend your turf—especially when a strong personality tries to trample all over it.
Chalk it up to a square (a tense, 90-degree angle) between rebellious Uranus in Taurus and your self-authorized first house and the Leo Sun in your domestic zone.
One hitch: The offending party could be a relative or roommate—or a petulant child—someone who you do dearly love. But the bottom line is, if they're disrespecting your needs, you should not budge!
Instead, have a tough-love sit-down, acknowledging their feelings while also honoring your own. It's important that you stand your ground or protect your inner circle from whatever bullying you may be confronted with.
Bear in mind that this square might also make you act a little impulsively or aggressively. If you find yourself sliding down that slippery slope, catch yourself before you collide with the wrong personality.
Ultimately, Bull, it's not about who can act tougher. If you want to establish a sustainable relationship with someone (even if you don't like them), you both need to be willing to compromise.
Then, on Thursday, July 26 Mercury spins retrograde in Leo and your cozy, domestic fourth house until August 19. Maybe you should nestle into that hammock for a long summer's nap.
It's certainly better than getting swept up in the family feuds this signal-jamming cycle can bring. Over the coming three weeks, things might not be exactly tranquil and relaxing around Maison des Taurus.
Just when you think everything is cool and harmonious with your homegirls and family, someone could blow up out of the blue, and nothing you say or do will seem to help. Or maybe it will be you who blows a gasket about dirty dishes in the sink or dirty laundry strewn about your crib.
Resolve to focus on the fun of spending time with your favorite family members and besties. It'll be nice for your home-centric sign to have a convenient excuse for staying in and not rushing hither and yon with your crew.
If you'd like to socialize, make a preemptive strike and invite close friends or family over for a barbecue, cocktail party or movie night.
While you're in "hunker down" mode, dial up the self-care. When you're properly rested and pampered, you're better able to let things roll off your back.
Off-course Mercury can shine a light on areas in your home life where things aren't aligned the way you'd like.
If you're ready to relocate—or simply redecorate—start checking out new neighborhoods, making sure you feel comfortable during the daytime AND after dark. Get the Pinterest board going, but stick to buying little things, like plants and pillows.
Wait until after August 19 to invest in any major pieces like that sectional (that may or may not fit through your front door—measure!) or the non-returnable baby grand piano on Craigslist.
On Friday, the total lunar eclipse in Aquarius—the final Aquarian eclipse in a two-year series that began February 10, 2017—brings well-deserved developments for your career.
If you've been working hard over the past six months, then your laborious efforts will bring a bumper crop of rewards. Or, if you've been chomping at the bit to go solo, you could launch your own dream project.
Some Bulls will be publicly acknowledged for your work, but don't wait for that. Use the next two weeks to market and promote. Or, ask for a meeting with the top brass so you can make them aware of what you've been up to.
If you work for yourself, ping those A-list clients and get a lunch on the books, or at least drinks after work. Just one catch: While unorthodox methods may be called for to win the gig, tamp down overly aggressive approaches and make sure you're not TOO much of a maverick.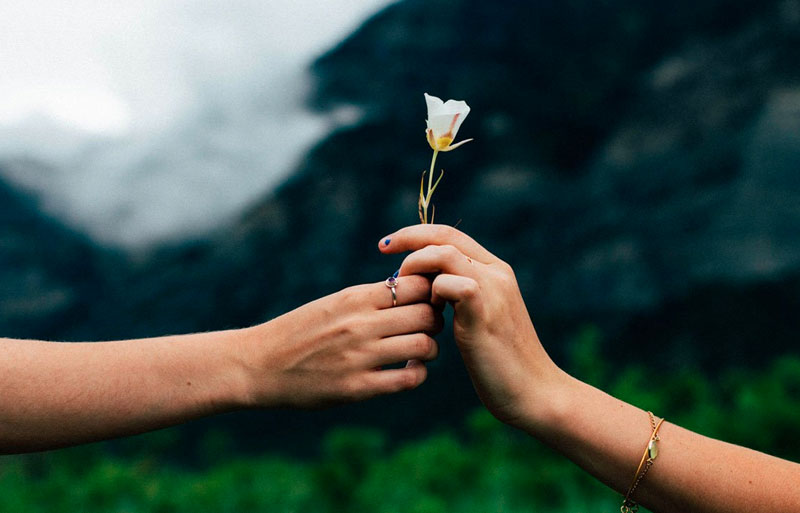 Since eclipses can bring surprises, be ready to leap on a challenging assignment that could crop up out of the blue.
If it doesn't come with a huge cash offer, will it help you gain priceless experience? Interface directly with the power players? Consider all the benefits before saying yay or nay.
Your ruling planet Venus will bring some fun and flavor to the week as she continues to flow through Virgo and your passionate fifth house.
Also on Friday, seductive Pluto sends a wink from your broad-minded ninth house. There could be some serious sparks flying—but not with the usual suspects.
That love buzz may come from a long-distance crush or with someone from a vastly different culture than your own. Coupled Taureans should carpe diem on that weekend getaway, even if it wasn't initially in the summer budget.
A change of scenery will boost your mood—and creating happy memories with your S.O. is like making a hefty investment in your emotional bank account. Cha-ching! /By TheAstroTwins