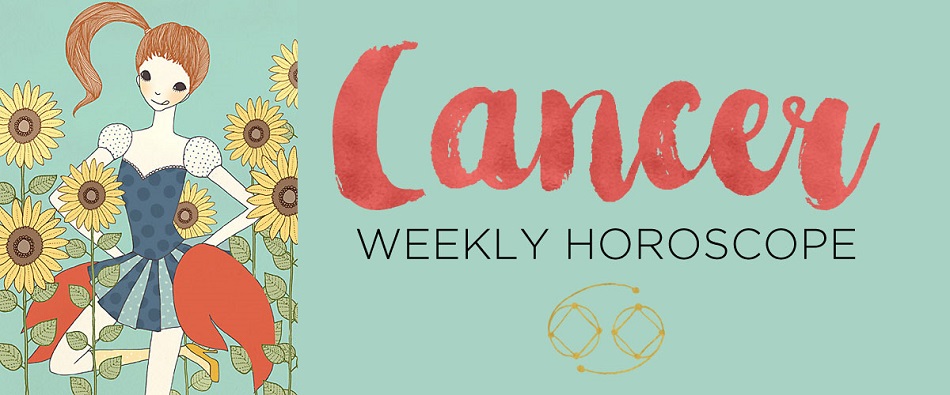 Is there a wolf in sheep's clothing—or just a frenemy—grazing in your social circles? You may have had some issues with this troublemaker before and it hasn't exactly been easy to rebuild your trust.
Unfortunately, deja vu could strike early this week, with volatile Uranus in your community corner rocking the boat. On Wednesday the 25th, the side-spinning gas giant clashes with the Sun in your second house of security.
These tense interactions might really throw you for a loop and leave you questioning some of your most deeply held values. Under these unstable skies, it's hard to confront people directly.
Just when you think it's safe to go back into the friendship waters, your intuition flashes you a Shark Week alert. The message? Be optimistic but self-protective! Watch your back and stop giving people the benefit of the doubt if they haven't earned it.
Better safe than sorry. All the positive thinking in the world won't neutralize malicious intentions. If you can't just ignore it, do a little sleuthing to figure out their motives.
Until this gets resolved, bolster your own self-confidence by surrounding yourself with people who share your values and always have your back.
Set a spending cap for yourself this Thursday, July 26 when mindful Mercury shifts into retrograde, backing up through Leo and your second house of finances until August 19.
For the coming three weeks, you won't be super disciplined in the face of luxuries, simple or grand. The best bet is to avoid taking the first "drink" of retail therapy Kool-Aid.
But with temptation everywhere you turn—from adorable sidewalk-sale dresses to clickable Instagram eye candy—this is gonna take willpower. Lean in to the positive side of Mercury's retreat through your second house of earthly pleasures.
Instead of meeting for brunch in the alluring boutique district, meet friends at the nearest waterfront for an after-work potluck picnic.
Check out the free (or low-budget) summer offerings in your area, like concerts and movies in the park. At work, be extra sensitive about your inter-office communication style.
Retrograde Mercury could stir the pot with a coworker-nemesis, but losing your cool on the job is NOT a good look. Go out of your way to be clear with colleagues, offering frequent progress reports and making direct requests if you need their support.
You don't want to leave anything up to chance for the coming three weeks, especially if it could affect your professional reputation.
Friday marks a powerfully erotic total lunar eclipse in Aquarius and your sultry eighth house. This one's the last Aquarian eclipse in a two-year series that began on February 10, 2017.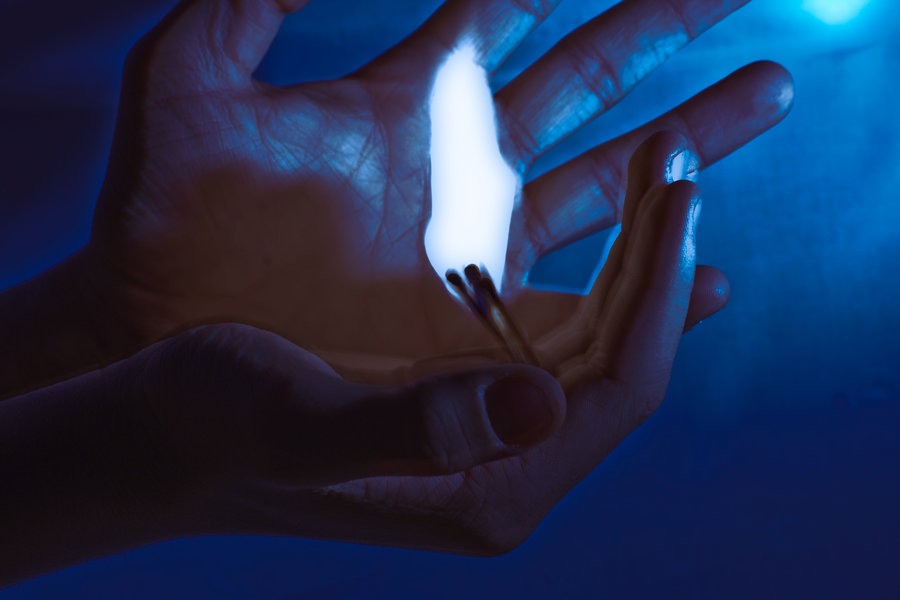 You'll be impossibly irresistible—and even harder to handle. Single Crabs may be amazed at what kind of people you attract under this lunar glow.
Someone who likes a challenge will be all over you, and you're not above admitting you enjoy the attention (AND playing a little cat and mouse).
Don't get so carried away that you forget to let yourself get caught—at least temporarily. You'll be in the driver's seat and can decide whether to stick it out or cut bait.
This lunar eclipse can pave the way for a deeply intimate connection that stands the test of time. Coupled Cancers might circle Friday as a memorable anniversary, as this eclipse could just leave you with a ring on THAT finger.
Since the eighth house rules wealth, this event could bring a big payoff from an investment, sale of property or commission. Over the coming two weeks, you'll be inspired to give an area of your life an extreme makeover. Want to see real change?
Take an all-or-nothing approach. But note: You'll need to cut out some vices to see the results you crave.
Also on Friday, people will be more willing than usual to negotiate—or at least listen to your sales pitch. That day, Venus will form a lucky trine with magic-maker Pluto in your partnership house, and that stubborn holdout could suddenly be signing on the dotted line.
Romantically, this spellbinding sync-up will have 'em eating out of the palm of your manicured hand. The seduction is half the fun, but make sure you're also thinking big picture.
If you reserve your final rose for a keeper, a perennial bond could blossom! Coupled Crabs: This is the perfect weekend for a getaway. Just heed the Mercury retrograde warnings and map out your itinerary in advance.
If you're planning to stay overnight, reserve a hotel beforehand and make sure the sites you wish to see aren't unceremoniously closed for summer hours.
That's not the "element of surprise" a romantic jaunt needs. Save that for something else, like giving bae a Venus-Pluto lap dance in your brand new lingerie! /By TheAstroTwins