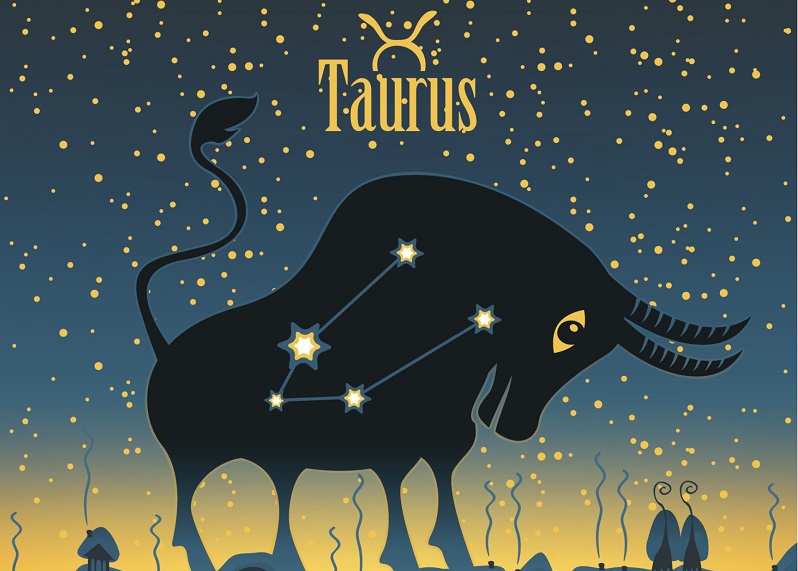 This week, the Sun makes two major transits to powerhouse planets, which could bring you the recognition and kudos you deserve!
But at the same time, the skies are flashing a warning to keep your ego in check. On Tuesday, May 8 el Sol in your sign opposes expansive Jupiter in your partnership realm. Someone's expectations—yours or an associate's—could be unrealistic and out of line with the situation.
It's never easy, but it's worth your effort to take a step back and (privately) assess whether you might be out to prove something. Being competitive won't serve you, so if you catch yourself ensnared in that vicious cycle, disengage!
You know who you are and what you want in your closest relationships, so there's no need to one-up anyone.
If somebody puts you to a loyalty test, call 'em on it, Bull. Trying to prove you're a good and honorable friend or lover is an exercise in futility.
The more you play into their game, the more demanding they'll become—and the quicker you'll burn out. Nip that dysfunctional dynamic in the bud.
Besides, you've got way loftier things to do with your time and energy! On Friday, an aspirational alignment of the Sun in your sign and game-changing Pluto in your visionary ninth house invites you to share your grand ideas with a larger audience or on a more visible platform (hello, world domination!).
This is the first of two such trines this year, so if you're not quite ready for prime time, this one can help you get your ducks in a row.
An entrepreneurial idea could find a willing investor, or your memoir might find a home with a big-name publishing house. If the only thing holding you back is shaky self-confidence, call a savvy pal for a pep talk, because you've GOT this, Taurus!
By Sunday, May 13 you may have a handle on what this next big step is—and feel ready for at least Part One of your big reveal! That day, articulate Mercury marches into your sign (until May 29), blessing you with the gift of gab AND the power of persuasion.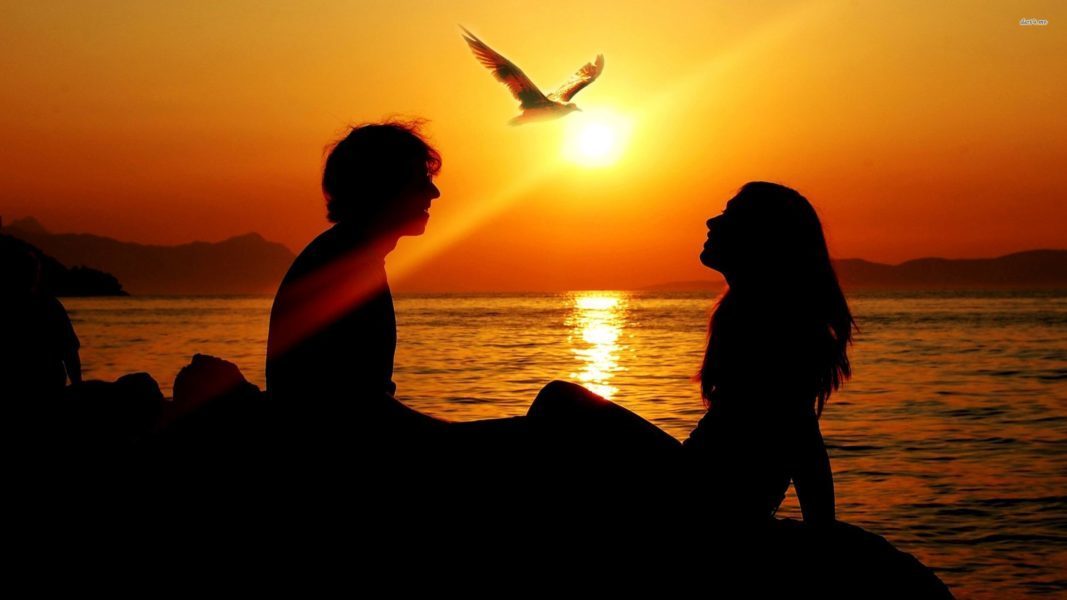 You've never shied away from expressing your point of view, but over the next several weeks, you may need to be a bit more proactive about defending or explaining your position.
Mercury in your steadfast sign can spark some rousing debates, but don't get yourself lost in the woods when your energy would be better spent getting your brainstorm off the ground.
The analytical planet will make easy work of all the research and writing projects that come with the territory. Trust yourself and don't overthink it!
Sunday is also Mother's Day, and by afternoon, the moon will sidle up to chatty Mercury in your sign. You don't have to pull out all the stops in an over-the-top celebration. Just find the right, authentic things to say to the moms and mother figures in your life.
And if you're the madre-of-honor, be gracious and allow people to fete you the way THEY choose. At the end of the day, it's just about being together and appreciating the joy you bring each other! /by TheAstroTwins