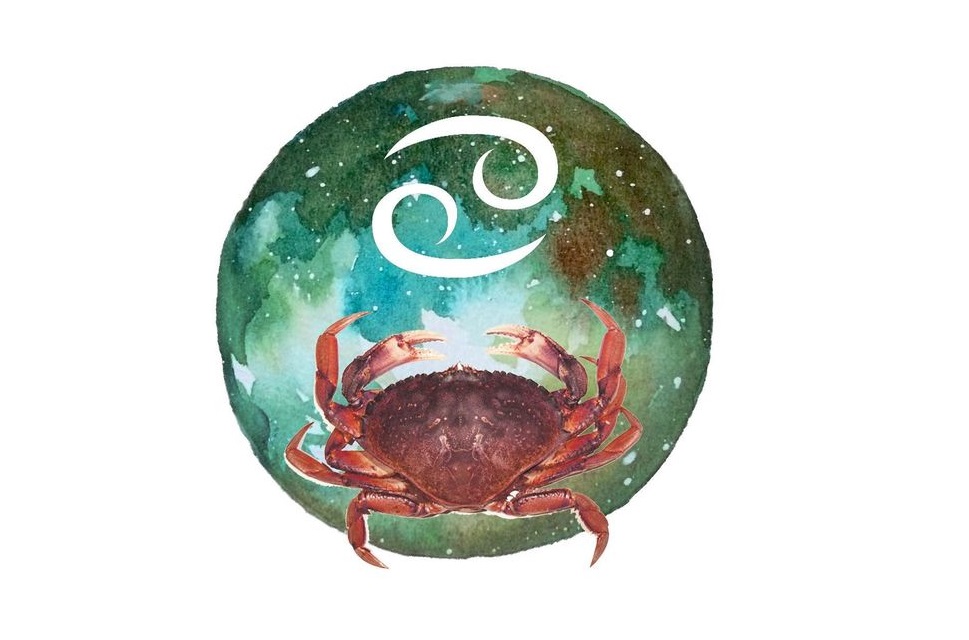 If you've been looking forward to a calm, quiet week of kicking back and chilling, you might have to wait a bit longer, Cancer.
This week, the Sun makes two galvanizing angles, first to supersizer Jupiter on Tuesday, May 8, and then with transformative Pluto on Friday. What the two transits have in common is that they both can dial up the intensity in your life, especially in the area of love and romance.
When el Sol makes its annual opposition to Jupiter, someone may display the talent to turn the tiniest molehill into an Everest-sized mountain. There could be competition among your friends, possibly out-and-out envy; or a new love interest may reveal their true colors, in a palette that clashes with yours.
Since you probably can't extinguish this dumpster fire on your own, give them a wide berth. And while you're setting healthy boundaries, keep a safe emotional distance from people who are always dealing with one "crisis" or another. While their antics keep things lively, they also drain your psychic energy.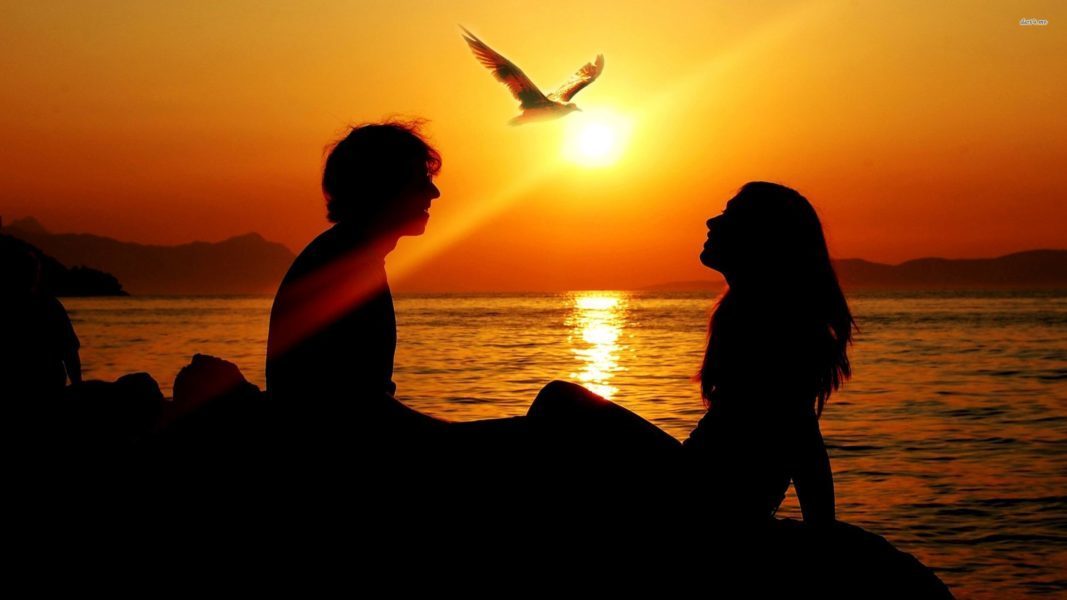 Then, on Friday, the Sun fist-bumps the never-dull dwarf planet Pluto, something that only happens twice a year. (We warned you that it wouldn't be a snoozefest of a week, Crab!)
Pluto is parked in your relationship house, and this solar power surge could shine a light on a synergistic partner. Whether you're looking for a love match or a business associate, keep your eyes—and mind—open.
This rare sync-up could expose some of your more vulnerable parts, both to you and the other party. But that can be a good thing, especially if you want to take this to a deeper level.
Attached? Take advantage of this opportunity to talk about some things that have been on your mind—but you haven't found the right time to broach.
Sunday's stars spell relief after a few days of intense interpersonal interactions, and whew! For starters, communicator Mercury marches into Taurus, turning on the lights in your eleventh house of group activity, high-minded networking and social activism until May 29.
Enough of the petty disputes and grievances! You'll be grateful to have cosmic support for your brilliant ideas.
If none of your regular pals want to join you, fly solo! This is an amazing opportunity to meet some new, like-minded souls who share your passion and your mission. And if you're single, well, what better way to meet someone with lasting potential than by doing something to help others together?
Sunday is also Mother's Day (Hi, Mom!), and it dawns with a lofty Aries moon in your sophisticated tenth house. Who's up for a fancy brunch?
Fete your mother or a beloved mother figure, but later in the day, when la luna joins Mercury in sensual Taurus and your social sector, open up the guest list and turn it into a real celebration.
It's a perfect excuse to go a little upscale or spend the afternoon with the madres in your life at a luxe day spa. Or take the party outdoors and stroll through a chic neighborhood or find a street fair! /by TheAstroTwins