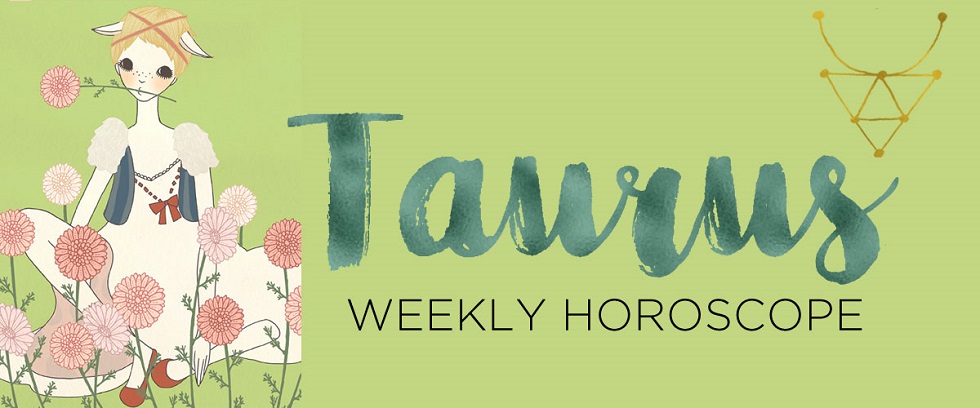 It's all or nothing for you now, Taurus. That's the only way your mojo can rise! This Tuesday, November 21 the Sun slinks into Sagittarius and your seductive—but serious—eighth house. On a normal day, you're the playing-for-keeps type. Why invest energy into things that aren't going to last, right? Sure, sure, you'll dabble here and there. But your preference is the happily-ever-after, and that's certainly the case while the Sun shoots this scintillating solar flare through your eighth house of committed partnerships until December 21.
If your sex drive is sluggish, get moving and reconnect with your body—that's the pre-requisite for sharing it with anybody else. Go for daily walks or take a dance-based cardio class. Once you have the first fitness mission under your belt, the kinetic energy will kick in. Once you're feeling energized and in the driver's seat, hop back on the dating apps. Ask friends to fix you up, too—it certainly helps to have their endorsement of any candidates.
ALSO READ: This Is Why He'll Marry You, Based On Your Zodiac Sign
If you've been laying your pearls before swine, reclaim them now! (Before the fool runs off and tries to sell your magic at the pawn shop.) Since a clean break heals the fastest, cut off all contact for a while and let your ravaged emotions heal. If you've been the one sitting on the fence, this is your cosmic cue to either pull the plug or plunge in deeper. It's bad karma to string people along—and that holds true for romance and finance. Use the candid energy of Sagittarius season to clear the air about your concerns. Discussing your fears openly could bring major relief—or it may give you the signal you need to move on to greener pastures. If you've been in a happy flow with your honey, the relationship could heat up even more by December 21. You might even have some engagement bling or another big announcement to share with the family during the holidays.
Promising business partnerships might also take flight before 2017 wraps. The eighth house rules investments and you could find a funder to put dollars behind your dream scheme or tuck some of your own savings into a promising venture. If you don't have a great financial planner, ask savvy friends for recommendations and make an appointment over the coming four weeks. You might discover a tax break that you need to capitalize on before the year is through, one that can also benefit your retirement portfolio. Some Bulls may feel the lure of the real estate market. Do you have an invention or idea in the works? This enterprising solar cycle can help you get it funded; or crowdfunded—if you want to go the grassroots route.
Thanksgiving morning may provide the ideal moment to, ahem, talk turkey as the moon hovers in Capricorn and your keep-it-real ninth house. But easy does it, Taurus. Your unfiltered expression can be a strong brew for some. If you want this to be a dialogue—and not a diatribe—go in with a sense of curiosity, some questions and an open mind and heart. If the topic is triggering, save it for the weekend! Midafternoon, before you break bread, the moon flows on to cool-as-a-cuke Aquarius, which is also the ruler of your traditional tenth house.
You'll regret getting all fired up at that point—so do whatever it takes to dodge a family feud. Talk may turn to your career aspirations while you're sitting around the table. Father figures may be on your mind, so raise a toast to the great guys you know who are helping to turn the archaic patriarchy on its ear. If you're hitting up the Black Friday sales, you'll find it hard to resist a status purchase, so here's hoping you saved up. You'll be the envy of your friends, certainly, but uh, did you dip into a shared account? With Jupiter in your partnership house wagging a finger at the moon, get any necessary blessings on your budget BEFORE you splurge.
ALSO READ: Boyfriends Ranked: Most Faithful To Most Likely To Cheat, Based On Their Zodiac