Personal


This week you will be deeply devoted to your friends. Social gatherings, friendly get-togethers, meetings over drinks, and house parties are going to be your thing. It can be a celebration of someone's promotion, or a party to congratulate them for their success in life. You will be in a happy mood, but the weekends are going to be a bit harsh. They will make you think about yourself and you're worth.
Health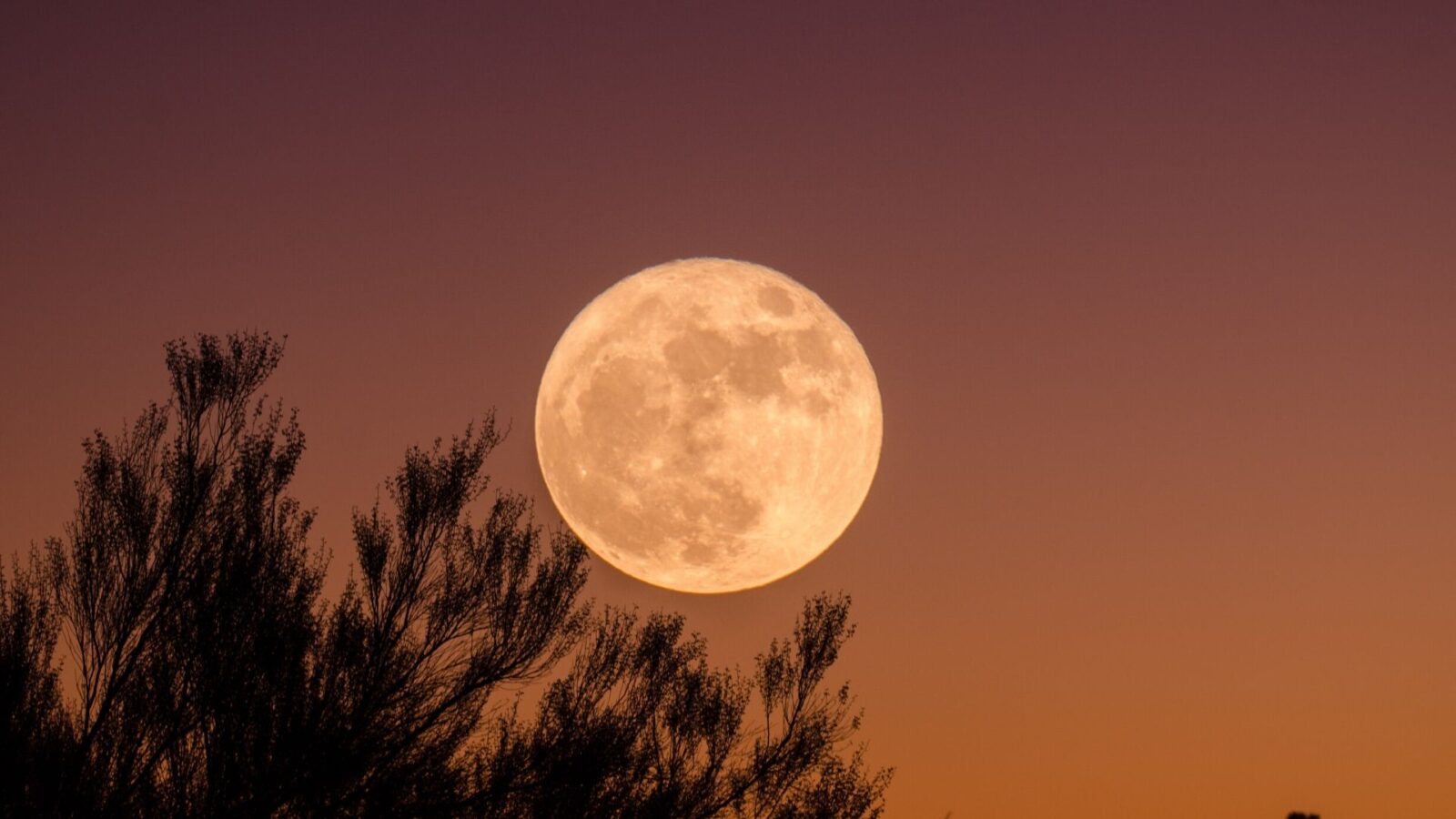 Your health will go amazingly well in the first half of the week. It will help you to maintain a happy mood throughout the week. However, you might face blockage in the nose and other symptoms of cold and cough during the weekends. This week will also bring forth your interest in working out to achieve a better shape. Working out will not only keep you healthy but happy too.
Profession


Professionally, you are going to be quite busy this week. Many new assignments and projects will come your way. Some will align with your interest, and others will challenge you to go beyond your comfort zone. In a broader aspect, it will prepare you for new opportunities that are coming your way. It will help you to improve your aptitude, and you will feel content with your progress.
Luck
Colors of the week: Sky Blue, White
Lucky Numbers of the week: 2, 7, 9
Lucky Alphabets you will be in sync with: B, S
Cosmic Tip: Think positive, it will be a game-changer.
Tips for Singles: Be a bit hopeful when you meet someone new.
Tips for Couples: Whatever thought is bothering you; you must talk it out with them.