Personal


This week is about to bring some good news for you. You may not have expected everything to turn out to be in your favor, but it is only a reward for your hard work. Be it your investment in emotions or your hard work on the professional front, your efforts are bound to be met with a reward. If you have been trying to mend your relationship with a long-lost friend, this is the appropriate time.
Health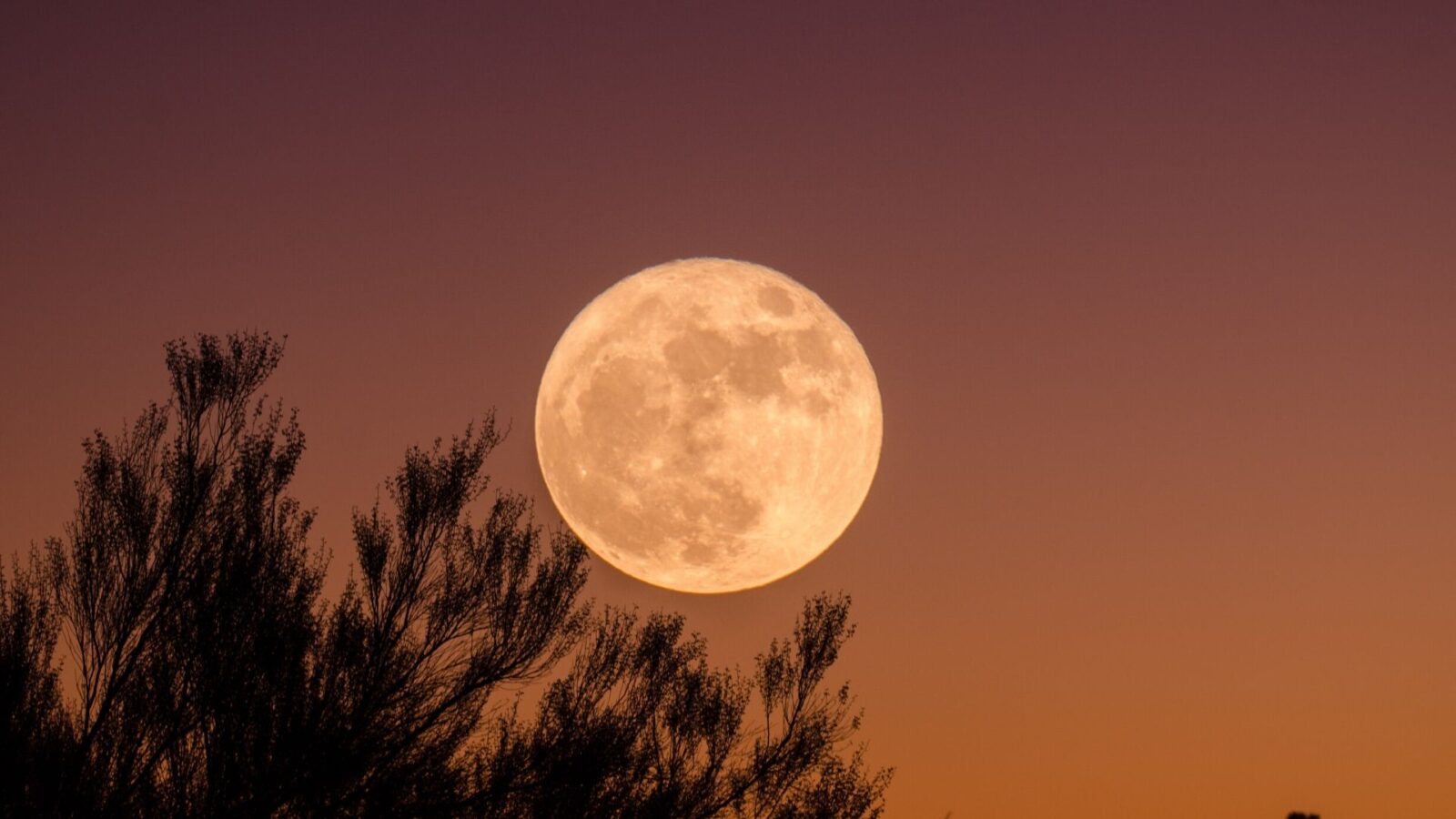 When everything is proceeding like a dream, how can you not feel good! There could have been some minor health issues that had been concerning you for some time, but this week is going to turn your dreams into reality. If a loved one has been sick for some time, you can find them recovering soon. You are going to succeed in your fight against any health-related this week.
Profession


Your professional life is about to witness a major boost this week. If you have been looking for new career opportunities or have been planning to switch jobs, this week is the most auspicious time. If you are a student and have been dreaming of a particular university, you might end up stepping into your dream university! Overall, it is going to be a week full of anxiety, hope, and surprises.
Luck
Colors of the week: Grey, Orange
Lucky Numbers of the week: 5,8
Lucky Alphabets you will be in sync with: K, T
Cosmic Tip: Even with all your achievements, you should remain down to earth.
Tips for Singles: Never decide on something that you might repent later.
Tips for Couples: Do not allow distance to separate the two of you.