Personal


This week you will have a tough time dealing with your family, as they will leave no stone untouched to annoy you. You will lose your calm at the slightest inconvenience, and you must not do that. You have to tackle them maturely and more smartly. In the latter half of the week, you will realize the value of having a family. Your tolerance of their presence will increase with time.
Health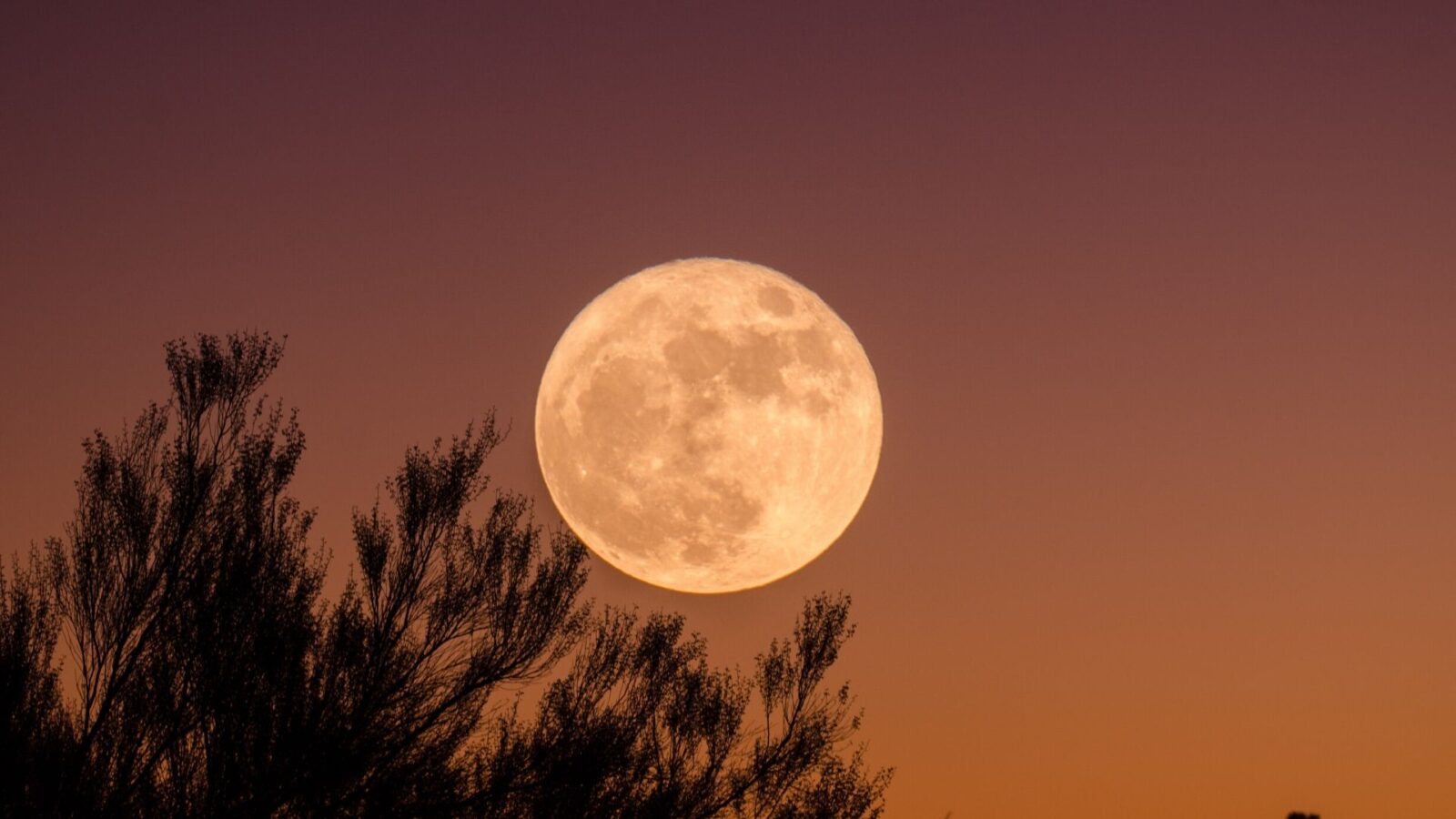 You are doing good in the matter of staying fit. It is the result of all the fitness regimes you are following. This week, you will encounter a fellow wellness freak in your family. Bonding over walks and workouts will bring you close to them. It will keep both of you motivated to follow a healthy way of living life. However, you will have a little stress due to the poor health of your parents.
Profession


Dear Leo, this week you will have some trouble at the work front. You may get manipulated to do something against your will and work ethic. It will land you in an uncomfortable situation, but if you hold your calm and think before acting, it will cause less damage. It seems someone will try to frame you in such a situation out of envy. Therefore, you must stay vigilant at work.
Luck
Colors of the week: Yellow, Grey
Lucky Numbers of the week: 1, 4, 9
Lucky Alphabets you will be in sync with: B, H, P
Cosmic tip: Being happy takes nothing much more than self-reliance.
Tips for Singles: Don't let others' judgment hold you back from dating.
Tips for Couples: It is okay to take a break when things are not going well.