Personal


Your week will be a roller coaster ride but through a path of pain and anger. You are not in your right mind, and this will subject you to a lot of self-hate throughout the week. To turn things in your favor, you should start making amendments to your lifestyle and habits. Also, you need to work on your behavior, if you wish to bring everyone close. It takes effort to lead a good life.
Health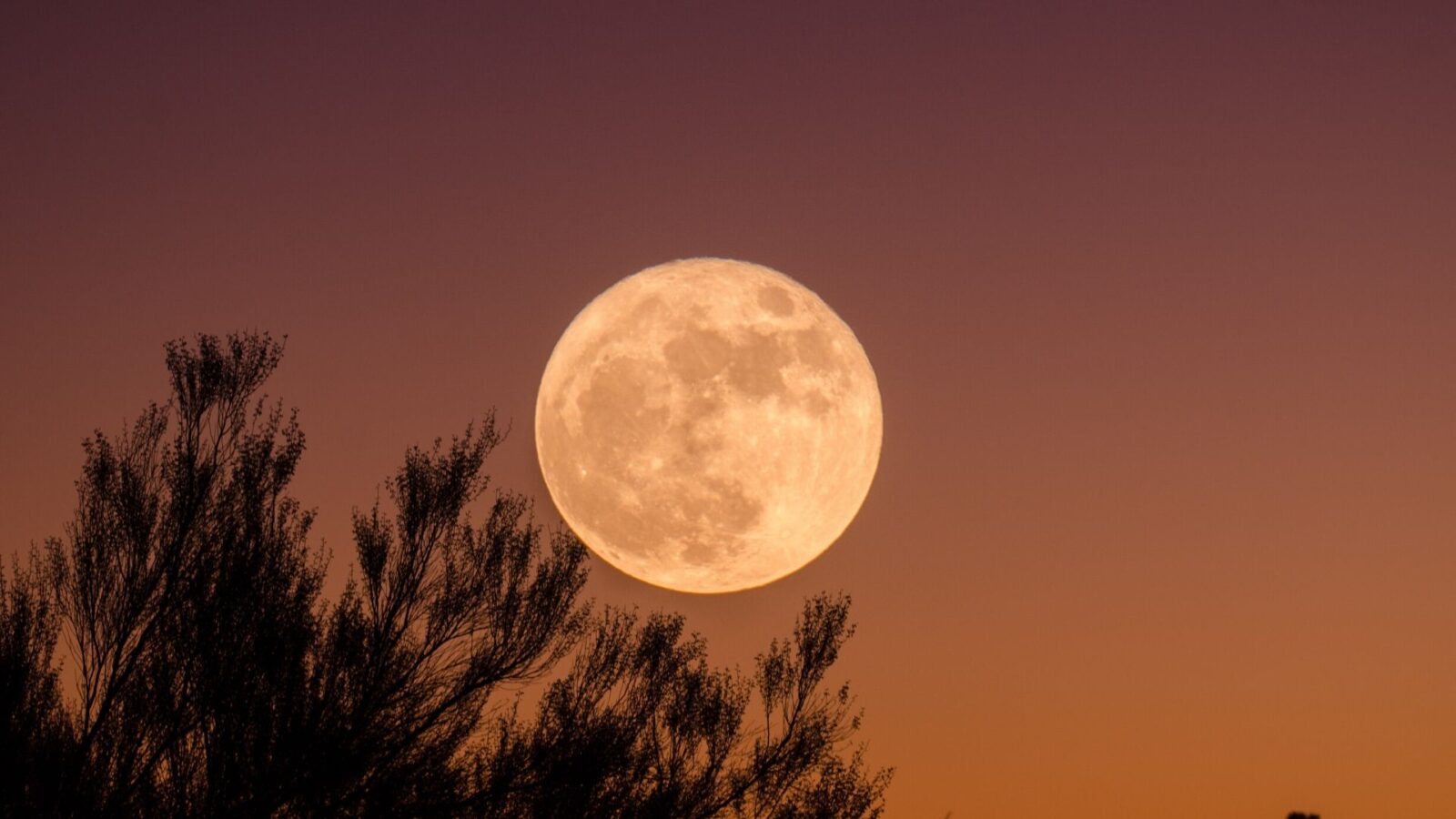 You are very negligent of your health matters. You have skipped almost all the health checkups. But this week, you should make it a point to look into health matters sincerely. You shall start with some healthy habits like morning walks and eating a balanced diet. Cut off your drinking practices and smoking habits. It is getting on your nerves and making you anxious. You shall focus on your mental health too.
Profession


You are going to have some new experiences this week. Perhaps a new promotion or transfer is going to subject you to a new environment. You will have to be at your best version, as it is important to get accustomed to new people and new places. It is going to be a hectic week. But if things become a bit more taxing than you expected, you can always take a few weeks off this week.
Luck
Colors of the week: Violet, Deep Blue
Lucky Numbers of the week: 3, 7
Lucky Alphabets you will be in sync with: P, K
Cosmic tip: Happiness doesn't ask for much, you have to be grounded to experience it.
Tips for Singles: Before falling in love, you must pick yourself first.
Tips for Couples: Arguing to prove your point will not resolve your troubles.