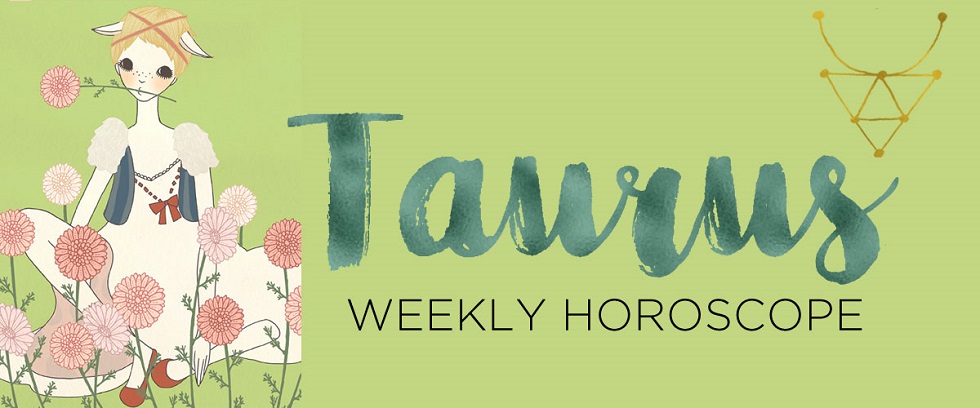 You're a passionate soul, Taurus, and when you feel the urge to merge, you charge right after your heart's desire. Starting this Tuesday, October 17 one of those "waving red capes" could arouse more than just your attention. Just in time for cuffing season, flirty Mercury takes a deep dive into Scorpio and your seventh house of relationships until November 5. No need to wait for some rando to swipe right on your profile.
You're charm personified during this Mercury cycle and casting a spell will be as easy as a wink, a smile and a witty opening line. Be courageous about making the first move, whether you're inviting a crush to be your plus-one for a concert or pitching a joint venture to a prospective business partner. But no handshake deals, okay? Even in piercing Scorpio, flighty Mercury can be forgetful about what was said or promised. Putting things in writing is the best insurance policy for a smooth and happy partnership, even if you're just testing the waters with a one-time project.
If money or goods are changing hands, this would be the right occasion to lawyer up and draft a formal contract. Everyone will feel more secure when you have the details down in permanent ink. Romantically, this erotically-charged Mercury cycle can turn fantasies into actual playdates. Invent a safe word and make sure you're dealing with a playmate who you trust and respect. Although "talking dirty" will be a huge turn-on (sexting, too), Mercury in playing-for-keeps Scorpio will also make you prone to attachment. Nothing wrong with that, Taurus, just don't try to turn a player into a permanent plus-one!
Your other obsession of the week? Bringing major order to the Taurus court. On Thursday, the new moon in Libra launches an efficiency mission in your sixth house of systems and service. Then, on Sunday, motivator Mars swings by Libra for his biennial tour, which lasts until December 9. Before 2017 is through, we wouldn't be surprised if you organized every square inch of your universe into Pinterest-worthy perfection. Downsize. Minimize. Systematize. Less is more—but not at beauty's expense. With aesthetic Libra ruling this realm of your chart, it's essential that you also bring an artistic flair to any of the structures you implement.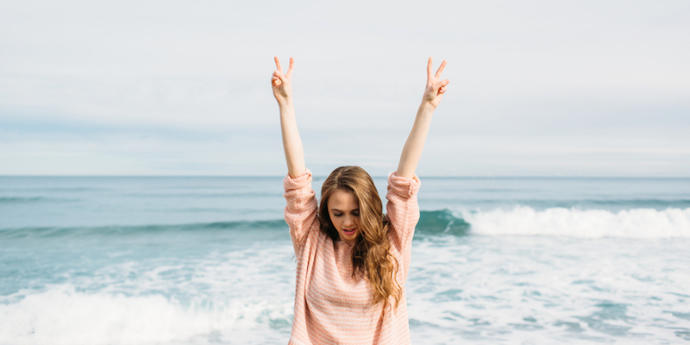 Bookshelves were meant to be styled; windows treated. So whether you're having them custom built or going the DIY route with some clever IKEA hacks, just don't settle for anything straight off the shelf. You can apply that same approach to the mundane tasks you slog through every day. How can you turn these routines into rituals?
Instead of ruining your morning by checking the news as you roll out of bed, start with a gentle playlist and meditation track. (You can check the headlines AFTER you've had your positive inspiration burst.) Pick a dance-based cardio class for your weekly workouts or, since Mars loves a challenge, even join a competitive dance troupe that doesn't take itself "Abby Lee Miller" serious. Or, harness the red planet's warrior energy and pummel the bag in a boxing class.
In addition to getting in great physical shape, exercise helps burn off the stress that this Mars phase can bring. Work will be busy for this seven-week stretch and you won't be able to wriggle out of those responsibilities. Keeping the "raging bull" in check is a matter of blowing off steam (literally) and feeding your body proper fuel so you can stay awake and productive.
We wouldn't suggest your Venus-ruled sign skip out on seasonal treats, of course, so don't waste an ounce of time feeling guilty. Just make sure the largest segment of your plate is filled with fresh, healthy fare instead of a giant wedge of pumpkin-spice-whatever. While you'll be keen to take on new projects, make sure you're also getting fairly compensated for the hours you put in.
If you're ready for a raise, it's time to advocate for great pay and even ask for MORE than you think you can command. If you have to negotiate down from there, you're more likely to fall within your desired range—but who knows? With this fierce planet at your back, your first, bold request could get a yes!