The cuffing season vibes hit you hard this Tuesday, October 23, as the Sun flows into Scorpio and fires up your relationship corner until November 21.
Suddenly, you're eyeing objects that are sold in pairs and dreaming of a cozy plus-one who might want to cuddle up with you under an oversized cashmere blanket.
But not so fast there, Bull! Although accelerator Jupiter is speeding alongside the Sun until November 8, your ruler Venus is retrograde in Scorpio for the rest of the month.
Not only could this give you a raging case of retail therapy, but it can also skew your judgment when it comes to inviting people into your closest quarters.
Before you go handing out spare keys to the queendom (or your apartment), make sure you've taken appropriate time to build trust. That goes for friends as well as lovers! Slow it down.
One thing you SHOULD do, Bull, is set aside time for bonding with people who have already earned their loyalty points. When the Sun and Venus retrograde sync up at the same degree this Friday, October 26, you could have a heartwarming reunion with a beloved friend who you haven't spent time with for a while.
You might also have an illuminating "aha!" moment about a past relationship and why it didn't work out as you'd hoped. How liberating, Taurus! At last, you can stop dwelling and realize that this connection served as an important lesson rather than your final destination.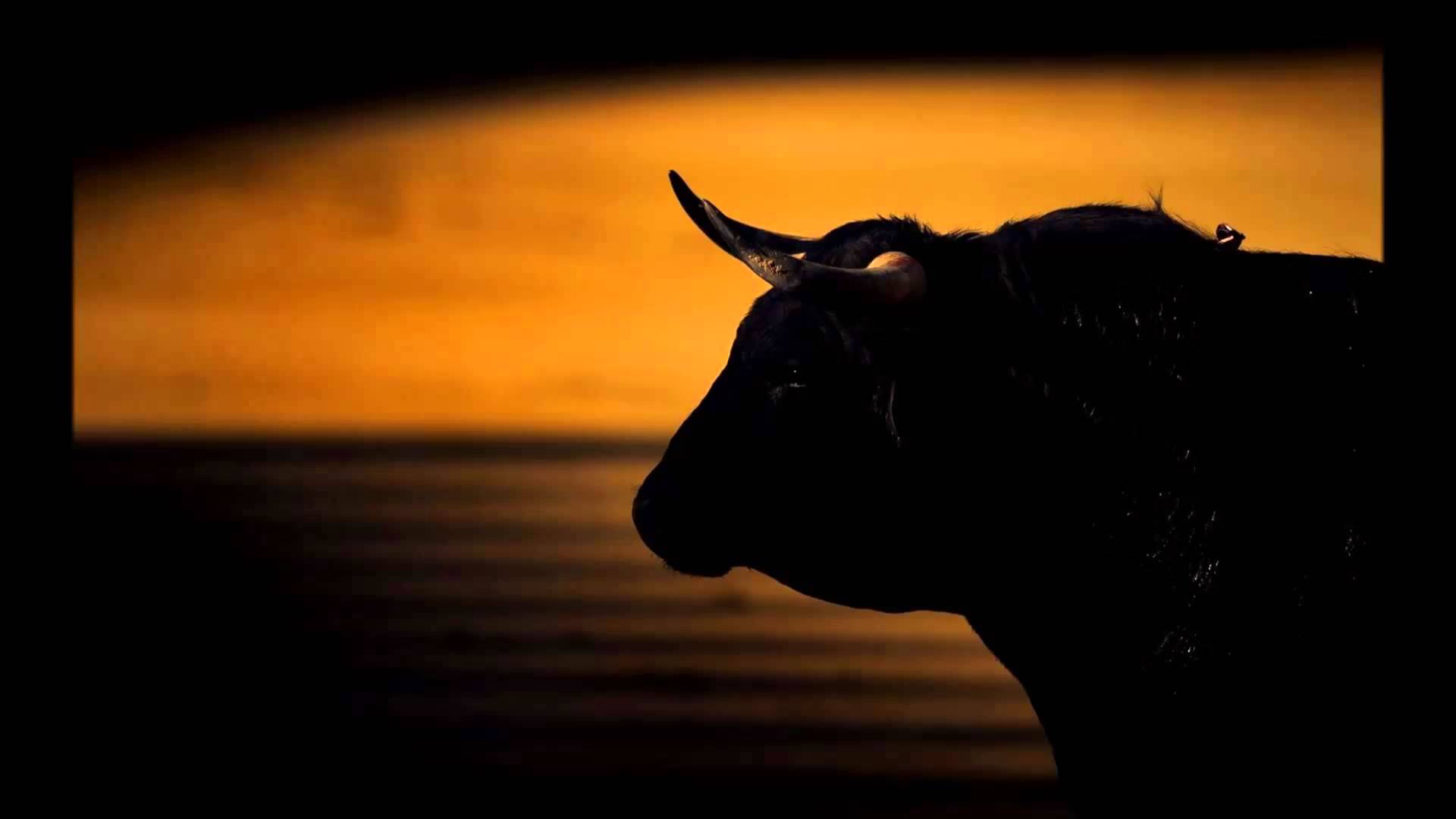 Already half of a power couple? You may find new ways to collaborate and co-create over the coming four weeks. With enterprising Jupiter and creative Venus chiming in, starting a business or a band together could be a great way to bond this fall.
Reserve Wednesday for "me, myself and I" as the year's only full moon in Taurus sounds the call for self-love. This lunar event is the culmination of six months of effort, when the corresponding new moon in Taurus laid the groundwork for some exciting new developments.
Have you made some major decisions since then—or are you just now ready to leap? While this is a celebration of sorts, it's also a time for self-reflection.
You have grown immensely in the past half-year, but as one of the most, er, tenacious signs of the zodiac, change is never easy for you to embrace. But if you want to reach your loftiest goals, you're going to have to do some things that aren't all that comfortable for you.
Call upon your inner badass this week, Bull, and you'll find the strength you need to root out those areas of your life that are out of alignment with the next stage of your evolution. Everyone outgrows people and behaviors, but when we cling to them, we hold ourselves back.
Let this full moon inspire you to make a clean, fast break. Rather than focus on what you're "losing," channel your energy into your personal passions. Success is yours for the taking, but you'll need to publicize your offerings if you want the world to take note!
/Based On Materials From: TheAstroTwins