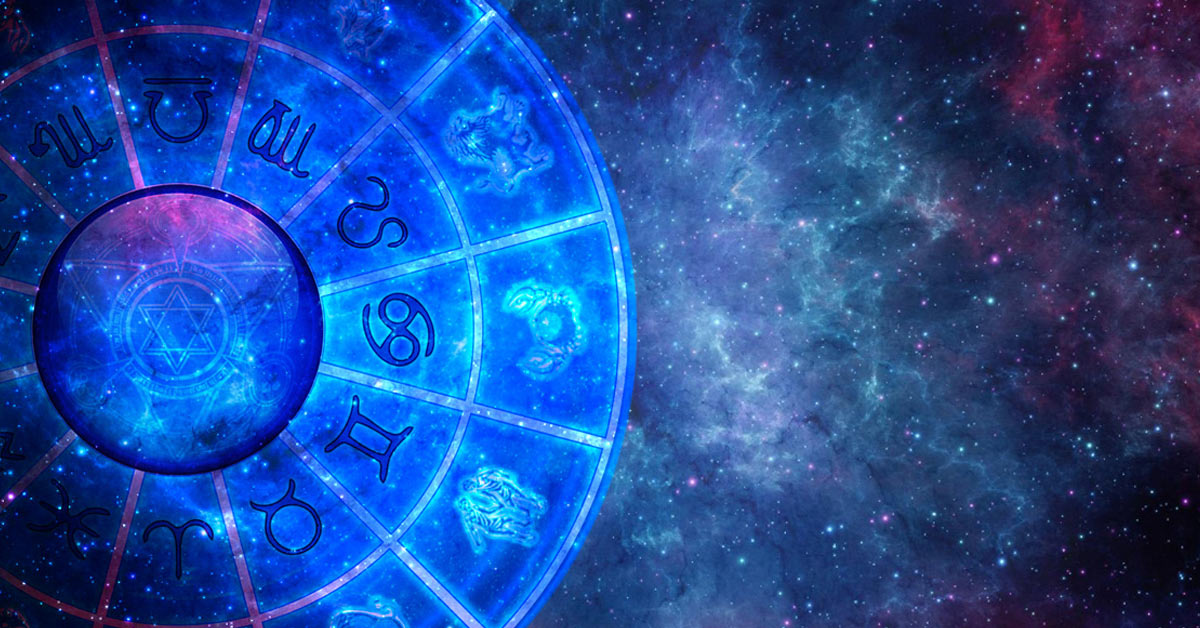 Aries: *plans the whole lot and makes it good:
Taurus: *brings the meals*
Gemini: *offers a deep speech about marriage* *is single*
Cancer: *compliments Aries on how a lot work they did*
Leo: Lets get turnt
Virgo: no, lets not
Libra: Who waNTS TO DANCE??
Scorpio: *struggles to cope with all their boy/girlfriends*
Sagittarius: *movies the whole lot*
Capricorn: haha I am having loads of enjoyable! *ft is definitely dying*
Aquarius: *plugs of their telephone and replaces the dj* I saved the celebration :')
Pisces: so.many.people.