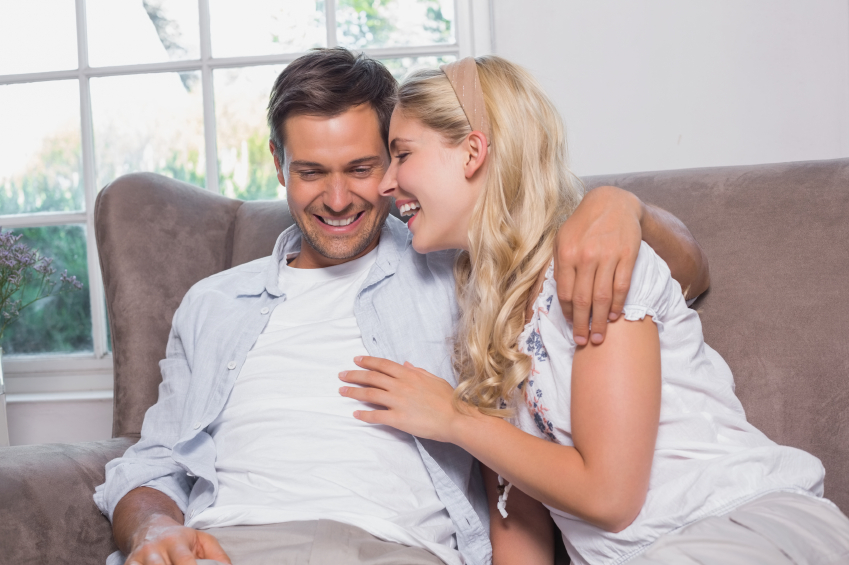 There's definitely a slight feeling of heartbreak when the stars say your two signs aren't compatible, but is it possible there are ways to make it work? Absolutely.
I'm a Sagittarius, which means I'm curious, energetic, open-minded and optimistic. I'm also an extroverted adventurer. My boyfriend is a Taurus, the sign that is wildly known as being stubborn and the total opposite of a Sagittarius. Taurus is characterized as extremely patient, dedicated, persistent, stubborn and close-minded. But, they have big hearts and put their loved ones first.
According to most every astrological publication, we are a match ready for disaster. But, I think dating a Taurus is a good idea for everyone. As a Sagittarius, I am definitely more outgoing and open-minded than my boyfriend, which can put a strain on the relationship at times. According to AstroMatcha, my boyfriend and I have nothing in common.
It states,
Taurus and Sagittarius compatibility begins with an uphill struggle, as the two partners have to work hard to reconcile these quite different wants and needs.
Dating in today's society isn't so easy to begin with, but adding astrology can make it even harder. This can easily be seen in the fact my boyfriend and I are perceived to have very different wants and needs. I can personally say it's hard to date someone who is stubborn, and I'm sure everyone would agree.
Whether the relationship is romantic or platonic, stubbornness can be a terrible trait to deal with. There are days when his stubbornness definitely drives me crazy, but he seems to compliment my outgoing nature.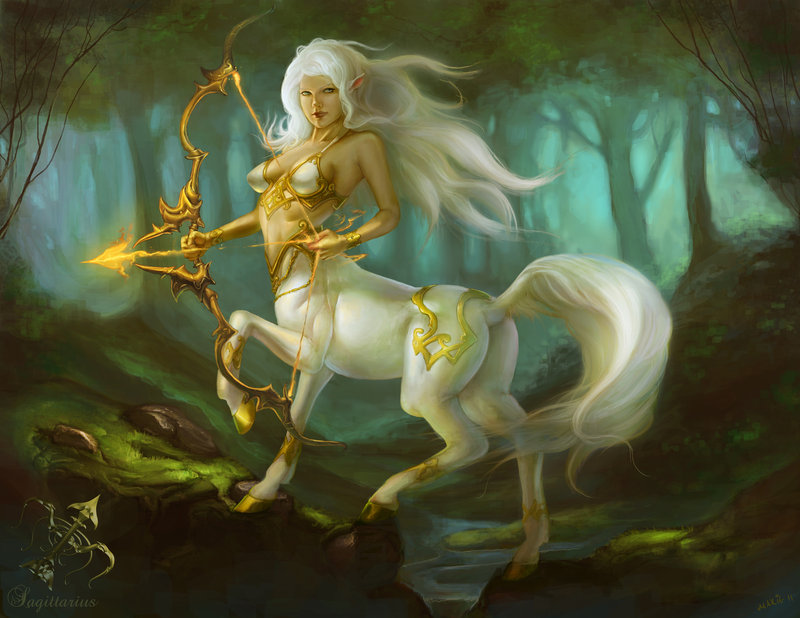 Due to the fact we are so different, we fill in the holes of each other's personalities. The Taurus is known to be a great significant other due to its strong traits, which many other signs lack.
His stubbornness challenges my ability to be patient, listen and truly connect with him. Though he is stubborn, his big heart makes up for it. There are times when he will put me first, show me great love and compassion and beam optimism in every situation. There will be days when I'm uncertain of what I'm doing in my life, but it's in his Taurus nature to look ahead to a bright future and bring optimism into the situation.
Taurus naturally put their family above most everything else. His family life brings steadiness into my life, which gives me a positive outlook for what our future family has the potential to be.
The hardworking nature of the Taurus inspires me to push myself to my full ability, believe in myself and never give up. The Taurus doesn't give up easily, even if things don't go as planned. My boyfriend definitely exhibits this trait, and he uses it to encourage me and make me a better person.
Our signs both tend to be extremely blunt and honest, no matter the situation. His understanding nature and shared passion for honesty allow me to be my complete self at all times. I never have to hide my feelings or my thoughts, and I never have to pretend to be something I'm not.
Every sign has its own quirks that only come out when aligned with other signs. For most people, the Taurus brings out the best in them. Even if it's foreseen as a negative match, true love can always find a way to work things out.
Although people of the Taurus sign get a bad rap for being stubborn and close-minded, they have hearts of gold, exude great energy and make amazing partners. Even a sign like mine, the Sagittarius, can find true love with a Taurus.
All relationships are about give and take. Sometimes, it's worth it to go that extra mile, even if the stars tell you otherwise. /Emily Dumas