Aries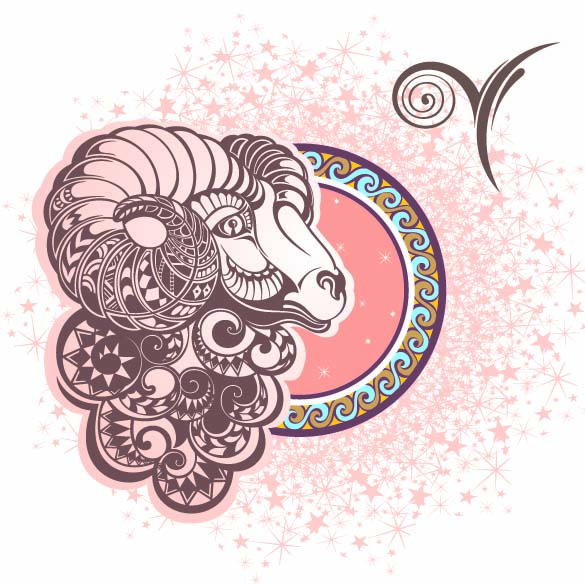 You realize there's work to do if you want to reach your goals, but you're worried about overstepping someone's boundaries if you go ahead with your plans. The energizing Sun-Mars square has your name written all over it, compelling you to take action today. Meanwhile, the tentative Cancer Moon reminds you how it feels when people don't approve of your behavior.
There's no need to let any opposition prevent you from standing in your truth. Lao Tzu wrote, "When you are content to be simply yourself and don't compare or compete, everyone will respect you."
Taurus

Although you have plenty of energy to plow through your work, something seems to be awry now. You can't tell exactly what's wrong, but your intuition might warn you to expect the unexpected today. Naturally, you can't build plans around imaginary events; all you can do is move ahead with your previous agenda.
As the day progresses, toss out your preconceived schedule if necessary, and create a new one on the fly. Author S.R. Ford wrote, "When the will is strong enough, it is astounding what one's mind can do."
Gemini

The course of least resistance is revealed by your eagerness to respond yes today, especially if there is a social invitation attached to the question. You look forward to letting your guard down when you feel emotionally safe in the presence of good friends. Nevertheless, even the most straightforward path has a few unanticipated detours now, and one too many setbacks could rile your anger.
Luckily, your witty sense of humor can save the day. Actor Harold Ramis said, "Life doesn't care about your vision. You just gotta roll with it."
Cancer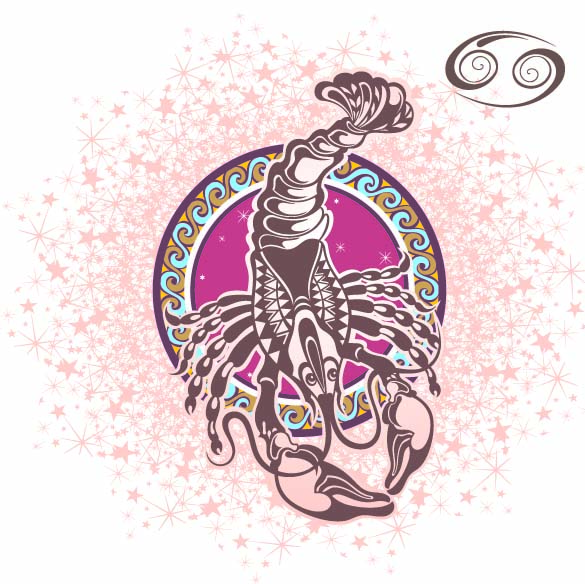 You might be a reluctant participant today, but you hesitantly step up and join the fun anyhow. The reflective Moon's current visit to sensitive Cancer urges you to fly beneath the radar so you can deflect anyone else's negativity. However, you no longer need to hide once you shift your emotional frame of reference from fear to love. But changing your attitude won't fix everything by itself.
You must also search for the subtle messages that lurk behind your frustration. Rapper Drew Chadwick said, "A soul living in tune with its internal purpose is bound to create utter magic."
Leo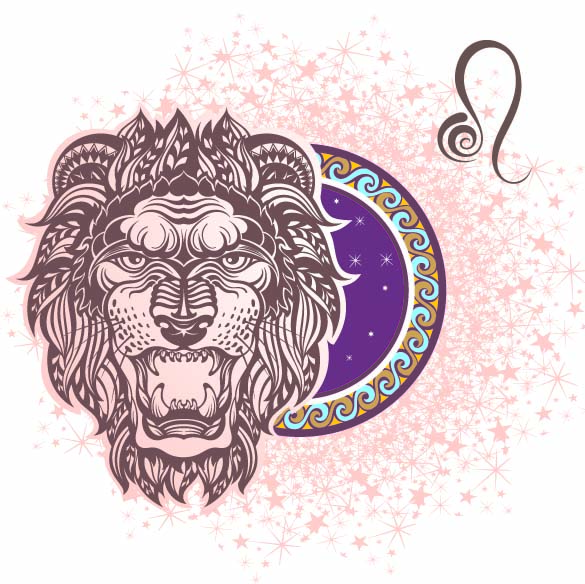 Finishing up lingering chores is one of your top priorities today, but you might not get as far along on your list as you wish. You may be so enthused at first that you rush headlong into a project, only to discover that you need to start over because your approach was problematic. Impulsive behavior does not pay off now.
Create a sustainable strategy before you do anything else. Abraham Lincoln said, "Give me six hours to chop down a tree and I will spend the first four sharpening the axe."
Virgo

Relationships may be a source of concern today, especially if you are experiencing a hard time expressing your feelings. Unfortunately, your difficulty is self-perpetuating; if you can't overcome your own resistance to communication at first, your judgment only makes your next attempt even more challenging.
Sometimes your fear of failure makes the mountain seem taller than before. Take a few deep breaths and speak your truth once more. Michael Jordan quipped, "I've failed over and over again in my life, and that is why I succeed."
Libra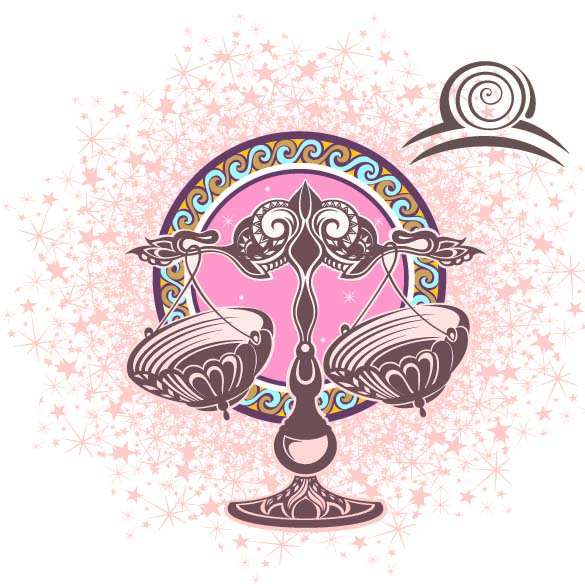 You are not inclined to share your needs today because telling someone what you want could make you feel uncomfortably vulnerable. Obviously, revealing a weakness while in battle is foolhardy. But opening your heart with a trusted friend can lead to magic.
Don't allow anyone to dictate if or when you should take an emotional risk. You must access your internal compass and follow it without hesitation. The greatest prison people live in is the fear of what others think.
Scorpio

You believe that possessing a carefully thought-out schedule for the day improves your chances of accomplishment. You're so confident of your efficiency that you think there will even be time enough left over for relaxation.
However, your fierce determination isn't sufficient to achieve satisfaction today; you must also be willing to get your hands dirty. You don't have the luxury of hiring someone else to do your work. If you want a job done well now, do it yourself.
Sagittarius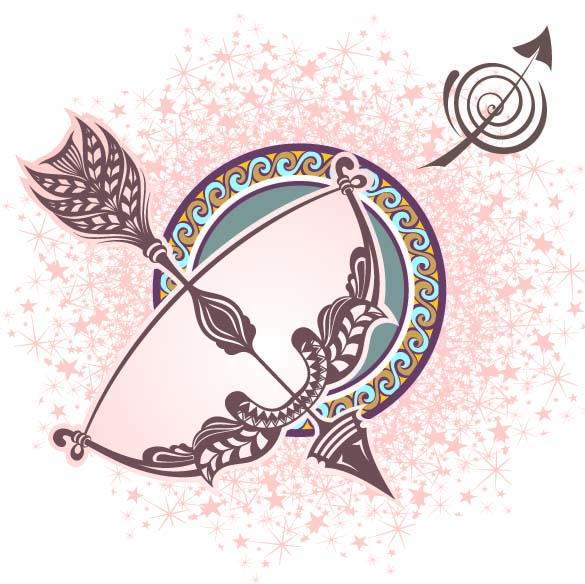 Maintaining your optimism is not an easy task today because there is a lot weighing on your mind. You are caught in a conflict between playfully pursuing pleasure and responsibly fulfilling promises. Although escaping from your commitments may be tempting, you know you won't be able to enjoy yourself if you are letting others down.
Thankfully, you could end up smiling anyhow as you channel your excess energy into your chores. Maturity comes with experience, not with age.
Capricorn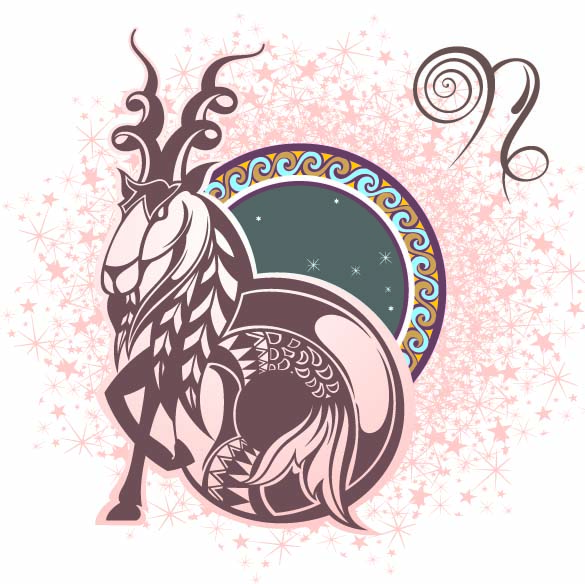 You know what you must do today, but it's discouraging when one thing after another impedes your progress. Superhero Mars in your strong-willed sign blesses you with the endurance to finish what you start. But the incorrigible Aries Sun entices you with a string of distractions, making it difficult to concentrate on anything.
Unfortunately, support from your friends is not likely forthcoming because everyone seems to be caught up in their own drama now with no time for you. You can't change the external situation, but you can change how you react to it.
Aquarius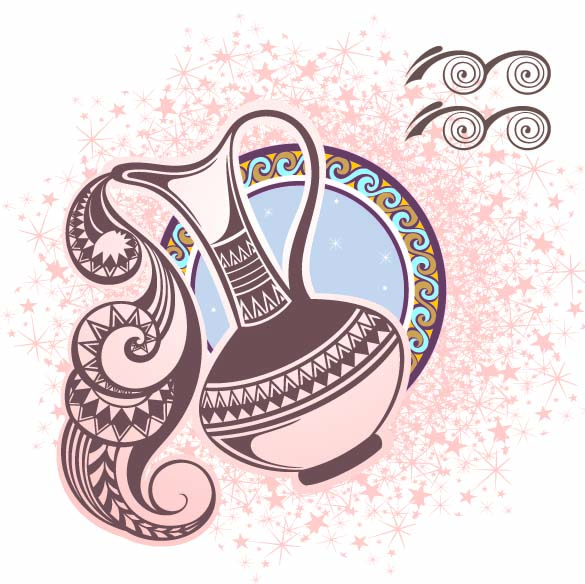 People might miss your high level of commitment now, but you are on a mission and won't easily be deterred. Nevertheless, you're not one to rely on a plan today; you prefer to make it up as you go along. Although flying by the seat of your pants sounds good, you can improve your effectiveness by mapping out your agenda for the day, even if your activities are recreational.
Your success will speak for itself. Coach Bobby Knight said, "I don't believe in luck; I believe in preparation."
Pisces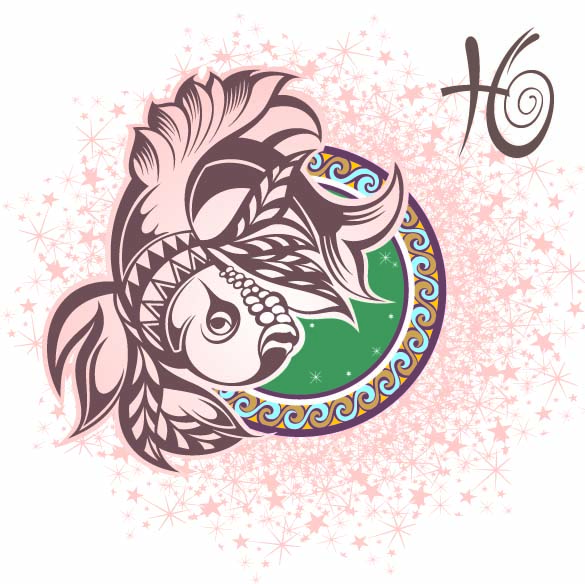 You are dedicated to your social network and prepared to demonstrate your loyalty if needed. Your dependability is admirable; a friend in need receives your assistance no matter what else is happening in your life. However, logistics grow complicated if too many people make demands on your time.
Allocating your limited attention may leave someone to their own devices. You can't fix everything, but you can make a difference. Humanitarian Albert Schweitzer wrote, "The purpose of human life is to serve, and to show compassion and the will to help others."