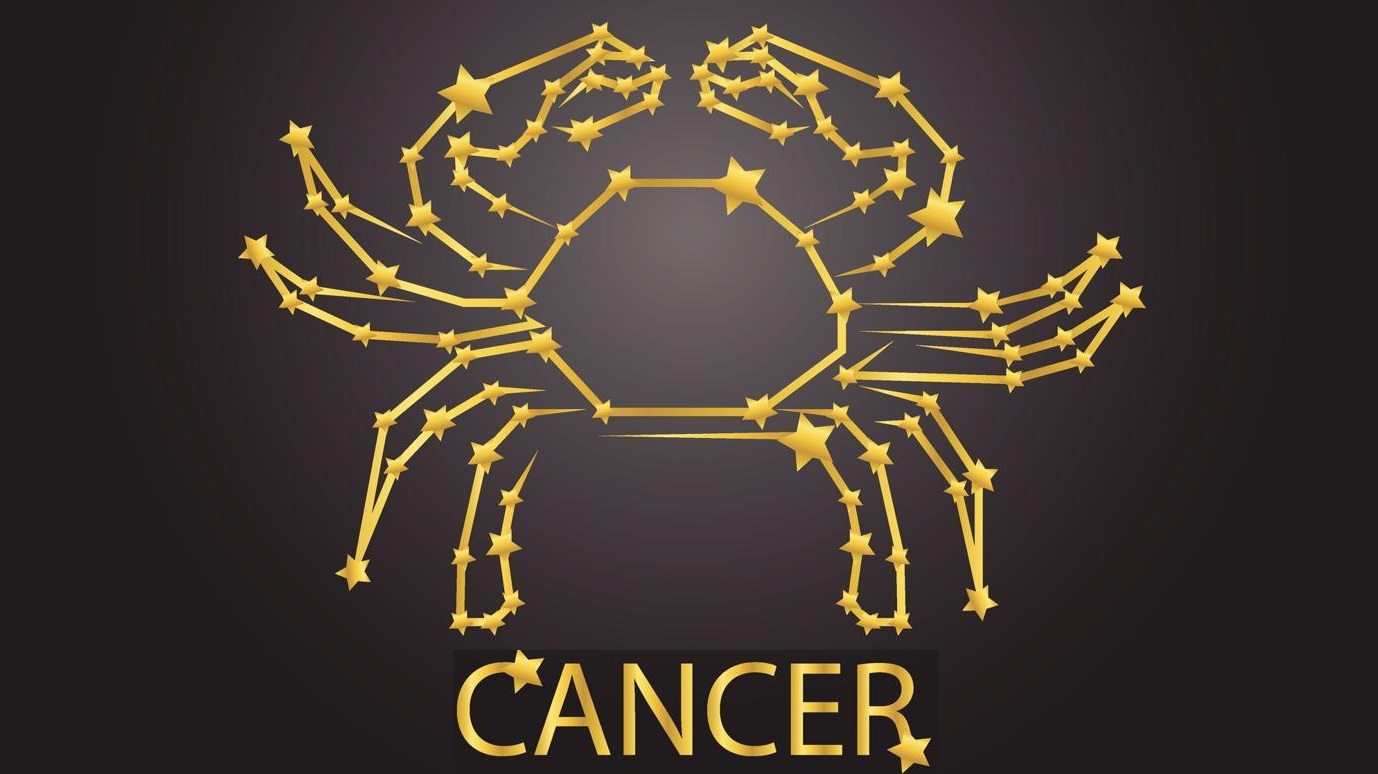 You are sociable and receptive today, dear Cancer, although you may begin the day in a somewhat serious or reflective frame of mind.
This can be a time for learning something about a special someone that helps you understand them, and it can also be a day for hands-on learning and problem-solving as Mars and Chiron connect, inspiring you to take affirmative action.
You might learn something valuable about a partner or your deeper desires, and you're inclined to be bolder with self-honesty and quite fearless when it comes to facing feelings!
In your social life, you could feel overextended or exasperated by someone today, however. Expectations tend to run high, and perhaps too much so.
Your stomach is your soft spot and it will nudge you to adjust your rhythm if you're feeling uncomfortable. You hope to have enough time to manage everything that is on your plate, but some annoying disturbances can draw you deep into moodiness today.
Expressing your frustration is not a bad idea, but it requires a lot of energy. Be strategic and you will get your point across.
Take a timeout tonight, turn off the phone and open a book instead. Create the space you need to replenish your soul.
As the Moon leaves your career sector hold onto the valuable clues, hunches and insights and the 20/20 hindsight left in its wake.
In the lead up to next week's solar eclipse on the income front, this is valuable information. Yet this makes way for social and serendipitous lunar vibes, which kick in, just in time for the weekend.
With Venus in her final days in your communication sector, she's on hand to help you seize those moments where following your gut puts you in the right place at the right time.
Today's Quote: "Don't change yourself just to make someone love you, be yourself and let the right one fall for you."
Lucky Numbers: 17, 21, 25, 27, 39, 49
Daily Compatibility: Scorpio
Creativity: Good
Love: Excellent
Business: Good