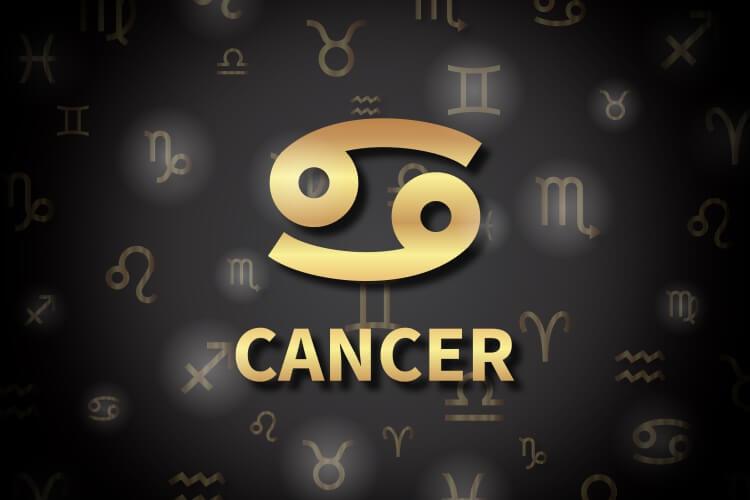 The Moon moves in harmony with your sign today, dear Cancer, which is an excellent transit for going with the flow. Today, however, there can be a little too many things up in the air to feel entirely comfortable with the flow!
This is due to a Mars-Neptune square that is designed to nudge us to reconsider our goals if they're not genuinely satisfying us or aligned well with our spiritual values. You could find yourself pulling back a little from situations or people who seem to demand too much of your time or energy.
If you can swing it, try to apply your energy to creative, inspirational, spiritually meaningful ventures, or consider adding some flourishes to your pursuits. You can be longing to get away, as the escapist in you is alive and well today, but you may want to ask yourself if it's the right time.
You may be a little more sensitive than usual to the environment around you with this transit active, making activities that help you detoxify or de-stress particularly useful now.
Your daydreams are sweetened with magical adventures and romantic encounters today. Slipping in and out of your imaginative wanderings is enjoyable enough that people might question the source of your current happiness.
However, you're probably not inclined to share your fantasies because you're afraid others will tell you how unrealistic they are. Nevertheless, you cling to the possibility of making them come true.
The Moon has already moved on from yesterday's solar eclipse in your financial sector, joining Venus in an adventurous part of your chart. As the Sun and Mercury regroup, you've got the Sun's transparency and Mercury's smart head for money to work with.
The last few days have brought money matters out in the open, giving you an authentic new starting point. Yet it is not just on the financial front that things are still unfolding, but across the income, work and career fronts as well.
Albert Einstein wrote, "Imagination is everything. It is the preview of life's coming attractions."
Creativity: Good
Love: Good
Business: Fair
Lucky Numbers: 3, 23, 25, 26, 33, 34
Daily Compatibility: Taurus