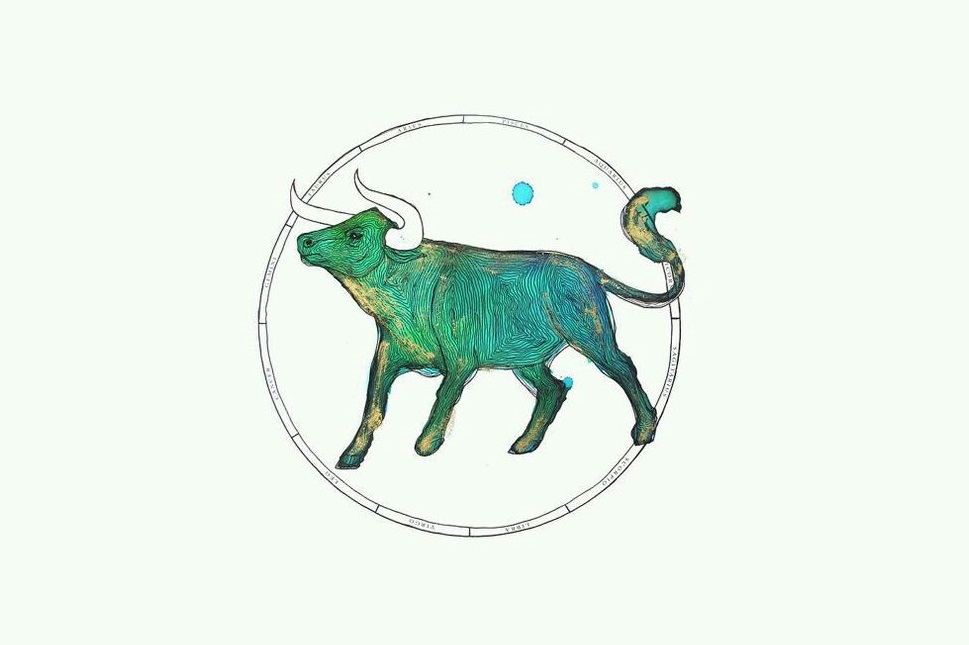 The Moon's alignment with Venus today suggests inspiring or heart-warming contact, dear Taurus. A Mars-Neptune transit can point to some dissatisfaction with your plans as they currently stand, however, and perhaps a change of direction or temporary motivation dip.
Sometimes this relates to a project that goes awry, or there could be someone who isn't being completely honest with you. It can be challenging to read a friend or lover now, and perhaps your own feelings about a relationship or project.
Even if others are questioning your intentions (or you theirs), it's a time for listening to your heart and recognizing what you genuinely want. This quest can take some trial and error, especially with your mind telling you one thing and your heart another, but it may very well be worth digging deep.
The day is best used for slowing down and realigning yourself rather than trying to push for something to go your way.
You prefer both your feet to be on terra firma, yet compelling cosmic rhythms have you gliding across the dance floor today without ever touching down.
At first, it's exhilarating to realize you have overcome the pull of gravity, but then fear sets in if you unsuccessfully try to regain your stability by reconnecting with the ground.
Resisting the magic of your imagination creates unnecessary anxiety now, so give yourself permission to float freely until you naturally return to Earth.
The Moon has already moved on from yesterday's solar eclipse in your career sector and with Mercury leaving tomorrow and the Sun a day later, the players are already leaving the field.
Yet this is a bell that can't be unrung, creating the kind of momentum your professional year will continue to benefit from, for months to come.
Yet with so much still to unfold, including the months Mars will spend here, a lot of what has been triggered hasn't yet revealed itself.
Publisher Robert Lipkin wrote, "Attitude is the difference between an ordeal and an adventure."
Creativity: Good
Love: Good
Business: Fair
Lucky Numbers: 21, 24, 27, 30, 36, 49
Daily Compatibility: Capricorn