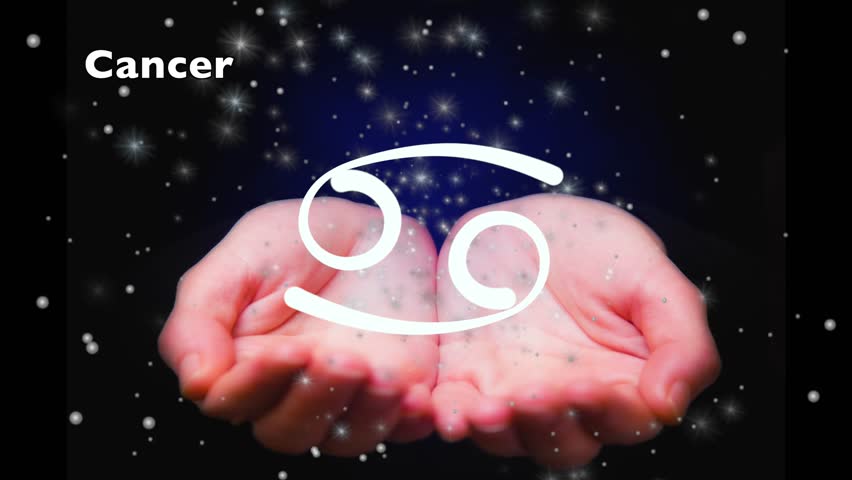 Today is potentially excellent for strengthening a relationship bond, particularly a bond of love, dear Cancer.
Open your heart! Insecurities can be acknowledged and worked through. If appreciation is due in a relationship, it's a favorable time to show it. In fact, a good rapport can bump up to a new level today.
Someone may give you a pat on the back or confidence boost through a show of appreciation or understanding. Less living in the head is important today as a Mars-Neptune aspect is active and a New Moon is approaching.
You are likely to look at a partner or love interest in a new, more forgiving or appreciative light. It's not a time for pushing your personal agenda.
Instead, you might learn about the needs and concerns of an important person in your life. Something may touch or inspire you now through your interactions with others.
You're also in a good position to create something magical or enjoy entertainment that inspires fantasy.
Resistance to your ideas fades away as the same people who recently obstructed your progress now offer to help.
You wish you could take some credit for modifying your current trajectory, but the truth is that the energy shifted on its own.
You may be as shocked as you are pleased by your sudden change of fortune, but you're eager to take advantage of the new dynamics before they reverse yet again.
There's no time to wait; the window of opportunity will close before you know it. A moment of hesitation now may cost you a lifetime of regrets.
With the Sun spending his last weekend in your career sector there was always going to be a need to keep your professional hat on over the weekend.
But even more so with the Moon already here ahead of tomorrow's New Moon. Yet with Mercury in his final hours in retrograde motion the handbrake is still on, with even the professional gods asking you to hold back.
A combination of a New Moon and Mercury turning direct will see things start to move from tomorrow, with a chance to spend one last day back at the drawing board.
Lucky Numbers: 3, 6, 26, 28, 34, 46
Daily Compatibility: Pisces
Creativity: Good
Love: Good
Business: Good