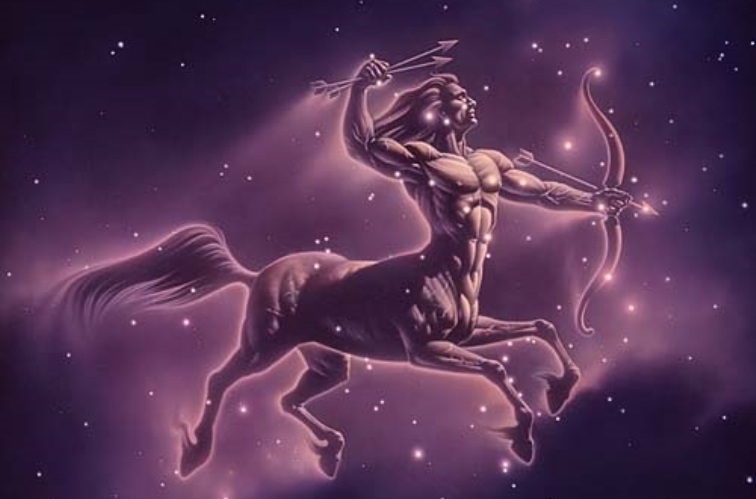 With Mars in your second house these days, dear Sagittarius, you're finding the motivation to do something more with your talents, resources, or money.
Today, a connection with Neptune can stimulate a desire for your efforts to be more meaningful.
You may be drawn to the right resources today, although with Mercury moving into a direct station, there can be some scheduling or communication issues to deal with.
Even so, you're likely to find creative and fun workarounds to any problems that might arise now.
Tomorrow's New Moon is likely to redirect your attention, and today is better for winding things down or wrapping things up than pushing something new forward. Try not to push yourself today.
You hope your actions positively influence the lives of those around you, or even change the world.
Although you are wise enough to make long-term plans, your impatience peaks today and it feels as if you cannot wait another day for the starting gate to open.
Nevertheless, you won't do anything now that might jeopardize your success. Running through all the possible scenarios in your mind a few more times will improve your game once the cosmos gives you the green light.
With things taking a busier turn next week and with the Sun in your work sector by next weekend, his last weekend in a fun, playful, romantic and creatively charged part of your chart, was always going to be important.
Yet with the Moon already here ahead of tomorrow's New Moon but Mercury in his final hours in retrograde motion here, you've got a multiple of options.
While the Sun gets ready for new beginnings and to open new doors, Mercury is holding the doors open to the past and second chances.
Author Vera Nazarian wrote, "Being smart as a whip includes knowing when not to crack it."
Creativity: Good
Love: Good
Business: Fair
Lucky Numbers: 16, 23, 27, 29, 35, 39
Daily Compatibility: Leo