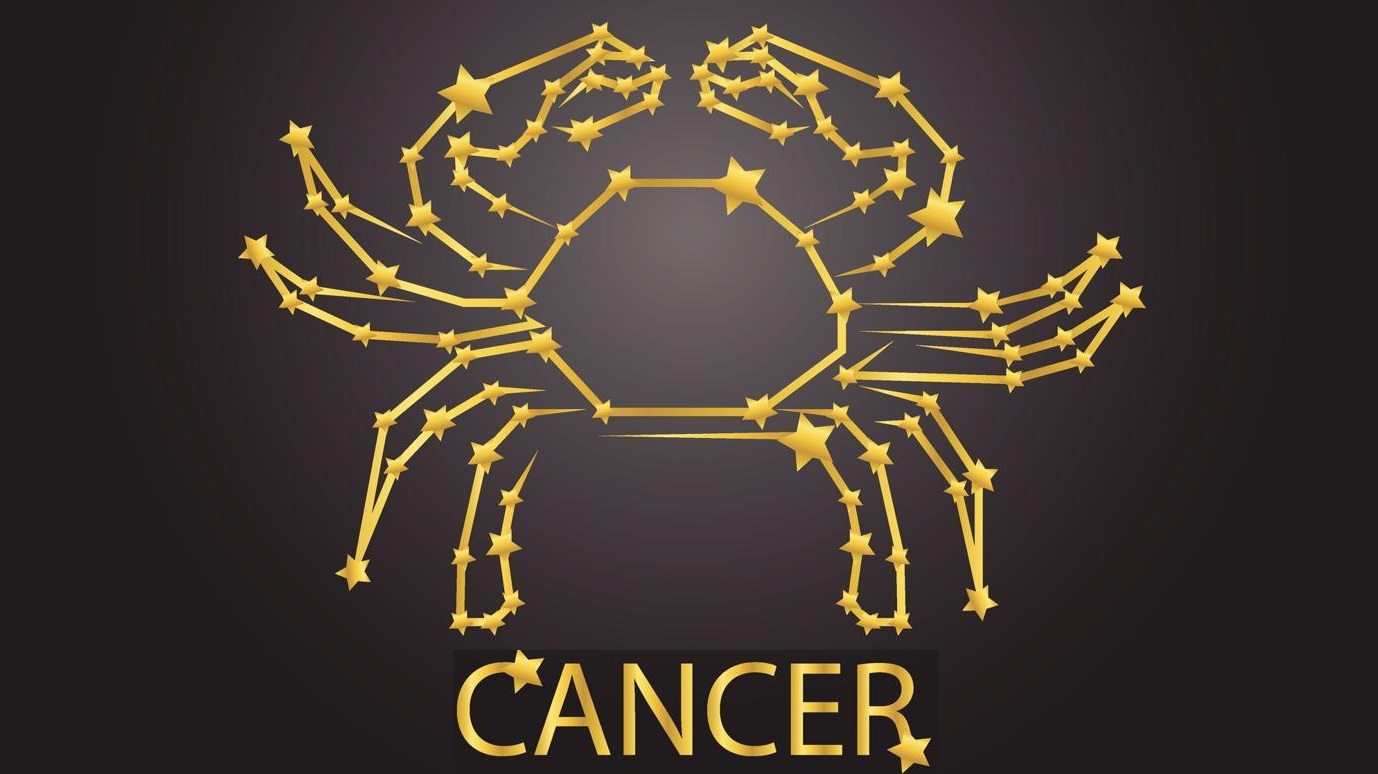 The Moon spends another day in your home and family sector, dear Cancer, encouraging the need for comfort, safety, and familiarity.
Again today, relationship matters can distract you and keep you on the edge of your seat. Try to keep your expectations of others (and yourself) reasonable today.
As the day advances, you can find it easier to commit yourself to the moment. You become more aware of your priorities and can feel right about meeting them as the Sun and Saturn move towards a harmonious aspect.
People in your life or a relationship goal encourage you to focus on what's most important.
The ability to rely on a friend or partner is comforting, or a sense that you are working towards the same goals with someone special can subtly enhance a bond. You are in need of a bit more order in your life.
You can only remain emotionally detached for so long, especially if it feels like someone in your family will continue to poke at you until you respond.
Ultimately, you know that taking the bait won't lead anywhere useful and could even create unnecessary pain. Rather than only considering your own personal needs now, expand your awareness to include others in your social network.
While one-to-one communication may feel awkward today, you're more comfortable with group dynamics.
No matter how busy you are, Venus is encouraging at least some time out over the weekend to escape from life's realities.
In her first weekend in a nostalgic part of your chart, Venus is taking you on a nostalgic trip down love's memory lane, with access through your imagination.
Time spent navel gazing is likely to be anything but wasted time, with a chance to recharge your batteries and restore body, mind and soul.
Author Margaret Carty wrote, "The nice thing about teamwork is that you always have others on your side."
Lucky Numbers: 4, 8, 16, 26, 27, 38
Daily Compatibility: Scorpio
Creativity: Fair
Love: Good
Business: Good