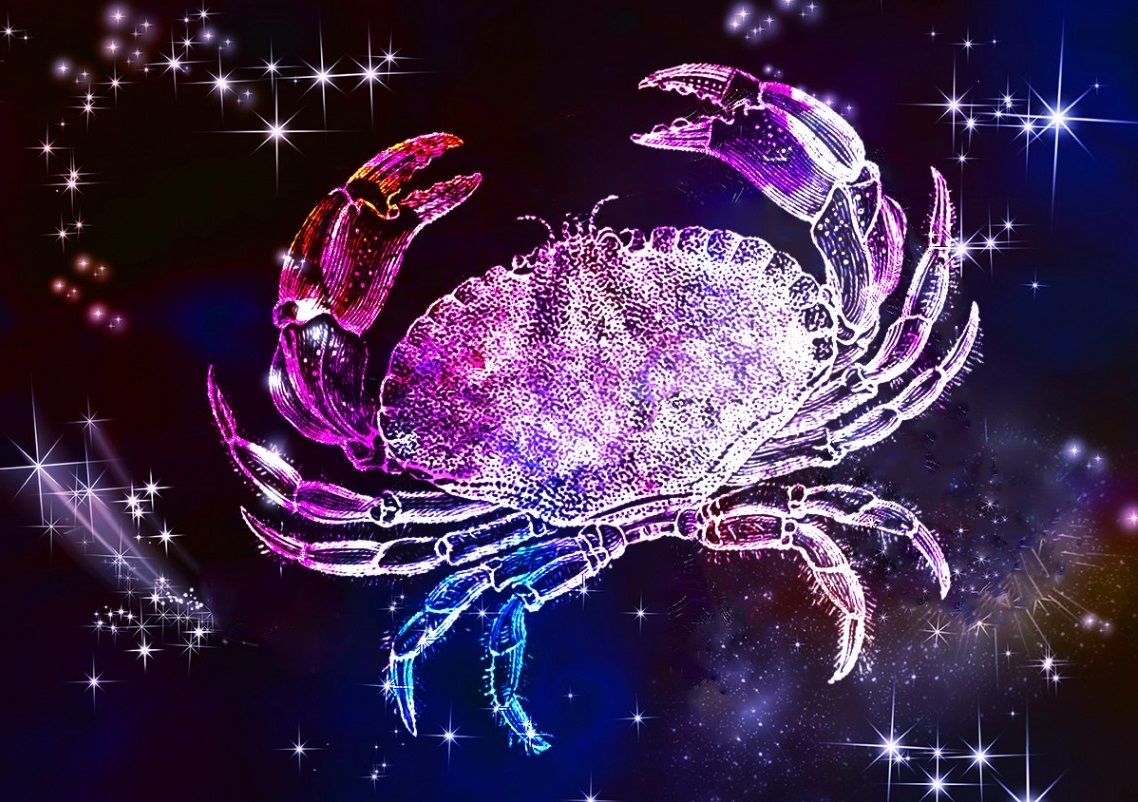 The Moon harmonizes with your sign today, dear Cancer, and you also benefit from a Venus-Jupiter aspect that cooperates with your sign's energies.
It's a beautiful time for de-stressing through creative expression or immersing yourself in a hobby, the arts, and other forms of dramatic entertainment.
Sharing your ideas and connecting socially go smoothly and may open doors. With this kind of energy, give what you would like to receive without expecting returns for best results.
These influences favor an open, honest, and generous approach to your communications and affections. Enjoying yourself tends to attract positive attention and fun from outside sources, and people find it easier than usual to warm up to you today and tomorrow.
The more you push for anything, the more you encounter resistance. Love is on your mind, and it's tough to think about anything else now.
Unfortunately, you may run into a wall or two when it comes to getting what you want today. A winning strategy includes releasing attachment to any particular outcome and avoiding any ultimatums.
Remain open to attracting the actual experience which will benefit you the most. Others want to give to you, but not out of pressure or obligation.
Just having the Moon in a fun, playful, romantic and creatively charged part of your chart over the weekend is a chance to not just embrace the weekend spirit, but the last full day of your birthday month.
Yet the Moon's first visit since Jupiter's direct turn here, is also a chance to take advantage of a wave that is giving matters of the heart and all things fun, playful, romantic and creative a tailwind. As your birthday month draws to a close, choose to follow your heart.
Today's Quote: "Being happy doesn't mean that everything is perfect. It means that you've decided to look beyond the imperfections."
Lucky Numbers: 9, 19, 25, 34, 40, 48
Daily Compatibility: Pisces
Creativity: Good
Love: Good
Business: Good