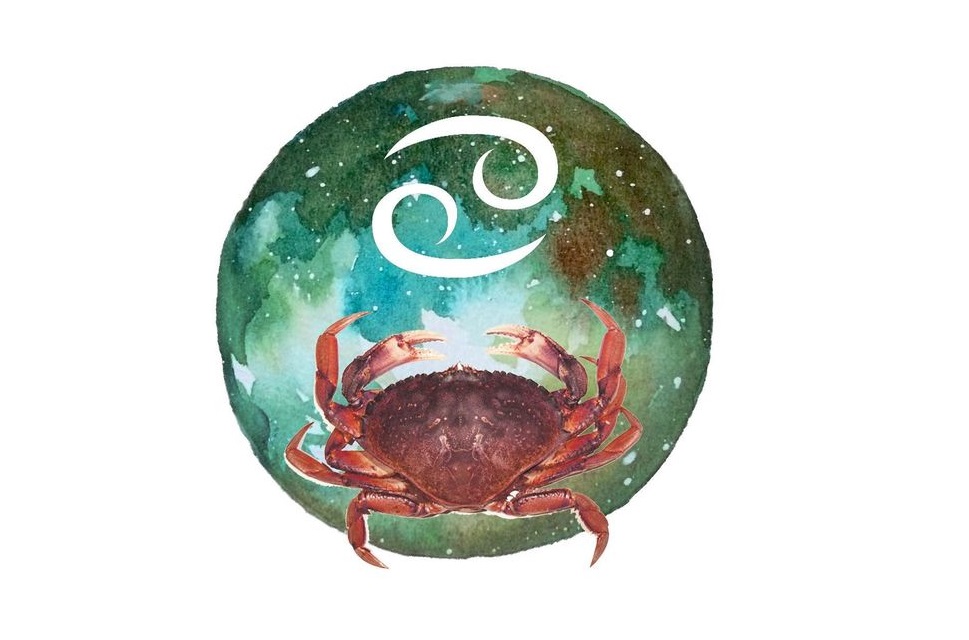 Venus enters your solar eleventh house today, dear Cancer, where it will transit until April 24th.
The urge to be around people or to soak up ideas and inspiration from others is strong during the Venus cycle. This transit can stimulate a desire to be involved in the community or part of a particular group or club.
Opportunities can come through networks, groups, and friends. You get along better with the team, or you might share some of your talents or expertise with associates with satisfying results.
Your tastes are for the new, different, and progressive. You may be seeking out people and situations that make you feel at ease about expressing who you are.
Today's Full Moon takes place in your home and family sector, stirring up the need to handle a family or personal matter if you've been too heavily invested in your work or responsibilities to the outside world.
Imbalances become glaring now, and you recognize the need for improved time and energy management as well as a better work-life balance.
Although you might want to attend a gathering of friends today, the desire to cocoon grows stronger throughout the day.
You're inclined to stay at home and soak in the familiar vibes while the Libra Full Moon brightens your 4th House of Emotional Security. But you can't make up your mind because you can see the pros and cons of each choice.
Nevertheless, you will be stuck exactly where you are, unless you loosen the binds that tie your branches to your history.
A Full Moon on the home front is timed to perfection, giving you a chance to focus on home and family over the long weekend.
The Moon's opposition with the Sun in your career sector might create some professional pressure or work/life balance tension, but this is a case of the Moon pulling rank.
The Moon knows that when it leaves tomorrow that the planets on the career front are going to regroup and come out of this stronger and more determined. For today, the Moon is advocating for your home and family life and matters.
Novelist Zadie Smith wrote, "The past is always tense, the future perfect."
Creativity: Good
Love: Fair
Business: Fair
Lucky Numbers: 1, 15, 16, 28, 32, 45
Daily Compatibility: Scorpio