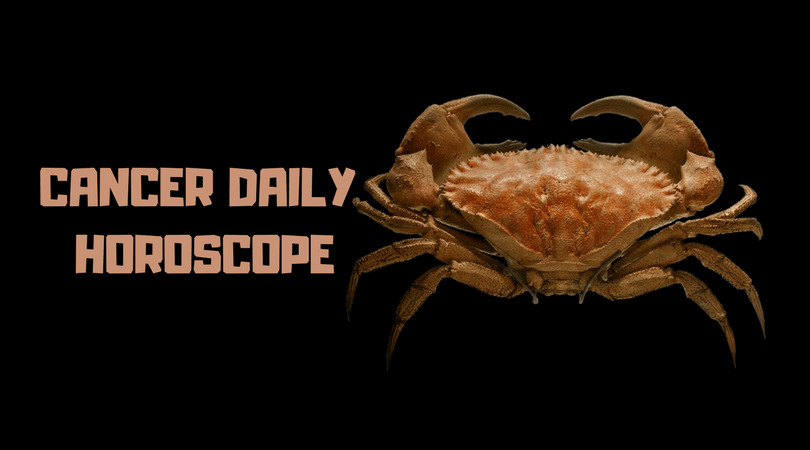 Venus begins its transit of your sign today, dear Cancer, and almost immediately harmonizes with Uranus.
Venus will be in Cancer until June 13th, boosting your warmth, charm, and personal attractiveness. People notice you, in all the right ways!
Even so, you may be more interested in your own endeavors than you are in close relationships at this time, and it's a great time to build up self-acceptance. The power of attraction is with you.
Today, there is refreshing honesty and openness in your communications. You feel free to "do you." Positive, and possibly even adoring, attention is likely to come your way perhaps from a surprising source.
Venus in your sign is subtly but pleasantly accented by a supportive Uranus aspect, and your appeal increases. You do particularly well in social situations, mingling, and networking.
Remember that Venus doesn't push, it attracts, and that's your best approach now. You might feel motivated to experiment with your style or activities.
Your words may be more influential today than you realize. You skillfully put others at ease when friendly Venus is traveling through sensitive Cancer.
Your gentle tone is reassuring to nearly everyone, but you're not all soft and tender while Venus collaborates with electric Uranus.
Paradoxically, even if you're talking about the most shocking subjects, you sound inviting enough to attract people, rather than pushing them away.
Nevertheless, caution is advised because there's a chance your clever comments can be misunderstood. Think twice before speaking once.
With the month long wind down to your old solar year not starting until tomorrow and the Sun still over a month away from Cancer, Venus' return today gives her a head start.
As the planet of love and guardian of your relationships Venus has returned to update your romantic and relationship desires and expectations.
For the first time in three decades you have Saturn in your relationship sector and for the first time in 12 years Jupiter in your romantic sector, giving Venus something to work with from the get-go.
Today's Quote: "Life may not be the party we hoped for, but while we're here we should dance."
Lucky Numbers: 4, 8, 18, 25, 29, 40
Daily Compatibility: Scorpio
Creativity: Good
Love: Excellent
Business: Good