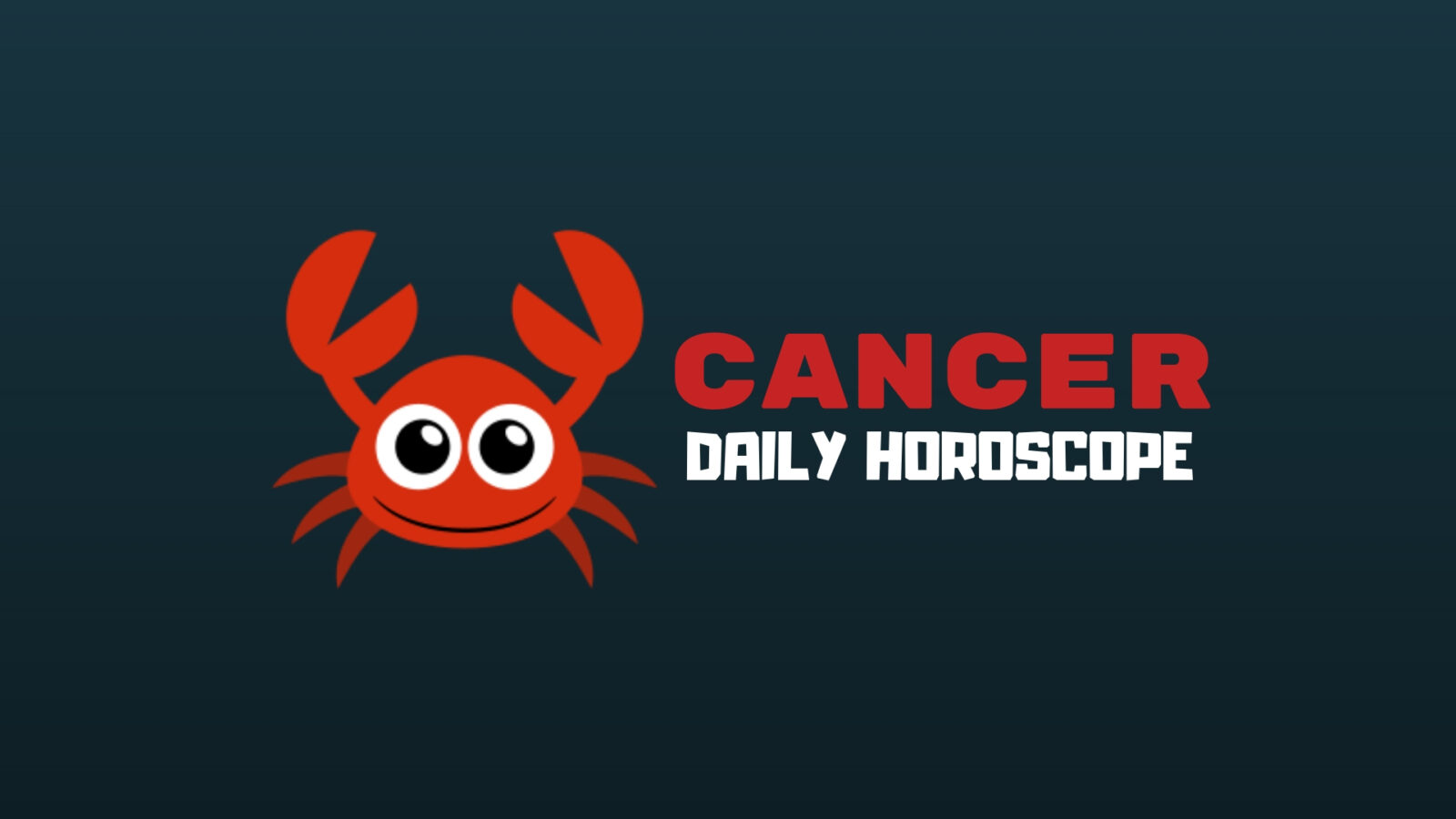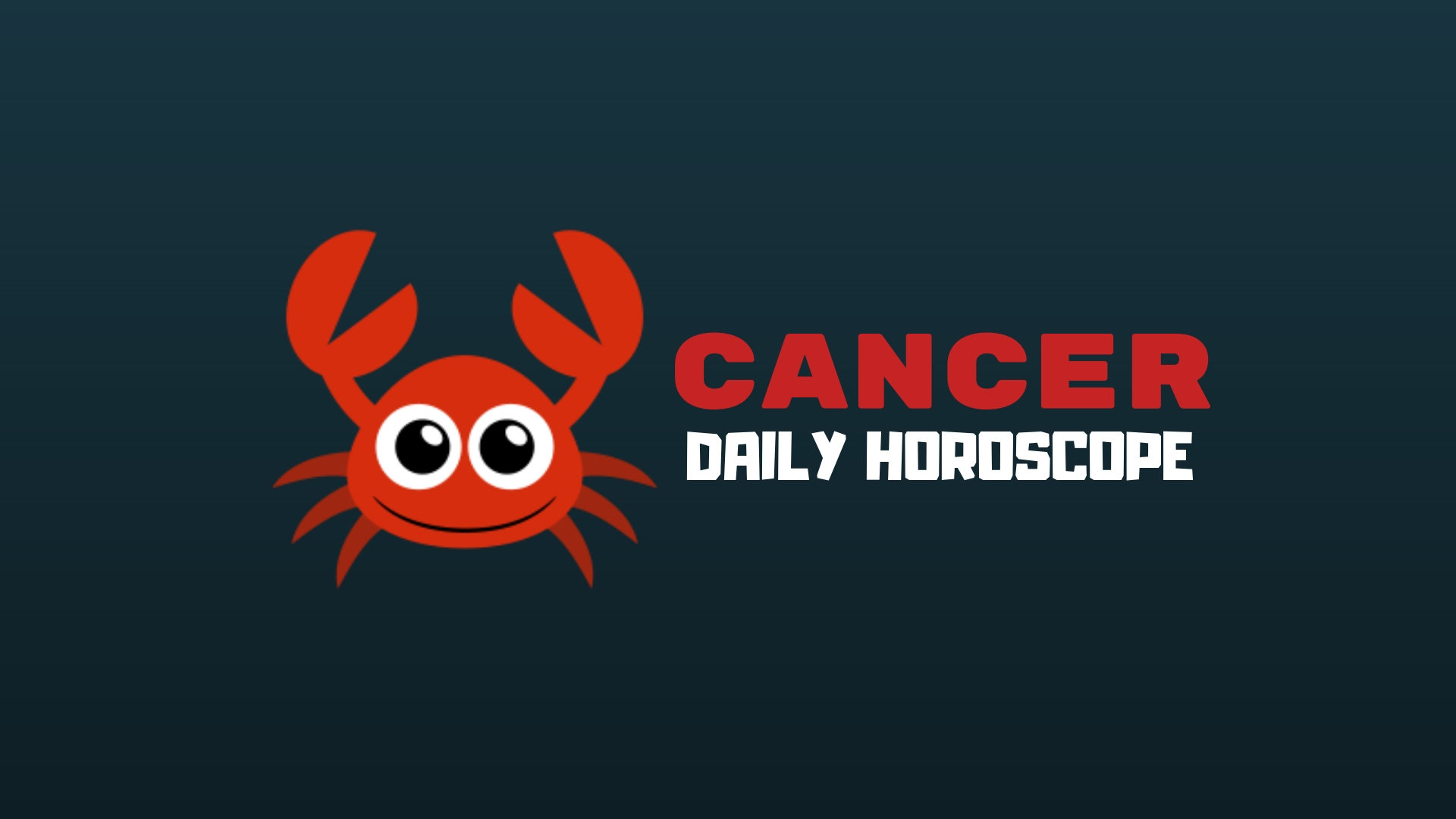 The Moon spends the day in your sector of routines, work, and self-care, dear Cancer, and problem-solving is right up your alley today.
It's a good time for attention to details as well as for home or family matters. You're communicating well and gaining the understanding you've been lacking and craving.
You're in great shape for conversations with a good friend, partner, or a lover. In fact, what you come up with now might even lead to a breakthrough in a relationship.
The key is that you and others are more willing to learn from differences. There is good energy today for a feeling of growth within the family circle or with loved ones, too, and acceptance comes more readily than usual.
Actions may be colored by dreamy and spiritual elements later today as you catch up with what inspires you, making it a fine time for refreshing breaks or interruptions.
Consider the possibility that what you might welcome as a loving, nurturing gesture could seem unnecessary or smothering to someone else. Each person has distinct likes, dislikes, and needs.
What works for you may not work for another. If you want to be there for a loved one in a helpful manner today, ask him or her what would make them feel comforted or supported in this moment.
The answer may be a lot different from the one you would give. Listening is caring. Honoring personal boundaries is a form of respect.
When Jupiter returns to your work sector early next month, he will kick off a period of job growth and a busy surge that will continue for the rest of this year, the whole of 2019 and into the early months of 2020.
With the Moon making its last visit until then, you have access to some valuable clues, hunches and insights that will help you start lining up in front of new doors before they open.
Yet knowing it won't be as easy to take your work hat off in future, pay attention to any insight into how to better manage your time.
Today's Quote: "Don't wait for it to happen, go make it happen. Never lose hope. Never lose faith. Silence says a lot more than you think. Do the best you can with what you have."
Lucky Numbers: 19, 21, 25, 27, 43, 45
Daily Compatibility: Pisces
Creativity: Good
Love: Good
Business: Good