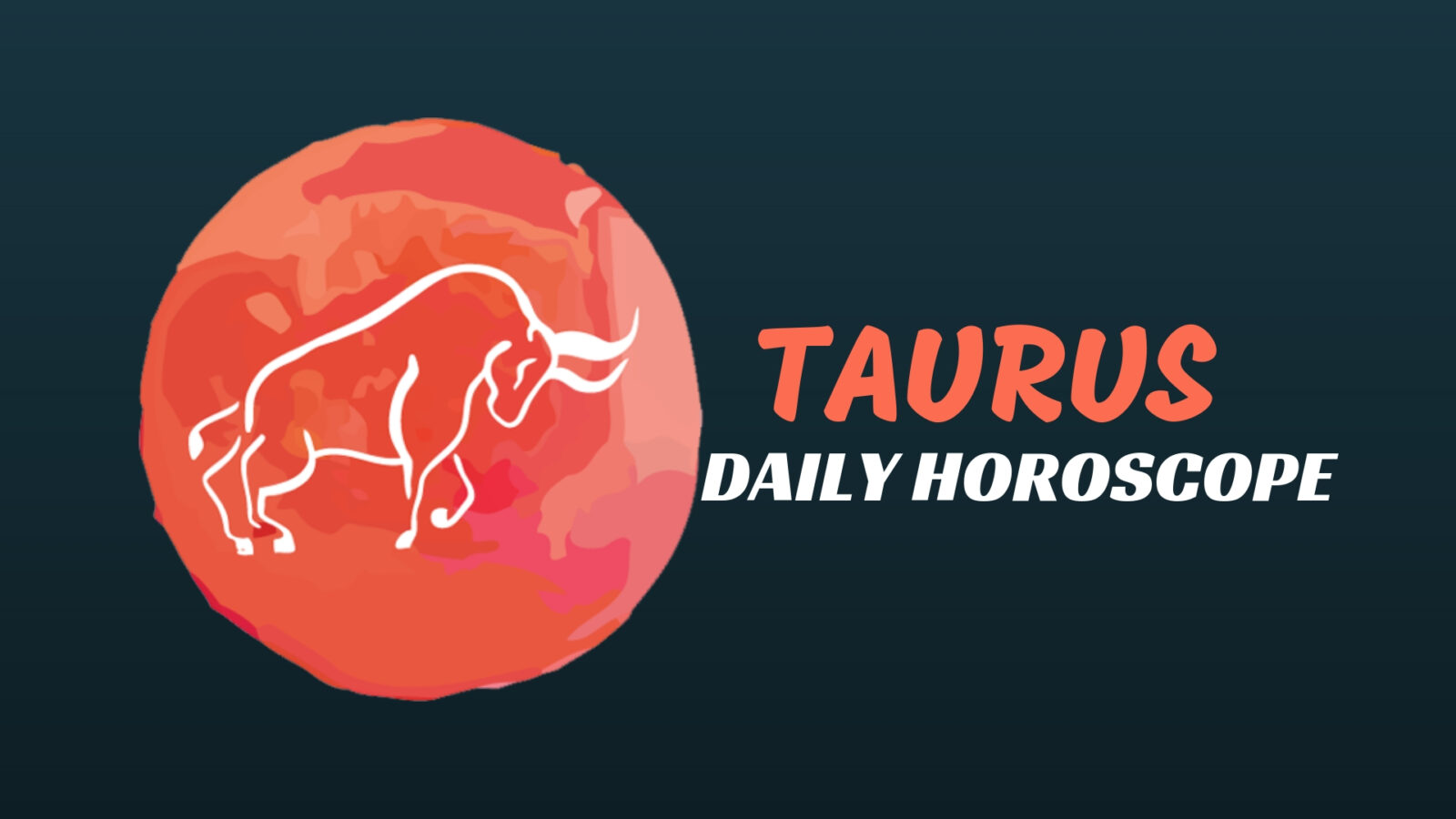 You can relatively quickly get into a nice groove with work, research, or health maintenance today, dear Taurus.
You may very well come across precisely the information you need now. There are good opportunities to talk about or play with ideas related to partnerships or love relationships.
Discussions are open and useful, and especially so when conversing with a trusted friend or partner. You're excited to make long-term plans and goals with someone or to enjoy their point of view.
Conversations tend to go deep today, and forgiveness is almost effortless. There is also good energy early today for focusing on some of the intangibles and spiritual needs that you may have overlooked in recent days.
You may be able to fill some of your duties with a friend or in an inspired, creative way, or there is a pleasing compassionate vibe to your interactions.
A 180-degree turnaround shouldn't come as a total shocker, even if you are completely surprised.
The cosmic topsy-turvy energy could leave you feeling like the ground is shaking beneath your feet at times today.
Instead of focusing on the tremors, concentrating on the liberating vibes unleashed by an unexpected turn of events flips your outlook in an optimistic direction. It's exhilarating to see what shakes loose.
As the Sun moves into his final 10 days in your work sector, there is a need to keep your work hat on over the weekend, but not with the degree of urgency you would expect.
With a need to also keep your money and relationship hats on, it would be a problem if work and job matters tried to demand too much attention.
Instead, with so much still unfolding, it is more about keeping your eyes, mind and your options open.
Today's Quote: "Don't wait for it to happen, go make it happen. Never lose hope. Never lose faith. Silence says a lot more than you think. Do the best you can with what you have."
Lucky Numbers: 3, 6, 7, 19, 32, 33
Daily Compatibility: Capricorn
Creativity: Good
Love: Excellent
Business: Good