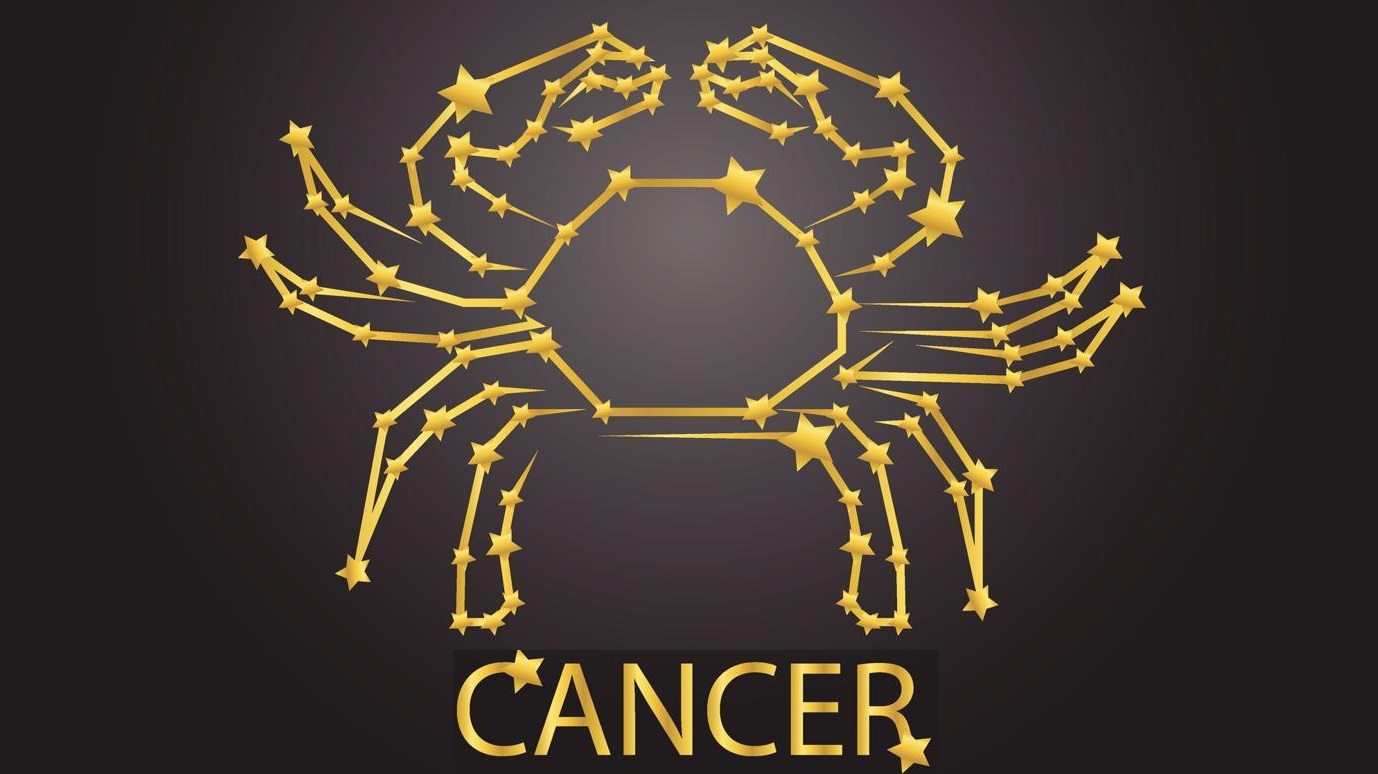 With a Sun-Saturn trine this morning, it's a good time for putting more faith in the people (or a special person) in your life, dear Cancer.
It's also a time for establishing rules, guidelines, plans, and strategies. There can be a focus on both business and happiness goals, and plans seem to be coming together.
Today is a great time for doing the legwork and accomplishing practical things that lead to a feeling that your life is that much more orderly.
With a Full Moon occurring later today, events or memories can happen now that bring new and sudden light to a relationship with a friend or lover.
Some aspects of your past need to be laid to rest, simply because they are no longer serving you well. Eventually, these will pave the way to a new beginning. Pent-up feelings can be released today.
Ironically, spontaneity works best for you today if you put it on your schedule. You must create a structure to contain the energy of the powerful Scorpio Full Moon in your 5th House of Creativity.
Luna forms a supportive sextile to constructive Saturn that challenges you to balance your desires with your current need for measurable results.
Prioritize your goals before creating your plan, so you won't fritter away the unexplored potential in front of you.
But once you set up the parameters, don't try to hold back the floodgates of your imagination. Color the world with your dreams.
Just as there is a push to ensure you have the right professional momentum and direction, today's playful and romantically charged Full Moon is asking you to keep your professional hat off.
All of a sudden the work/life balance reminders over the last few days make sense, especially with playful and adventurous forces starting to come together.
Today's Full Moon is a reminder that life can't be all work and no play. Even professionally you'll be a lot more creative and productive if you have the right balance.
Today's Quote: "Fear can keep us up all night long, but faith makes one fine pillow."
Lucky Numbers: 4, 6, 15, 21, 33, 35
Daily Compatibility: Virgo
Creativity: Good
Love: Excellent
Business: Good