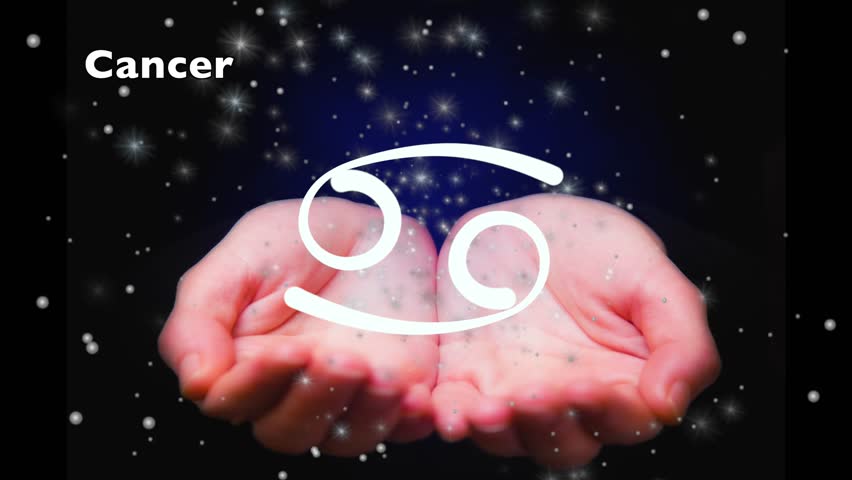 There is a tendency for people in your life to blow things out of proportion or to exaggerate this morning, dear Cancer, when Mercury and Jupiter form a minor clashing aspect.
Focus on one project at a time instead of falling into the trap of thinking that spreading yourself over many tasks will get you ahead.
Your personal agenda seems to be put on the back burner just for the time being as you focus on compromising and allowing others to shine today.
Helping out a partner, or simply listening more intently to their wishes and needs, is favored now. Even so, differences of opinion can figure strongly with the energies of the day. Ideally, these are not taken to heart.
You might need to reevaluate your objectives for the day, especially if they conflict with the needs of those closest to you.
Although you wish you could spontaneously make plans today, others are depending on you to show up and may be very vocal about their expectations. Don't mislead anyone by remaining silent about your preferences.
The sooner everyone knows what you want, the easier it will be to find a common solution to your differences. A willingness to compromise saves the day.
There are times in our life when we all get the feeling of being over burdened with a heavy load. Sometimes this is a reality and at other times it's a perceived reality.
Whatever load you're carrying you have to take a break from time to time. Cancereans are born survivors and can adopt an air of independence to a point where others aren't even aware of what you're going through.
No matter how light or heavy your burdens, sharing with a friend or those close to you will lighten the load.
Creativity: Good
Love: Fair
Business: Good
Lucky Numbers: 1, 12, 22, 28, 45, 49
Daily Compatibility: Pisces