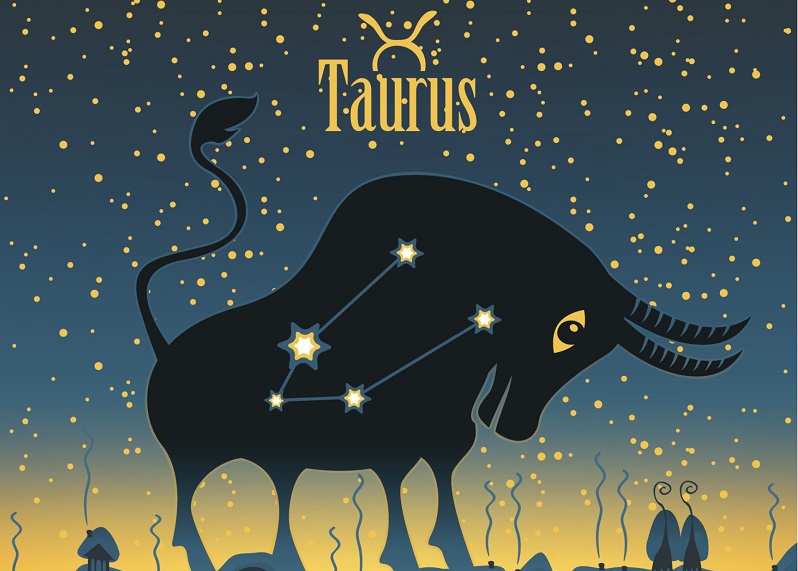 You are seeking a little extra adventure, dear Taurus, as the Moon continues to transit your solar ninth house.
If you can schedule some time for an activity that takes you out and about, it can be good for you. However, planning anything solid can either end up feeling restrictive, or circumstances seem to be unsupportive.
In truth, you may be battling your indecision about whether to stick with what you know or try something different.
Realities may need to be faced regarding mobility and ability. While you are eager to move forward, part of you feels you are not entirely ready.
Avoid the inclination to take on too much. You may not know where to begin and could end up only spinning your wheels, but do feed your need for new ideas or activities that are not overwhelming yet are a nice change of pace.
You are determined to make your mark on the world through tangible contributions that improve the lives of others.
Whether it's as simple as holding up your end of a bargain by fulfilling your obligations or as complicated as participating in a large-scale social movement, your pragmatism shines through now.
Nevertheless, interpersonal conflict can impede your progress today if you let it. Fortunately, it's your choice whether or not to get involved.
With Venus already in Taurus but your birthday month and new solar year still 11 days away, this is a time of transition for you and that will continue.
Already there will be a sense that this birthday will be different and while we often get a sense that this is going to be our year, this time you're right.
No matter how old you're turning at your upcoming birthday there are major new doors opening and a chance to find your own truth.
An African proverb teaches, "The lion does not turn around when a small dog barks."
Creativity: Good
Love: Good
Business: Fair
Lucky Numbers: 11, 14, 23, 35, 38, 42
Daily Compatibility: Virgo