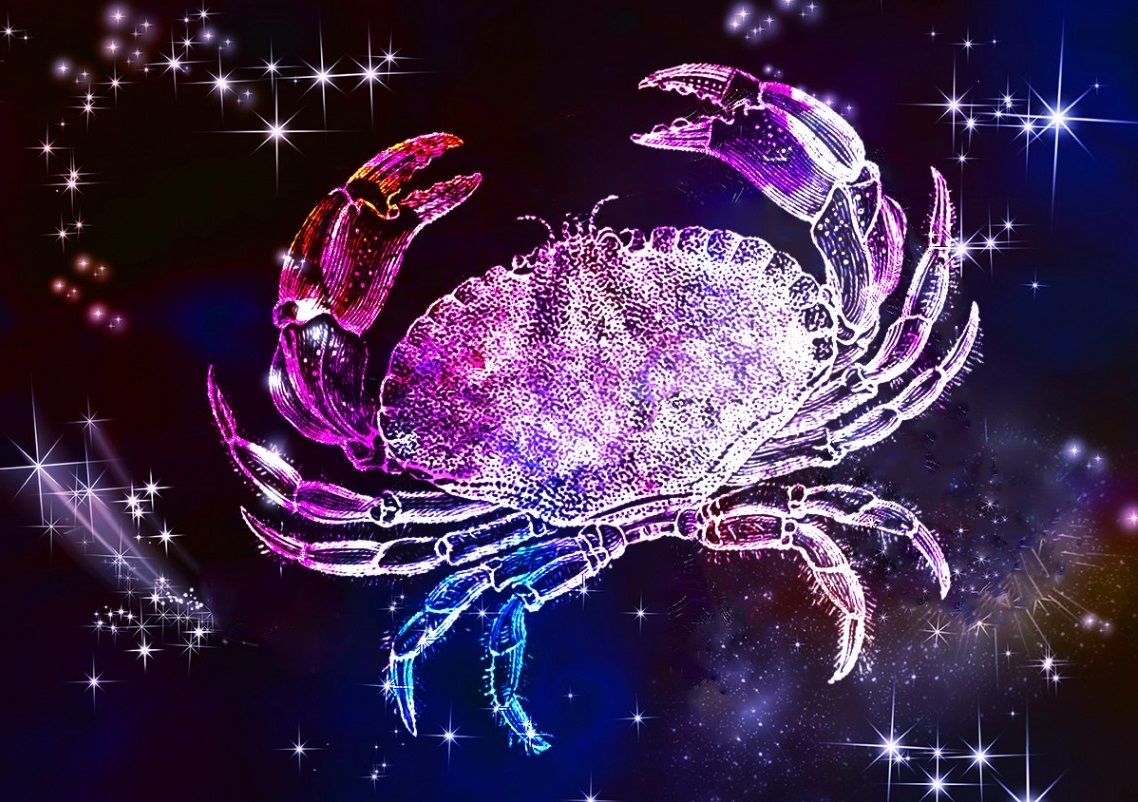 There can be an intensity to your interactions today that can range from passionate to annoying or invasive, dear Cancer.
Resentments or disappointments may be at the heart of this. Someone in your life may be feeling usurped by your attention to other pursuits. If there is a real problem brewing now, there likely isn't a quick band-aid fix with Pluto involved.
In fact, it's something that runs deep. Aim to resolve issues one step at a time. Avoid putting pressure on yourself and others to come to a definite conclusion or position today. It may be better to channel excess energy positively by working passionately on a pet project.
You might prefer going on a spiritual quest rather than participating in a family gathering today. Nevertheless, attending a party can be fun as long as the conversations are meaningful.
You want to talk about religion, politics and other controversial subjects. As soon as a discussion enters more mundane realms, you start to daydream about all the places you would rather be than your current location.
The grass is not always greener somewhere else. Creating magic is possible wherever you are. In her final days in Cancer, Venus is taking a very unrealistic look at what you want from your new solar year or so it seems.
As the only planet in Cancer until Mercury returns in two days' time, Venus is still working with Jupiter in a playful part of your chart and Neptune in an adventurous part.
Together the planets of luck and dreams are painting a picture of a life filled with adventure, creativity and of following your heart. Based on past experience that can't be right, yet based on future reality they couldn't be more right.
Today's Quote: "Perfection is not of the world. Do your best and forget the rest."
Lucky Numbers: 4, 17, 23, 31, 37, 45
Daily Compatibility: Taurus
Creativity: Good
Love: Good
Business: Fair