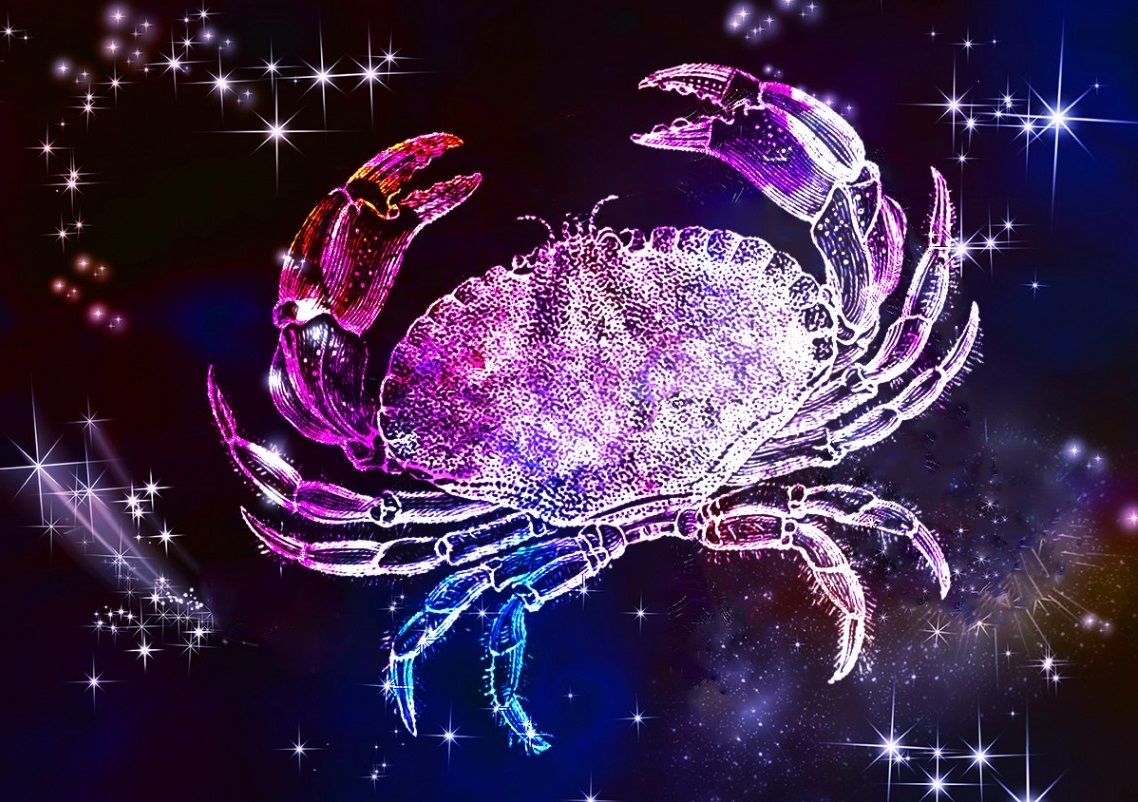 You're motivated to be useful or to pursue activities that are practical and productive today, dear Cancer.
While you have higher needs than usual for steadiness and comfort today, you're willing to put in the effort to make these things happen, even if it takes you out of your comfort zone for a bit!
You can be more resourceful than usual today, and you're ready to make the most of what you have, but you also desire just a little more. Bright ideas for making money or repurposing items and projects can come to you now.
This is a good time for conversations about the past or for drawing upon past ideas so that you can improve your life in the present. Take advantage of a chance to tap into talents that have been ignored or pushed to the side.
It might feel like you're living your life inside a fishbowl and everyone can see your dreams as if they are transparent.
However, you're not ready for your new ideas to become public just yet, tempting you to go into hiding in order to avoid being seen. You would love a bit more space to gather your thoughts, but additional time is not available to you now.
Venus might be in her early days in your income sector, but with the Moon on board, you're getting a crash course in just how many options you have.
Sometimes when there are opportunities and things that have been building behind the scenes find the right moment to crystallise, life can push us in ways that don't make sense.
Use any financial tension as your friend, trusting that it is pushing you in a lucrative direction.
Today's Quote: "Your value doesn't decrease based on someone's inability to see your worth."
Lucky Numbers: 1, 17, 20, 25, 28, 48
Daily Compatibility: Taurus
Creativity: Good
Love: Good
Business: Good