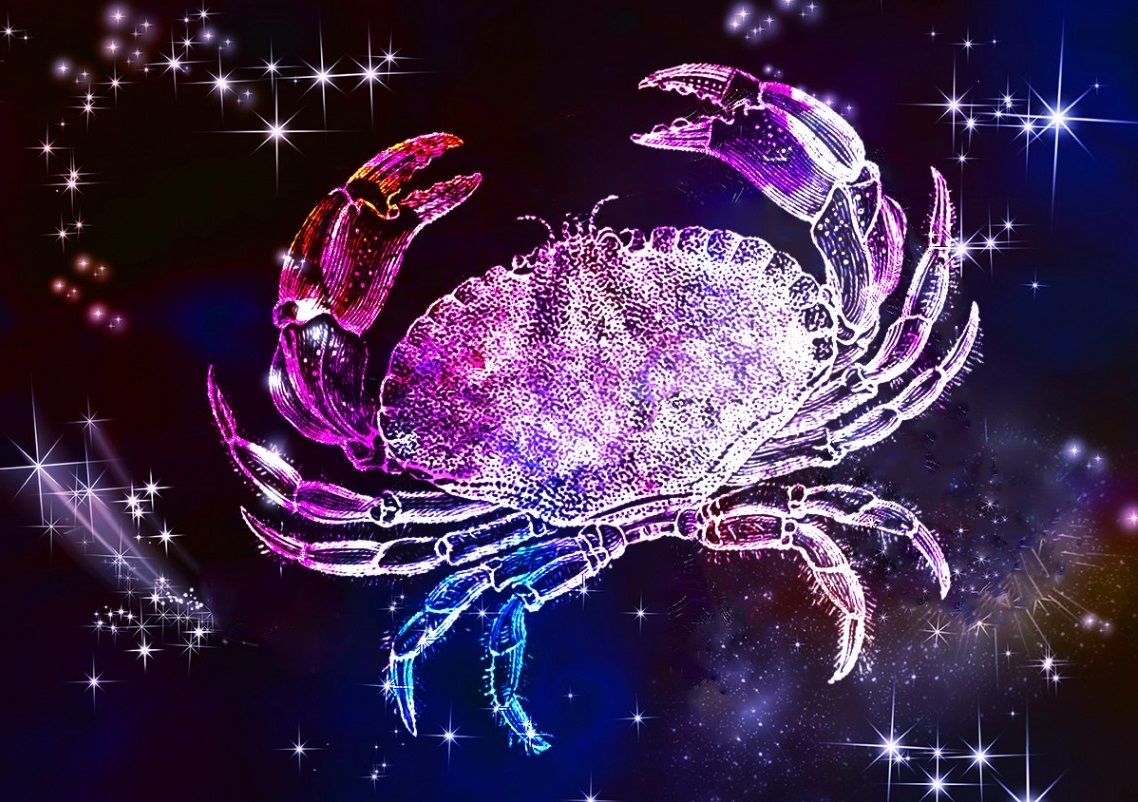 You are in a strong position to see yourself and your capabilities more clearly today, dear Cancer, and this aids decision-making.
This can be a fine time to amuse yourself or to pour your energies into a creative project, hobby, or pastime with the Moon spending the day in your playful solar fifth house.
There can be a sweet release of tension through conversations with others, or involvement with others can bring you down to earth.
Problems tend to be resolved relatively quickly, and it can be empowering to put personal differences behind you.
You are thinking both objectively and strategically, and you're inclined to draw up plans and think about your future with optimism.
You may surprise others today by responding to someone's negativity with a highly effective plan. You have been through this scenario a hundred times in your mind, and you're ready for it now that it's actually happening.
Don't limit yourself to the two possible alternatives that everyone expects you to choose from.
Jump outside the box and do something innovative. The more creative you are now, the better your chances for success.
Knowing that the Moon will end the day in your work sector will always make it important to embrace its final hours in a playful and romantically charged part of your chart.
Yet there is something about today's playful lunar vibes that also tap into a mix romance, adventure and nostalgia.
With Neptune in his early days in retrograde motion in an adventurous part of your chart and Jupiter his final weeks in retrograde motion in this playful part of your chart, there is a chance to make up for lost time.
Today's Quote: "Stop saying "I wish" and start saying "I will"."
Lucky Numbers: 8, 9, 14, 31, 41, 46
Daily Compatibility: Virgo
Creativity: Excellent
Love: Excellent
Business: Good