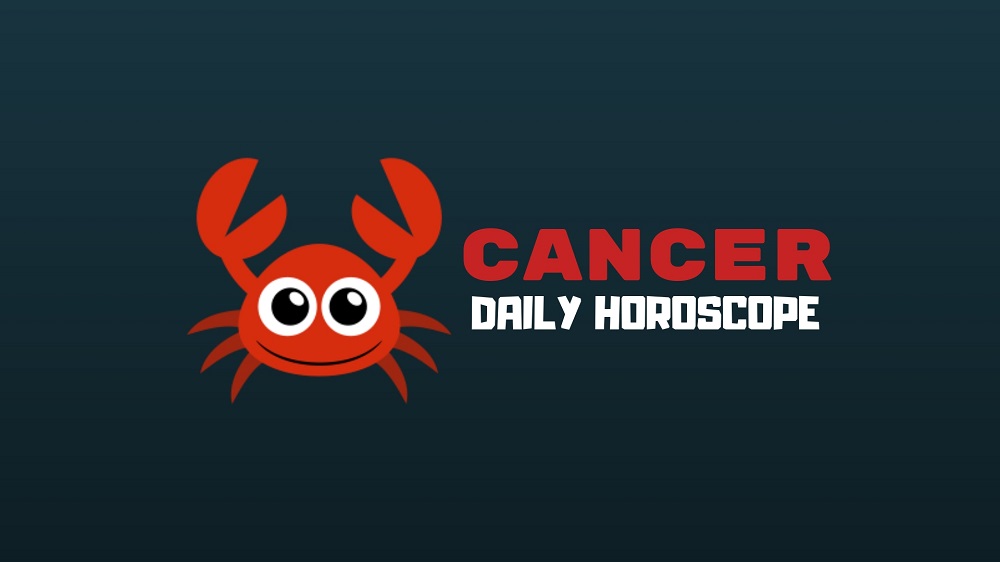 With the Sun and Pluto acting in harmony today, dear Cancer, someone in your life or a special project can give you a happy boost of confidence.
Or, inner harmony can come from getting in touch with your more profound needs which puts you in a positive frame of mind.
One-on-one interactions may be transformational, as you are not only able to home in on problem areas, you're ready to improve things.
Expressing yourself with more strength and resolve in relationships can be helpful now.
Also today, Ceres moves into harmony with your sign and your solar fifth house for more than two months (until January 25th), putting further emphasis on recreation and self-expression.
Creating, sharing, and listening to your heart are in healthy focus during this cycle.
You gain tremendous emotional satisfaction and nourishment from the things you create, your hobbies, or your dating life.
You need to feel emotionally secure, as you can't relax if you sense there is any kind of difficulty present.
You begin to see why it is so important to let people know just how much you can tolerate, and just where your limits actually lie.
Don't challenge Fate with thoughtless endeavors because of your impatience, rather take the time to assess the situation with calmness.
Prosperity requires you to be tactful and not talk more than what is allowed, especially when it comes to your new ambitions and ideas.
Analyze the words of your new acquaintances so that you can prevent living through another disappointment. Sign the already prepared financial documents.
It is not in your favor to make changes to your personal life. You will be required to travel. Soon you may need to revise and change you plans for the future. Be responsible, especially now.
Someone in your intimate circle might demand more of your attention and time than you want to give.
Of course, you try to be sensitive to the needs of others, but it's difficult to strike an accord between your own pressing concerns and theirs.
Be careful of compromising too quickly today, especially if you wind up with the cruddier end of the stick. Patiently hearing out everyone's views is the only sensible strategy.
See if you can work out a win-win solution, but don't make a bad deal just to make a deal. No deal may even be a better one as long as all parties feel heard.
Today's Quote: "The strongest people are not those who show strength in front of us, but those who win battles we know nothing about."
Lucky Numbers: 11, 23, 32, 38, 42, 47
Daily Compatibility: Scorpio
Creativity: Excellent
Love: Good
Business: Excellent