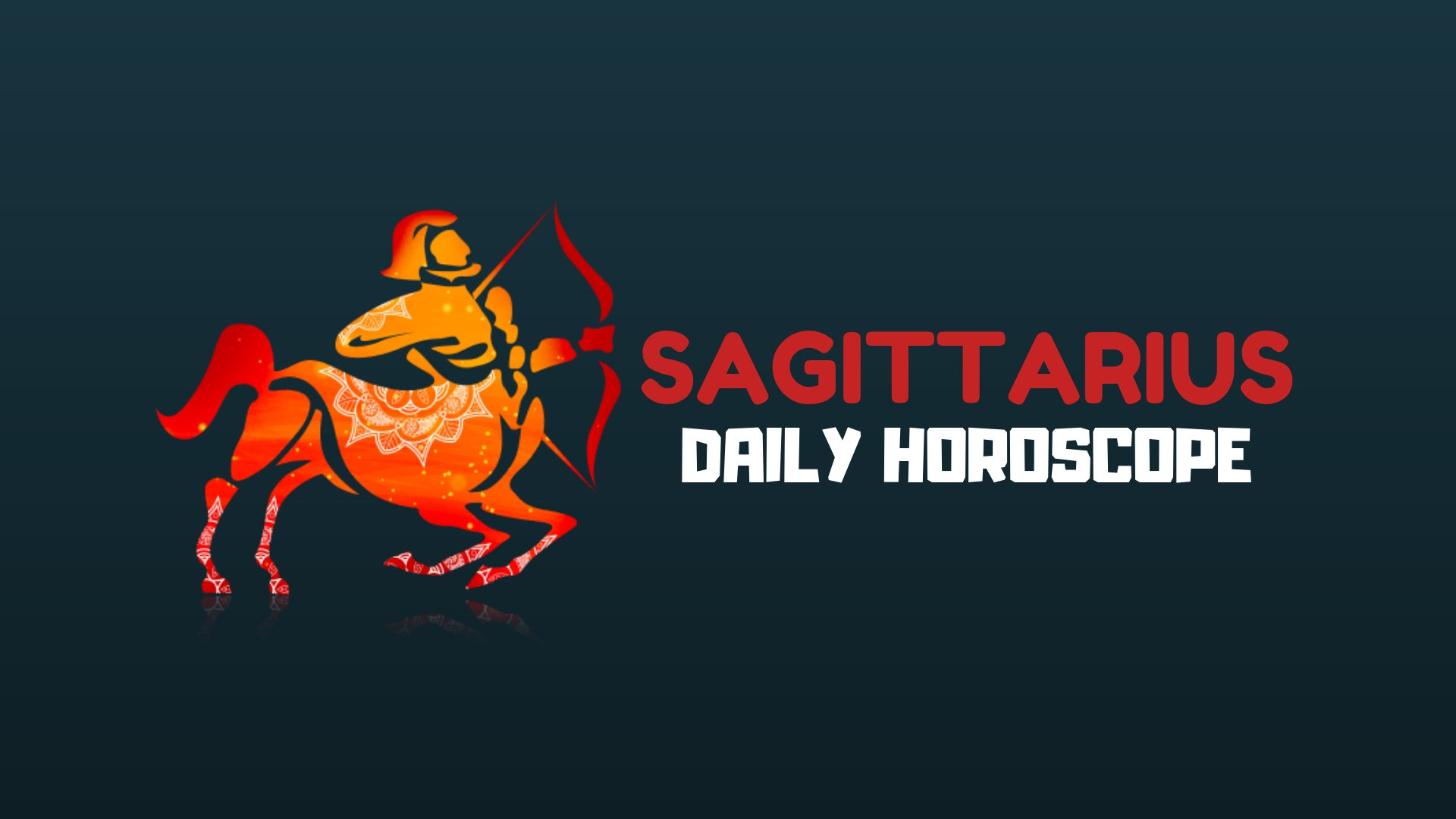 With the Sun and Pluto in harmony today, dear Sagittarius, you're in an excellent position to advance or make positive changes and improvements.
You may see a previously confusing situation more clearly, or you might forgive someone and enjoy a moment of purging that leads to healing.
You can be determined to take steps towards feeling safer and more secure, or you might make a connection that helps you achieve these goals.
Also today, a new cycle begins in which you find considerably more comfort and joy in quiet pastimes or some level of solitude or private time as Ceres moves into your solar twelfth house and sticks around there until January 25th.
It's a time for frequently reviewing the past, even though Jupiter in your sign also encourages you to seize the day!
With these two influences working together, you can achieve a rare and delicate balance of consideration of the past and confidence in the future.
There can be volunteer work or the support of others in stronger focus during this cycle.
There is a real flow of energy now, and the vibrations are wonderful for creating a great mood of harmony in you.
Your desire to confront the people in close proximity will only bring you harm. Soon a positive upward cycle will lead to great success. Your actions will not be well appreciated if you are hasty.
Accept without hesitation a proposal that will bring you good profit. It takes courage to be honest, open, and vulnerable to make a change possible. Weigh the upcoming events well.
It is time to be practical in a very considerate way, rather than spending time thinking up a multitude of unrealistic plans.
If possible, take the dreamed about journey and try mixing what is useful with the pleasant. Share and tell around only the most necessary if you cannot keep silent.
Making your money work for you starts with a strategic plan and a healthy dose of self-discipline.
Perhaps a tip from your banker prompts you to utilize a special feature of your account or to upgrade your portfolio.
No matter how you're holding your cash, you're acutely aware that you want more of it.
Honor your desire for fiscal security by making a serious effort to do things differently. The positive changes you make now will help safeguard your future.
Today's Quote: "The strongest people are not those who show strength in front of us, but those who win battles we know nothing about."
Lucky Numbers: 4, 9, 14, 40, 43, 49
Daily Compatibility: Leo
Creativity: Good
Love: Good
Business: Good