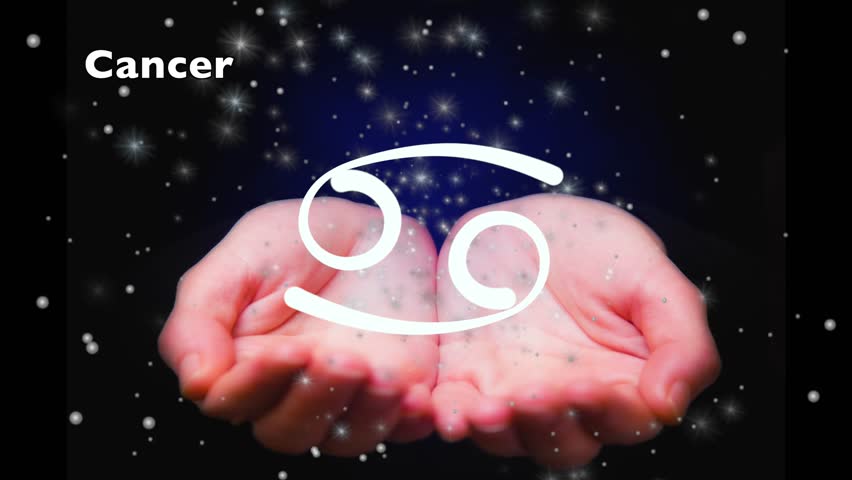 There is much in the way of ease and harmony in today's aspects, dear Cancer.
Unless your natal chart shows something else altogether, these influences can serve to boost your mood and inspire you to great heights.
It's also quite fine if you prefer to use this smooth energy to relax and unwind, as it's terrific for smoothing things out and releasing tension as well. With a Venus-Neptune influence now, forgiveness and grace are reigning over insecurities.
Very good energy is with you today for social situations, understanding, and increased faith in your life, as well as your future. Few restrictions are in place for reaching out to others.
This aspect involving the goddess of love, Venus, and dreamy Neptune highlights your friendship and adventure sectors, and you may want to take a chance on love and friendship with a kind gesture or expression.
Imagination is heightened, and inspiration can be found through friends and non-routine experiences. Whether relationships are challenging or happy, they stand to improve now.
Taking a break from the real world can be rejuvenating to your soul as long as your excursion into the fantasy realms is a round-trip.
The Moon's current alignment with surreal Neptune occurs in your 9th House of Distant Horizons, inspiring you to see your future through an idealistic lens.
Fortunately, you're capable of enjoying your unfulfilled dreams now, whether or not they come true. Your imagination is an endless source of hope.
The Sun and Moon bring conflicting agendas into play today, but there is no reason why you can't embrace both.
There is something about today's adventurous lunar vibes that are both inspiring and healing.
With the Sun moving into his final week in your career sector today he is all business, with no interest in time out to embrace a sense of wanderlust, curiosity and adventure. Keeping both happy will only enrich your life.
Oscar Wilde wrote, "I adore simple pleasures. They are the last refuge of the complex."
Creativity: Excellent
Love: Good
Business: Good
Lucky Numbers: 2, 12, 18, 31, 37, 44
Daily Compatibility: Virgo