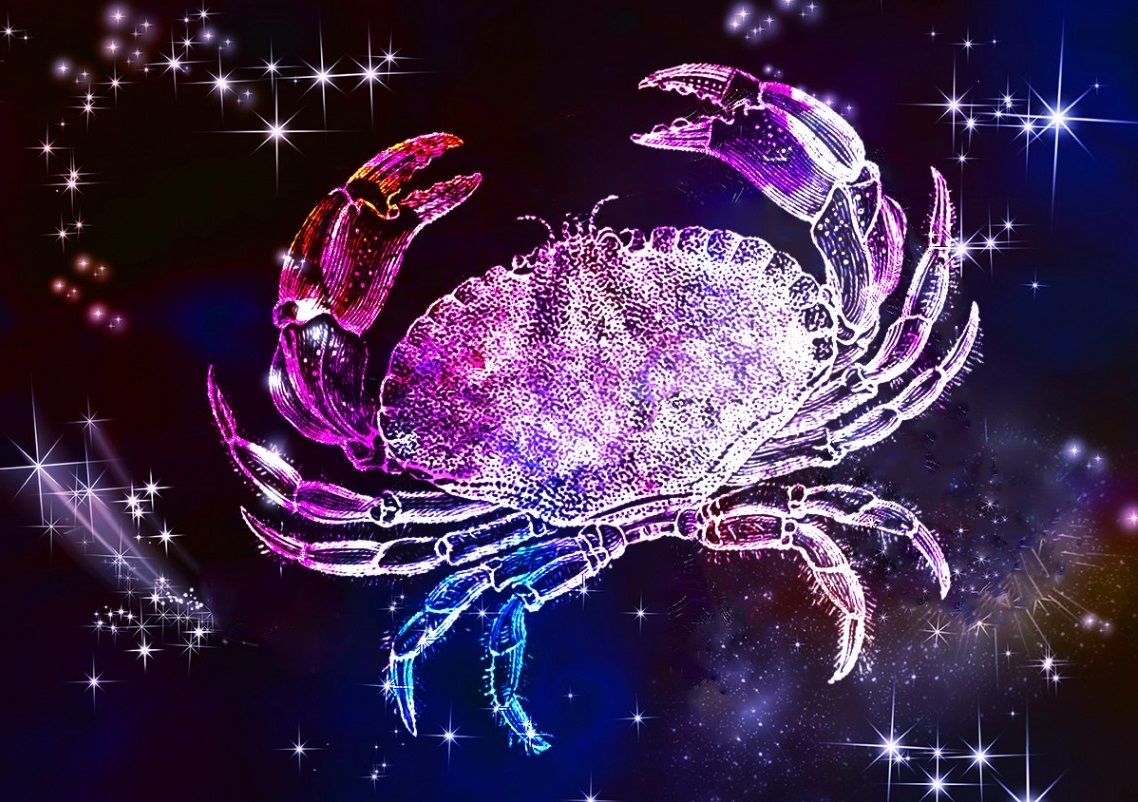 Is it getting hot in here? If you feel an increase in the temperature, it is probably because today the spotlight is pointed right at you.
But have no fear you have been working for this moment (whether you realize it or not) for a long time, and there is no pressure great enough to make you sweat.
In fact, you will probably find yourself enjoying and thriving in the attention. Romantically speaking, you have never been more in control of your opportunities. Make your move.
You take on your responsibilities today as a challenge with a sense of solidity, firmly grounded in yourself. Issues at work or at home normally have you tiptoeing around those you sense carry some deep frustration.
But if you accept that you tend to take matters personally when it is not, it is easy to see things for what they are now.
There's no reason to allow other people's dramas to drain your positive energy.
Chances are June and July were the toughest and most challenging months of the year for you, with nothing ahead bringing anything like the challenges you've already encountered.
If the worst that 2018 can throw at you is behind you, then the best is still in front of you. As an intuitive sign you will already be able to sense that August has an exciting and vibrant vibe.
Not only are things looking better professionally and financially, there is a sense of playfulness and adventure in the air.
Today's Quote: "What you do matters, but why you do it matters so much more."
Lucky Numbers: 1, 3, 6, 35, 38, 43
Daily Compatibility: Pisces