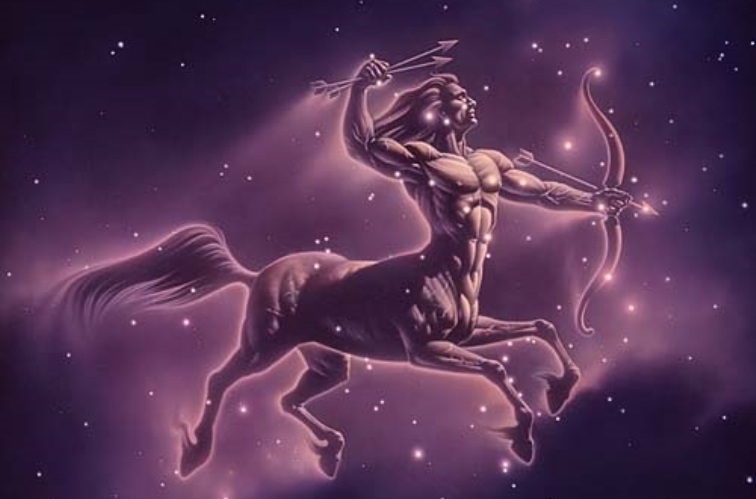 Today is not the day to run around willy-nilly or act spontaneously … it is a day to plan every little detail out to the nth degree.
You definitely need to get a better grip on the forces around you, because there is more going on than you may realize right now.
There's no danger lurking, but there are facts you should uncover that could trigger a major change in your point of view. Educating yourself is always a good idea, so dig a little deeper and don't accept things at face value.
Good news travels quickly. The second you feel that you have found the answer, the universe responds equally fast. You trust your intuition as solid proof today, and even your dreams can shed light on a confusing situation.
Although you might be disappointed with someone, maybe it is time to adjust your expectations and let things unfold in a less fiery tempo. Accepting limitations is not the end of freedom, but the beginning of reaching true understanding.
With the Moon not only returning to your work sector tomorrow, but in time to give you an intuitive read on major developments across the income, work and career fronts, today's playful lunar vibes couldn't come with better timing.
This is not going to get in the way of what is building professionally, but with the weekend approaching and a big week across the job and career fronts next week, this is a chance to find a balance between work and play. This is something even the professional gods are encouraging.
Today's Quote: "What you do matters, but why you do it matters so much more."
Lucky Numbers: 2, 15, 26, 29, 45, 49
Daily Compatibility: Aquarius