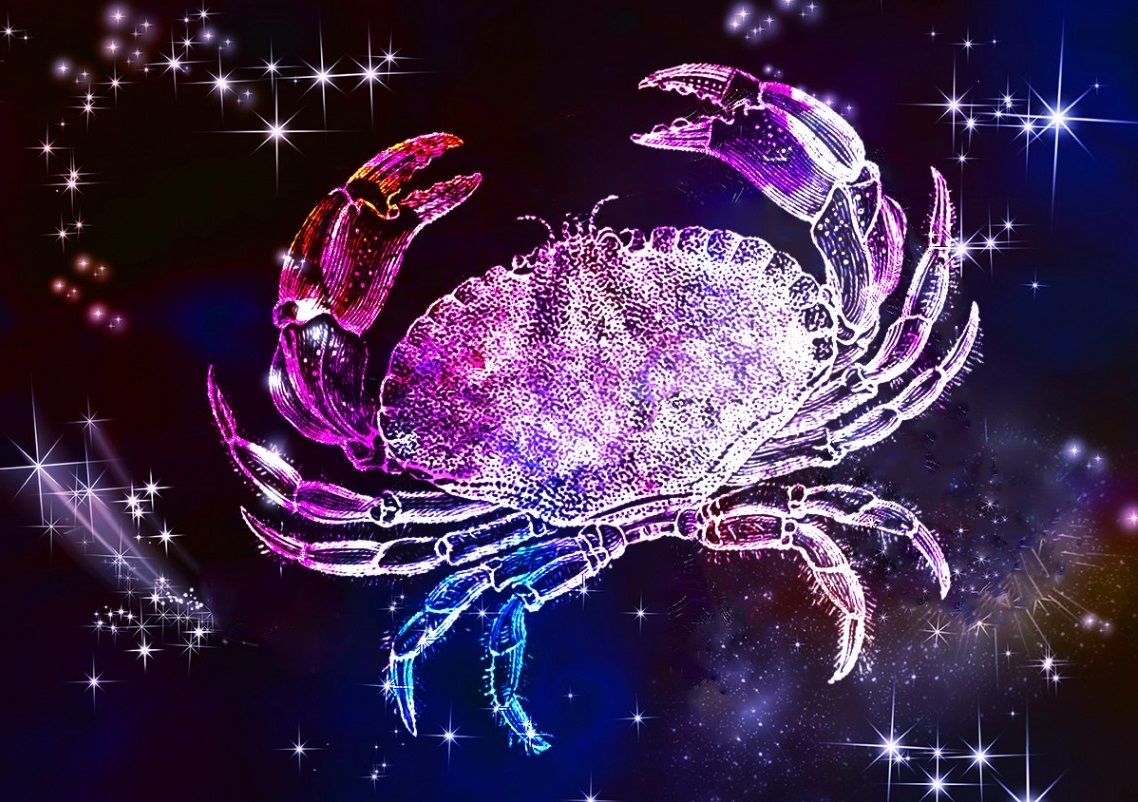 You feel a little freer to express yourself again today, dear Cancer. This continues to be a good time for exploring hobbies and other forms of expressive recreation.
You are focused on refreshing and rejuvenating yourself, and channels may very well open up for you to do so. However, another theme today is edgier, or at least keeps us on edge!
With Mercury opposite Mars early today, there can be a tendency to nitpick, argue, and disagree. There can be money tensions, but it's best not to jump into action until you've sorted things out.
As the day advances, you're likely to notice – and appreciate – that people are embracing their differences and letting one another think and express themselves as they please.
Your sensitivity adds steam to your professional life. The enterprising Aries Moon stimulates your self-awareness today, but there's no need for passive aggression.
If everyone immediately snapped to attention and performed as you commanded, there would be no catalyst for growth in your interpersonal communication skills.
Speak how you want to be spoken to by infusing a heart-centered energy to the delivery of your message.
There are some complex or contradictory forces in play today that balance each other out. At the same time that an opposition between Mercury and Mars might create some financial tension, an alignment of income and career forces is boosting your confidence on both fronts.
Any tension there might be is being dwarfed by an alignment between the Sun in Cancer and Jupiter, in his final days in retrograde motion in a playful part of your chart.
There is a bit of everything and a lot to be excited about.
Author Chetan Bhagat wrote, "Be so busy improving yourself that you have no time to criticize others."
Lucky Numbers: 3, 5, 34, 36, 48, 49
Daily Compatibility: Scorpio
Creativity: Excellent
Love: Fair
Business: Good