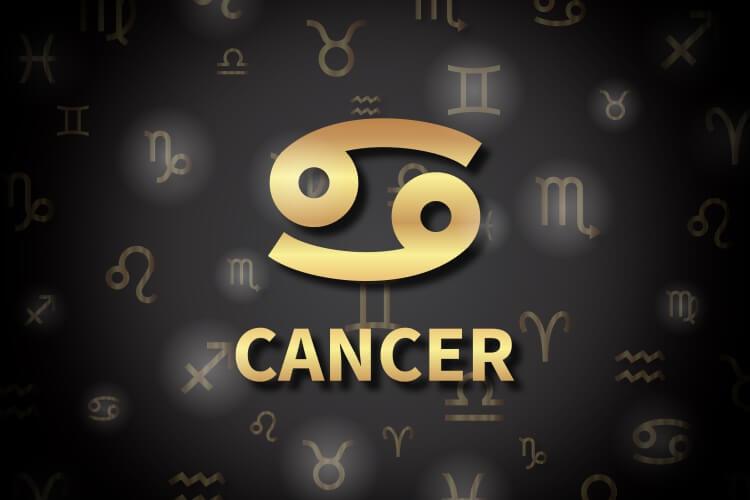 You have an easygoing way with friends and lovers these days, dear Cancer, and you're intent on promoting peace and harmony with others, but your home life may be a little more fraught or tense as you feel quite driven to make improvements and changes.
As such, you can seem like a completely different person to different people in your life these days. This is not about being inauthentic, it's about having different goals and approaches in different areas of your life.
As the day advances, you're more interested in getting to the heart of a matter than creating surface harmony as the Moon moves from your partnership sector to your intimacy sector.
Taking care of all your chores in the morning frees you to participate in a spontaneous event later on. Although unforeseen obstacles may slow your progress today, your perseverance enables you to power through on schedule.
However, the cosmos is working on an agenda of its own and might present you with an out-of-the-blue proposition before the day is out. Accepting the invitation is your ticket to fun. Smile and enjoy the ride.
As Venus moves into her final week in a playful and romantically charged part of your chart there is a lot less urgency than you would normally expect. With the Sun already in his early days in your work sector, Venus returning next week and Saturn in his final weeks, life is only going to get busy.
Yet Venus knows she is leaving behind something strong enough to hold its own. Finding a balance between work and play is both more important and easier than it has been in the past.
Lucky Numbers: 3, 5, 9, 14, 21, 28
Daily Compatibility: Virgo