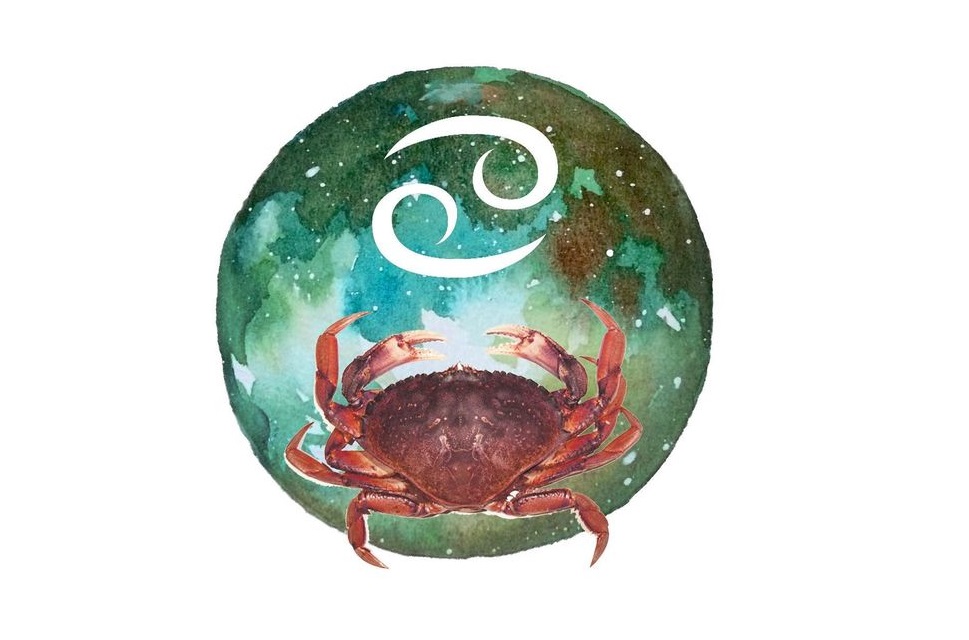 Close relations and career-related connections can be heavy or loaded today, dear Cancer.
You may be in a one-to-one situation in which neither party seems to want to give a little, and this can lead to a stand-off. There can be a feeling of being blocked or thwarted, and this points to the need to take your time with new plans or initiatives.
It can be more challenging than usual to turn the other cheek today, as you can feel pulled in different directions and possibly even a little pushed around emotionally.
Consider whether you may be holding on to a way of relating that is destructive to your current path.
With your temper in check, however, today also holds some wonderfully creative potential as Venus and Mars form a trine aspect. The trick is to see the beauty of the moment rather than worry about everything else.
Nevertheless, you are also challenged to improve, take affirmative action, and go after what you want now, so it's unlikely to be a passive day.
There may be some romantic excitement in the air or creative interactions that inspire. This is a good time for shared activities. You're making a good impression on others now.
You have thought long and hard about stepping from the sidelines onto center stage. Although you're ready to assume authority, someone may catch you off guard when they try to steal your thunder today.
At first, it appears there can be only one captain who is giving the orders, and you believe it should be you.
However, sharing power might be a smarter strategy now. Rather than engaging the other person as an adversary, try approaching them as an ally.
Venus is on a mission to draw you into communities, friendships or group situations, but not just for the sake of company or for fun.
There is something deeper happening here, with a strong pull towards the communities, either online or face to face where you share a sense of camaraderie.
This is something that will become a lot stronger over the coming weeks and months. Yet as you are drawn towards like minded souls, you will be drawn away from those where you don't share a connection.
Jane Ripley said, "Sometimes the best way to get other people to give up their egos is for you to give up yours first."
Creativity: Good
Love: Excellent
Business: Good
Lucky Numbers: 10, 12, 20, 21, 34, 41
Daily Compatibility: Pisces